1) Ronaldo's date with destiny !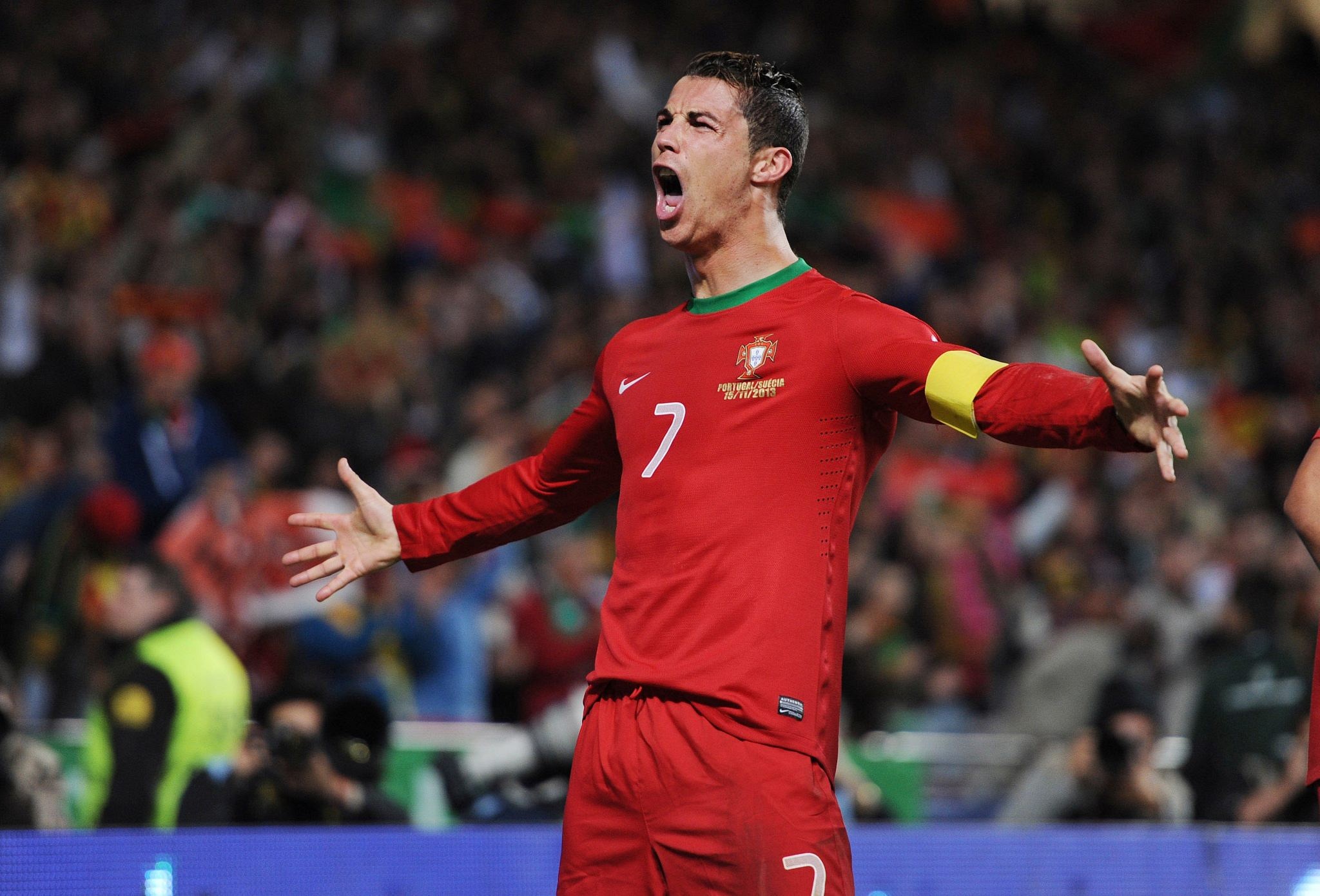 While watching Portugal you get the feeling that there is a Portuguese angel sitting on top of the goal who has guided them through to the Euro 2016 final. Without particularly playing well, they have reached the final by beating more fancied teams along the way.
We have always mentioned how this may be the last opportunity for Ronaldo to win something with his country. Portugal has had luck along the way for sure, but they have also picked their moments to shine and strike a telling blow.
It is all set up nicely for a fascinating Euro 2016 final in Paris !!