5 Ways for Andy Murray to Become World Number One !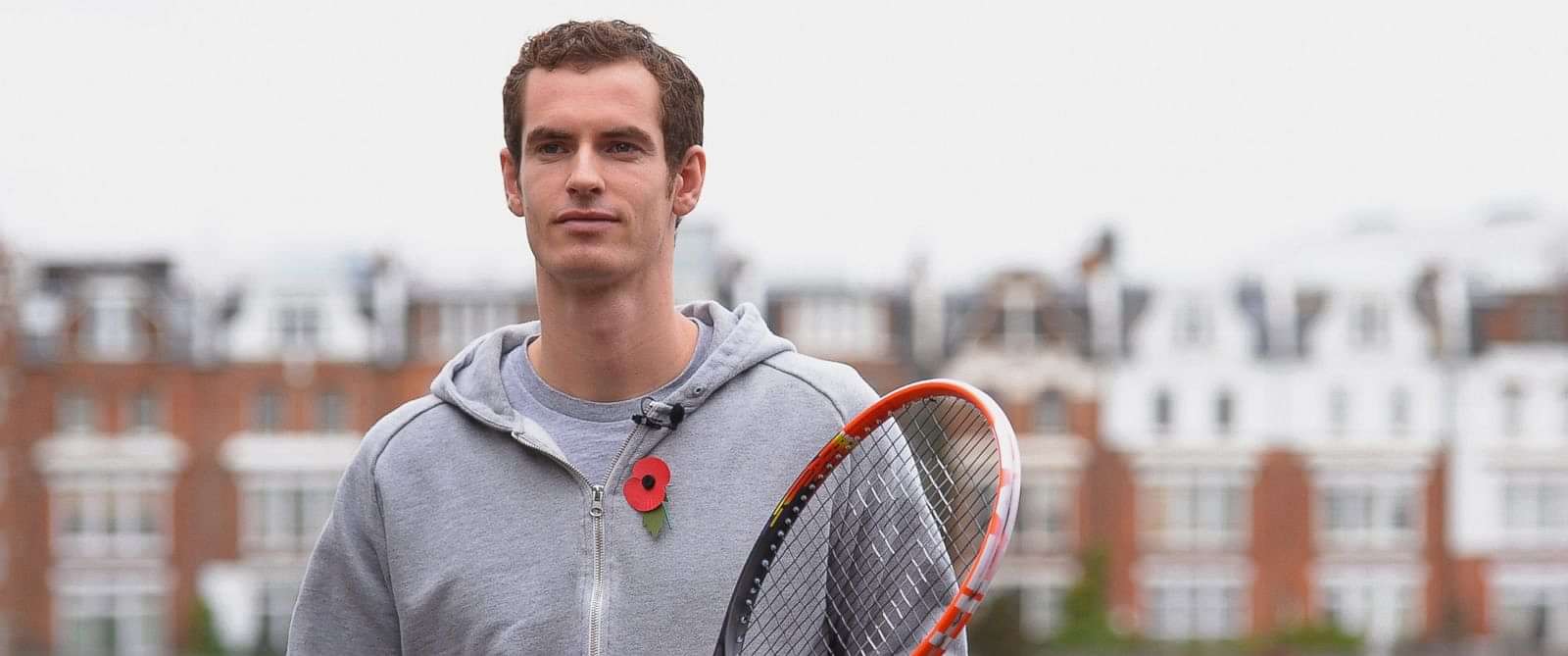 It is redemption time for Andy Murray as he basks in Olympic glory after winning his second Wimbledon title and third grand slam overall. After getting sound beating from Novak Djokovic in French open final and watching him create history, not many thought he would come back so strongly in his quest to be number one.
For the US open scheduled later this month, Andy Murray is a serious title contender and with major titles of this season in his bag, he must be brimming with confidence. We at Sportsrush wish him all the best for future tournaments and hope he implements our suggestions to achieve unparallel success.
With Novak Djokovic going through a slump in form and Nadal and Federer clearly past their prime, the time is right for Andy Murray to push to become number one player in Tennis. We look at 5 steps Andy Murray can take to become the first British tennis player after the legendary Fred Perry to attain number one ranking.

5) Overcoming Mental Bloc !
We all have seen Andy Murray starting exceedingly well in big finals but thereafter squandering opportunities and eventually losing the match.
It started with Wimbledon 2012 against Federer, then Australian open 2013 final against Djokovic, The French open 2013 Semifinal against Djokovic, Australian open final 2015 against Djokovic, US open semifinal 2015 against Djokovic, and the latest being the French open 2016 final, against.. yes you guessed it right, Djokovic!
Clearly, Murray is not able to overcome the mental bloc he has created for himself. He must start working on clearing the final hurdle and perform well when it matters the most. His new recruit, Ivan Lendl had similar problems in his playing days and his experience in overcoming such problem will come very handy for Murray.

4) Fitness !
Murray is one of the fittest players on tennis circuit and gives his everything while playing. However, the fitness level of Djokovic is a notch above Murray and that shows during their clash in big matches.
Djokovic has the ability to play good for longer duration of match and actually raising fitness level during crunch times.
With the recent back injury layoff, it is critical for Murray to stay fit and match the levels of Djokovic to give serious competition to his supremacy.

3) Overgrowing Expectations !
Andy Murray is the darling of Great Britain right now and one of the most celebrated athletes of the Isle islands.
However, this creates huge expectations to win every time he plays. Players like Djokovic and Federer too are celebrated players of their respective countries, but they don't burden themselves with the expectations.
Murray must learn from these marquee players to manage the expectations and play without pressure.

2) Coaching Staff !
Before re-hiring Ivan Lendl as coach, Former French player Amelie Mauresomo served as coach for Andy Murray. It was a bold decision taken by Murray to hire a female coach for a male player for the first time in tennis history.
However, the stint with Mauresmo didn't yield fruitful results for Murray as he lost many finals to Djokovic during this period. Now he has re-hired Lendl, with whom he had major grand slam and Olympic success.
Andy Murray must carefully assess his performance under different coaches and accordingly take informed decision.

1) Improving Performance On Clay !
Andy Murray had the best clay-court season of his career in 2016 after winning master titles and reaching French open final for the first time, where he eventually lost to Novak Djokovic.
With the kind of calibre Andy Murray has and his performances on other surfaces, he must aim at glory on clay court as well. With Raphael Nadal not being the same unstoppable force on Clay and Novak Djokovic showing signs of vulneraility while playing on clay,
Andy Murray must look at improving his clay-court play and look to become an all-surface player to achieve true greatness.
---