Five Things to Expect from England's Tour of India !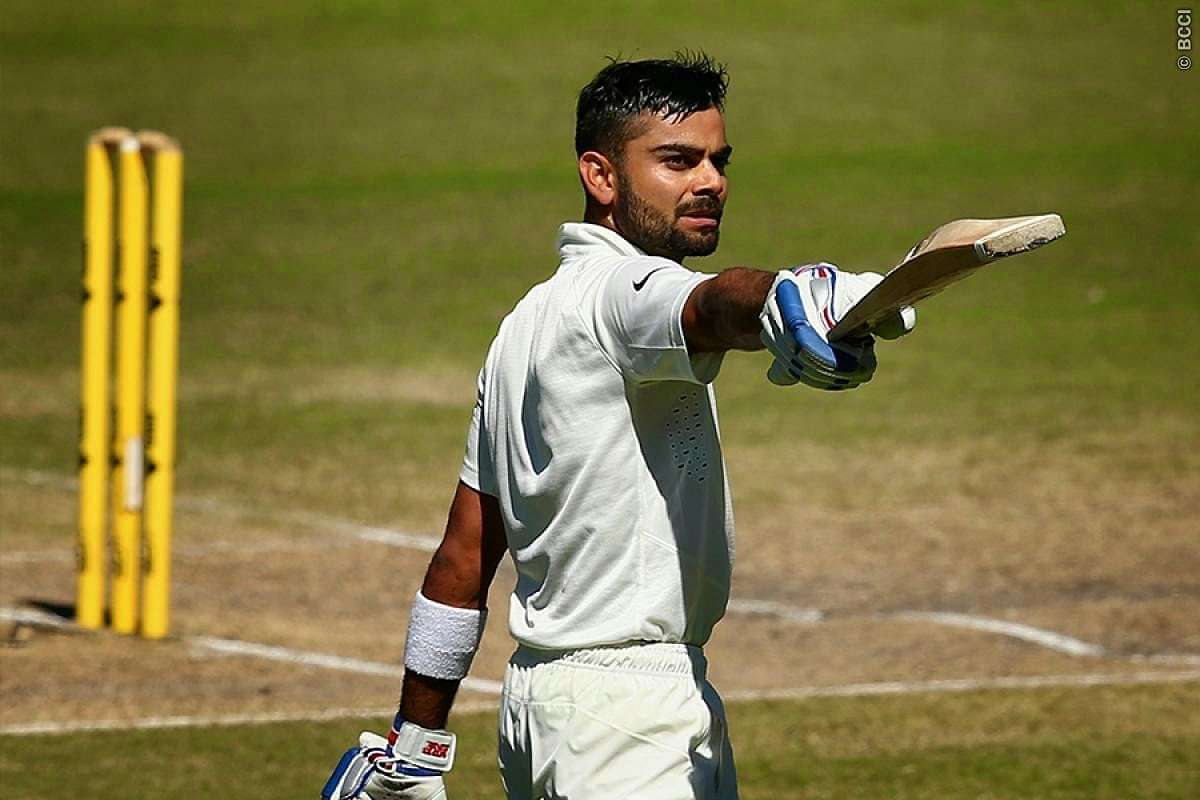 This is going to be a long series with 5 test matches, 3 ODIs and 3 T20s. Former England players are already apprehensive about England's performance in this series after a poor show in Bangladesh. (England's Tour of India)
England were clueless in front of 19 year old Mehndi Hasan and ICC number one ranked  all rounder Sakib-Al-Hasan. Will there be a turnaround for England or India will continue to dominate on home surfaces?
There are lot more to see in this series. Let's see 5 most interesting things to look out for in this series. (England's Tour of India)
5) Will Hardik Pandya make his test debut?
There are already talks going around about the inclusion of Hardik Pandya in test squad when a lot of deserving players are waiting for their first call. Even experts are surprised by the rationale given by chief selectors.
They were bound to select a fast bowling all rounder and considered Pandya better than Binny. Although a replacement for Rohit Sharma was expected  in face of either  Manish Pandey or  may be Yuvraj Singh who recently scored  double hundred in Ranji Trophy match. (England's Tour of India)
As per recent talks we can expect India to go with three spinners and Pandya can make his debut as third seamer option.
4) Joe Root vs Virat Kohli !
Former England star Kevin Pietersen has already stated  that there can be no comparison between Root and Kohli as there stats are really different and they are best in their leagues.(England's Tour of India)
But this will be one of the key focus points in this series. Root was phenomenal in the series when India toured England so it's Kohli's turn to show the true colors. He has already won battle against Williamson in the recently concluded series.
Can we expect another double hundred from him in this series? Does not look impossible with the form that he is in at the moment.
3) Can Ben Stokes, Moeen Ali and Adil Rashid make a difference?
After recently concluded Bangladesh vs England series, a lot of questions has been raised for the team selection of England by their own former team mates. Graeme Swann has clearly stated that England selectors treat spinners as third class citizens and unless this mind set change they can never do well in sub continents.
He has predicted a clean sweep by Indian team. There are no changes made in the side that played in England for this tour which is a surprised thing.
They have not made any efforts to make their side strong enough to compete in India. Future will tell what these two will bring to the table for England.
2) Gambhir's second or last chance?
Gautam Gambhir has been given another chance to prove his worth as opener in Indian team. KL Rahul and Shikhar Dhawan have not recovered yet form their injuries. Gambhir will have huge responsibility to give a good start to the team.
He will face Broad and Anderson duo with new ball and decent swing. It will not be easy in the beginning. He might be joined with either Karun Nair or Pujara as opening partner. This could be his last chance if he fails to deliver in this series.
His performance will also help Yuvraj Singh to make a comeback and fight for his place with Rohit Sharma. (England's Tour of India)
1) Another white wash on the cards?
There is very little hope that England will win a test match in India this season. A full match without rain or any other interruption is unlikely to end in draw as India pitches don't last for five days.
With huge amount of turn from day one most of the matches may end in four days. England will have to take 20 wickets to the win the match. Out of which spinners has to take 12-13 wickets minimum which is quite a lot to expect from Adil Rashid and Moeen Ali.
Also there has to be Cook and Root at the top of the order to play big innings to make sure they post decent totals in each innings. But still there will be odd against England to stop white wash to happen with current form of Indian team and skipper Virat Kohli.
---