France vs Romania : Player vs Player Battle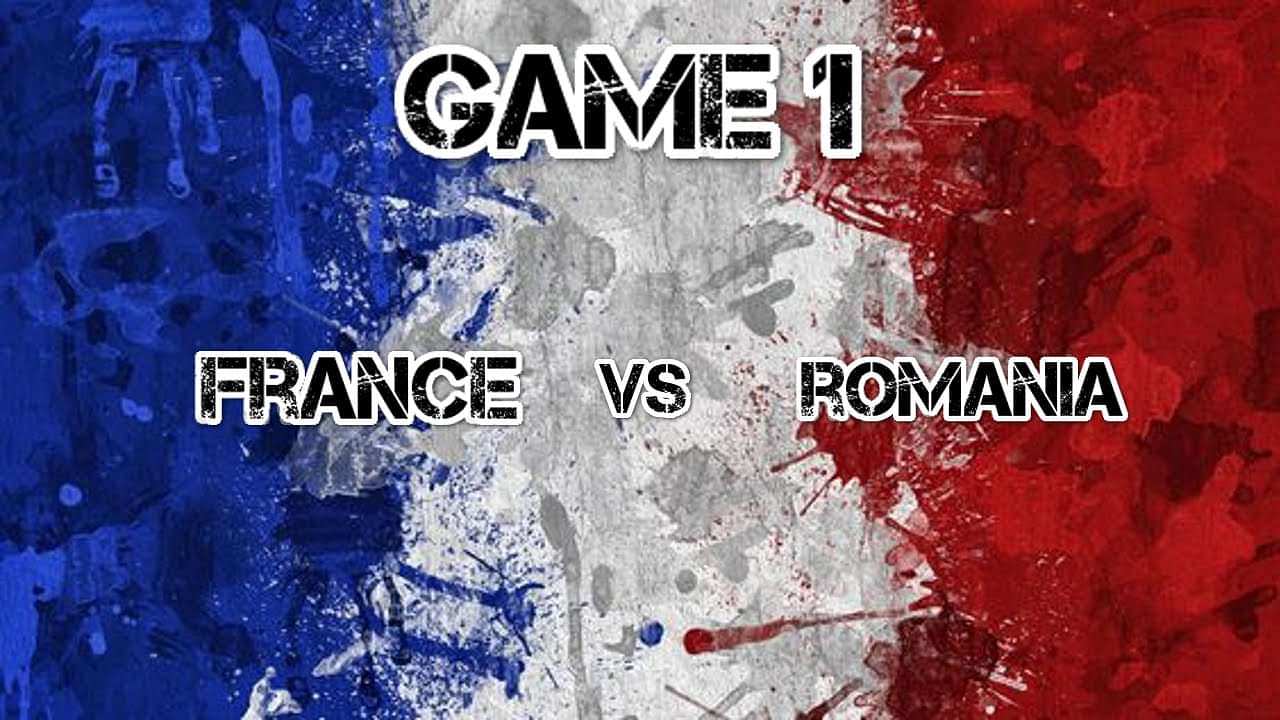 Patrice Evra vs Gabriel Torje
Torje plays for the Super Lig side Osmalispor and is the best attacking player in the Romanian team. Hailed as the 'Romanain Messi', Torje is widely considered to be his country's biggest going forward as the massive underdogs try to play spoil sport on the French party.
It won't be easy as Patrice Evra is a veteran who has played at the top level for the biggest teams in the world. Torje might win a few battles but expect Evra to come out on top in this one.
Read the preview of the game here : http://sabkhelhai.com/france-vs-romania-preview/
---
Dimitri Payet vs Razvan Rat
Fresh from a fantastic debut season for West Ham, Payet has carried over his domestic form into the national team. His magical dribbling skills and deadly set piece delivery makes him a potent member of the French team and will try to create chances for hos team mates.
While Rat has been a solid player for Rayo Vallecano, the Romanian left back will have his work cut out against one of Europe's best playmakers in the game today.
---
Paul Pogba vs Mihai Pintalii
Paul Pogba is widely considered the most complete mid fielder in world football today. While he plays more as an attacking midfielder for Juventus, he will be charged with running the French midfield during the Euros.
While Pintalii has built a strong reputation for himself with good performances in the Europa league, he will find himself in direct competition with one of the best players in the world right now. Expect Pogba to win this battle with ease.
---
Olivier Giroud vs Vlad Chiriches
The last time Chiriches played against Giroud it was in the North London Derby a good few years ago. Giroud had scored the only goal that day by bullying and beating Chiriches to the ball. Vlad Chiriches is now the captain of the Romanian team and has forged a solid reputation for himself in Napoli and you could bet that his last meeting with Giroud will  be at the back of his mind.
This battle is a tight one to call and could end up deciding the outcome of this match.
---
Laurent Koscielny vs Florin Andone
'Kos the Boss' has slowly but surely earned his initial critics over and now become one of the most accomplished defenders in world football. The Arsenal man is coming off a great season personally and will aim to lead the French defence in the Euros.
Florin Andone is a player with great pace but expect him to be neutralized by the Boss
Do tune into the contest, it's going to be a cracker of a game!
---