WATCH : AJ Styles wears a mask as part of his new ring attire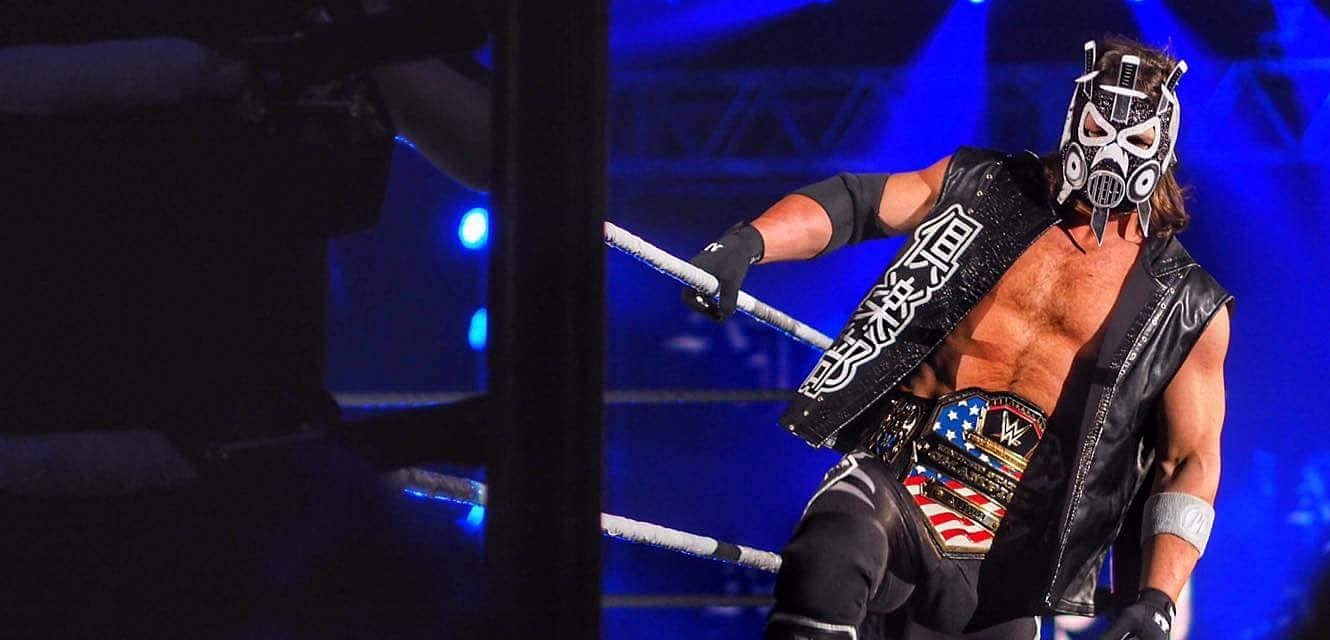 It has been a wonderful time for AJ Styles in the WWE so far. Debuting almost 18 months ago, the 'Phenomenal One' has quickly become one of the biggest superstars on the WWE roster.
After quickly moving to SmackDown Live, Styles became the face of the brand and represented the company as well as the champion. He had some brilliant feuds with the world title, notably with John Cena.
Their match at the Royal Rumble this year is arguably the match of the year, as the two greats stole the show. It has also cemented and positioned Styles as the center piece of the WWE for many years to come.
This past week, the WWE toured Japan with Styles being one of their most marketed superstars on the show. He spent quite a few years at NJPW, which is why he is still fondly remembered by the fans over there.
And Styles had something special for his fans, as he wore a mask during his entrance.
Check the video out!
---