Ajay Singh is the new President of BFI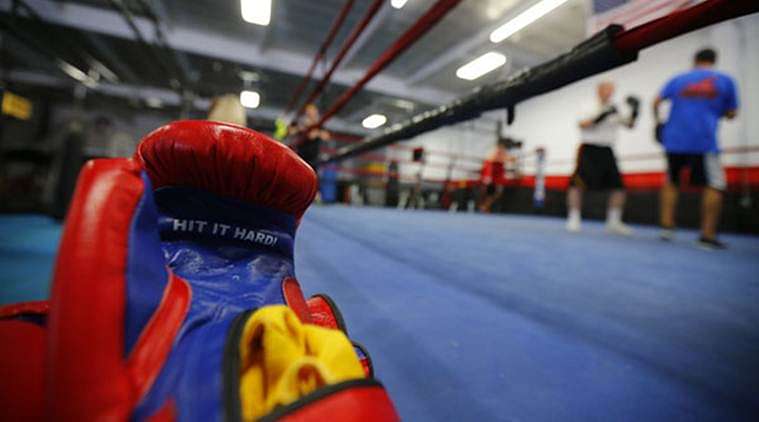 The recently conducted elections in boxing was followed very closely by one and all. This was due to a promise to remove 4 years of administrative issues and frequent charges of corruption from within. Finally, as the dust settled, current Chairman and MD of Spicejet Airlines, Ajay Singh emerged victorious by winning the Presidential poll.
The Election
The 51 year old Singh, who represents Uttarakhand won comprehensively against his opponent Rohit Jain by 49 votes to 15. The election, which was presided over by observers from the International Boxing Association (AIBA) and the Sports Ministry went on without hassles. However, this seemed difficult a few days ago when massive corruption charges were laid on the Boxing Federation of India.
AIBA observer Tanner was happy with the conduct of the elections. He stated after the counting of votes "It was a very well conducted election and very fair election. I will be reporting to AIBA that the Indian boxing federation is back up and running. We can expect strong showing once again from Indian boxers at international competitions."
About Mr. Singh
Ajay Singh is a well known and accomplished businessman. He was responsible for reversing the fortunes of Spicejet, an airline he founded before selling off his majority stakes in 2005. He brought back the share last year when the company was losing it sheen and helped it regain its lost glory.
Other Members
Coming to the other elected members, Maharashtra's Jay Kowli was elected the Secretary General.Interestingly, he also held the same post in the now dissolved Boxing India. Assam's Hemanta Kumar Kalita has been elected as the Treasurer without any opposition.
Oceania Zone Vice-President Edgar Tanner also appeared optimistic after the elections. "India were always in top ten of world boxing. Unfortunately, they had slipped and Indian team could not march under their own country's flag. Gladly all those bad days of Indian boxing are behind us. They can now send strong teams to compete with the best," he signed off. The Sportsrush too hopes for a revival in the boxing fortunes of the country.
---