BFI plans to launch domestic league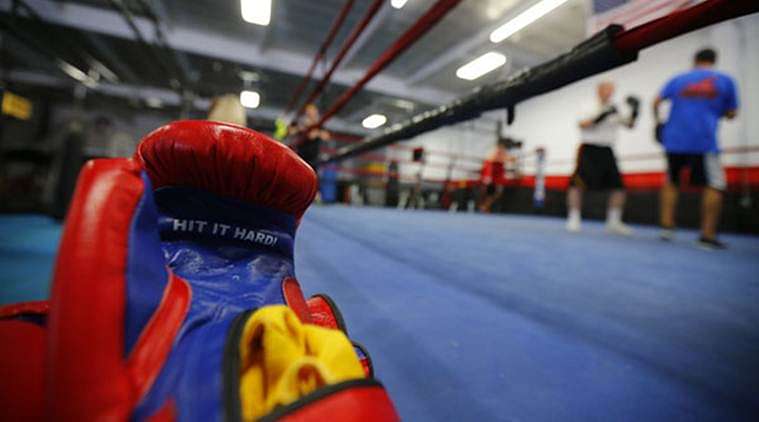 BFI's new plans
The Boxing Federation of India(BFI) plans to launch a domestic league next year. This is being done mostly to account for the lost time for the corruption charges and the subsequent elections. Also, the details of the planned league is under discussion and a 'few issues' are being currently settled.
"We need to have a league, we are just trying to settle down a few things. But in 2017, we are definitely going to launch a league", BFI President Ajay Singh said. He was interacting with the media at the sidelines of the ongoing National Women's Boxing Championships.
Not willing to delve into those pertinent issues, Mr. Singh expressed his urge to make up for lost time."We are well behind at this stage because of the lost time, so it will take time to build things. We need to build our infrastructure bottom up", he quipped.
The past turmoil in boxing administration
The boxing scenario in India was in precarious position after the administrative mess that plagued the scene since 2012. However, the BFI seems determined to turn this around."We will put together the best possible coaching team. A team has to be there, so we have to put a whole team in place," Mr. Singh said.
Also Read : 5 things to look forward to in Survivor Series
Emphasizing on the need of premier quality coaching staff,  Mr. Singh said that the particular department is being strengthened. "We need to broad-base our talent pool both for the players as well as the coaches. So by holding national championships, we will identify players. Also for coaches, we will find the best global talent that we can."
About IOA recognizing BFI
Another contentious issue during BFI's formation was its requited promptness in getting recognition from the IOA. The Indian Olympic Association has been delaying the process continuously, something Mr. Singh assures to be resolved soon.
"IOA has formed a committee to consider our application for recognition and we are hopeful that we will get affiliation from IOA, very soon. They have no reason not to recognise," says the BFI President. Meanwhile, the Sportsrush awaits further announcements about this much-awaited domestic boxing league.
---