Ajinkya Rahane to replace Rohit Sharma if Rohit fails Yo-Yo Test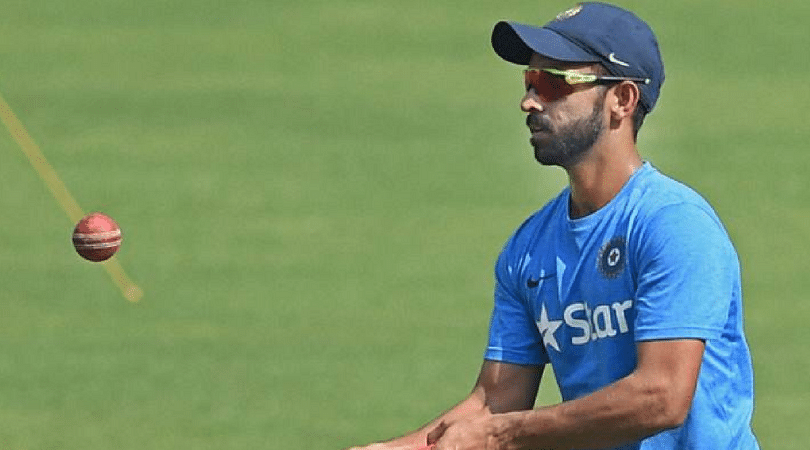 The Yo-Yo test has become the holy grail for Indian cricketers, with the Indian team management putting special emphasis on fitness of the players.
For long, Indian players were considered to be the slowest in the filed(leaving out a few exceptions). As a team they were probably the least fit, something that first Dhoni and now Kohli have tried to change.
With Shastri coming in as the Indian coach, it has been ensured that the team gets to a minimum fitness mark, something that helps the team enhance their skill set as a whole.
The skill has always been there but if it is appended by endurance as well, this Indian team could be world beaters across all formats.
And more than that it will help inculcate a fitness culture, something that will go a long way in benefitting Indian cricket.
Recently, Samson, Shami and Rayudu have been axed from the Indian squad because of failing the Yo-Yo Test. And reports state that Rohit Sharma is slated to take the test today after he had asked for a deferment from the BCCI earlier.
A shocking report in India Today suggests that Rohit had infact failed the test twice during the IPL.
As a result of that Rahane has been brought in as a standby, incase Rohit fails the test again.
All Indian players have been asked to appear for the Yo-Yo Test before the all important England tour. A cut off score of 16.1 has been put in place, failure to achieve which will result in the player being dropped from the India squad.
---