Andrea Pirlo says goodbye to football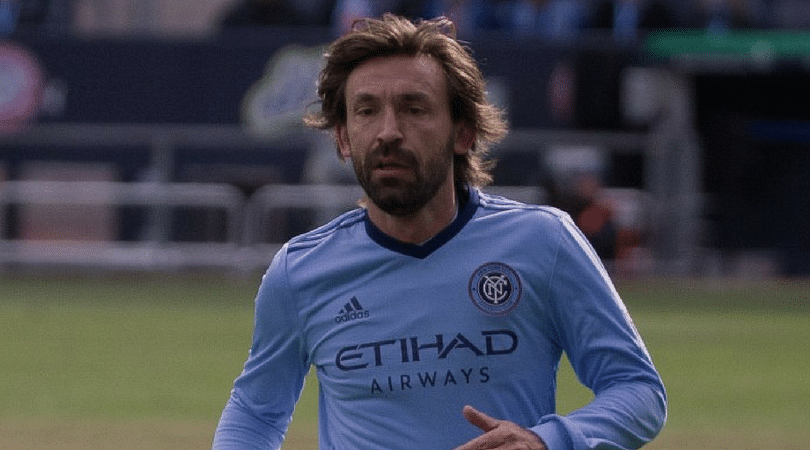 Andrea Pirlo is all set to hang up his boots at the end of MLS season in December. The legend has enjoyed a sparkling career at club and country and has finally decided to call it a day.
Pirlo struggled for game time at New York FC and has finally decided to call it a day. Pirlo has just played 15 games out of NYCFC's 32 MLS games and the midfielder will be out of contract after December 31.
He said, "You realise that the time has come."
Pirlo added: "Every day you have physical problems, you cannot train as you want because you always have some problem."
"At my age, that's enough. It's not that you can go on forever until the age of 50. I'll do something else."
"At 38, it's just right to give young players room. I'm not angry. Instead, I will give a hand to team-mates and to the coach."
Pirlo won 6 Serie A tiles and 2 Champions League titles during his time in Italy. He even played a pivotal role in Italy's World Cup Winning Campaign in 2006.
Good Bye Legend!
---
Share this article