Arsenal Transfer News Gunners very keen to sign Atletico Madrid star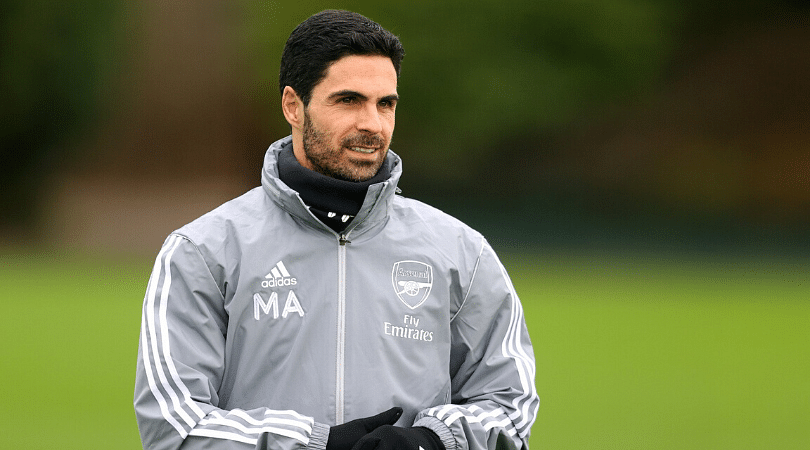 Arsenal Transfer News: Gunners very keen to sign Atletico Madrid star in the upcoming summer transfer window ahead of the next season.
Arsenal will embark on their first full season under Mikel Arteta next season. While the side have improved since the Spaniard took over the side, they will still look to bolster the squad next term as they aim for a return to Champions league.
Also read: Paulo Dybala tests positive for Coronavirus for the 4th time in 6 weeks
Atletico Madrid defender Thomas Partey has emerged as a very possible target for the Gunners to add to their options at the back. Italian football reporter Gianluca Di Marzio, has reported that Arsenal are very keen to sign the Ghanaian. However, any move would depend on the Gunners making an offer which Atletico Madrid deem suitable.
Arsenal keen to sign Thomas Partey
In a Q&A with Sky Sports, Di Marzio said:
 "Arsenal want him a lot. Every Atletico Madrid player is in the market. So, it depends a lot on the offer. Atletico are open to selling every player if the offer is good.
"It also depends on budget – how much Arsenal can afford? And how much Atletico want?
"Atletico will want money, so it is difficult to see them doing a deal involving other players as part of it.
"They are very smart when it comes to doing deals and it will not be a surprise if Thomas Partey was to stay.
"He is young, he is not like Diego Costa, and they can sell him next year if they want or even in two years' time. So, they are in control."
Arsenal are currently ninth in the Premier League. However, they have shown an upward move in their performance this year and the fans would hope that the side improve even further as they chase a return to summit of European football; Champions League.
Click here for more Arsenal transfer updates and football news
---
Share this article