Ashish Nehra is considering his retirement very soon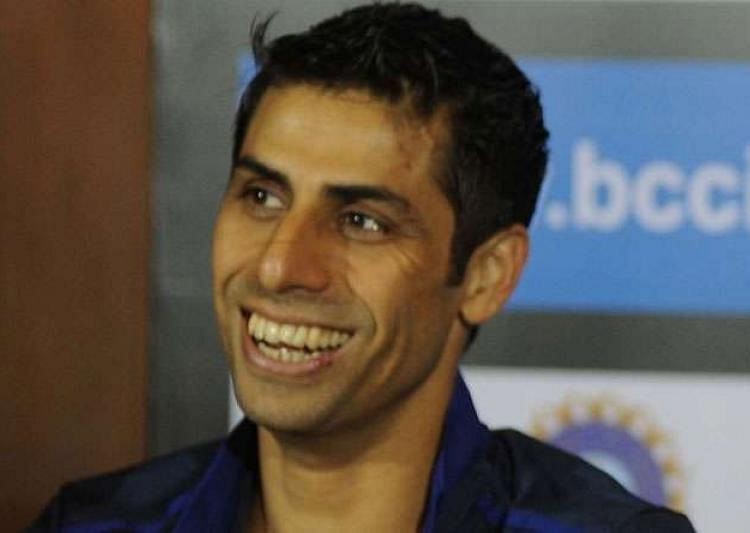 Indian pacer Ashish Nehra is apparently considering his retirement after the India New Zealand series in the coming weeks.
Nehra has been one of India's under rated stars over the last 15 years, as the Delhi pacer has played a big part in some of India's best performances during his career.
Nehra debuted in 1999 and was one of the biggest stars during the Ganguly era. Nehra was one of the stars of the 2003 World Cup as he was one of the stand out bowlers in the tournament.
Nehra famously picked up six wickets against England in the World Cup and was the only bowler who came out with some credit in the final against Australia.
Although he could not play in the 2011 final due to injury, Nehra was a part of the 2011 world cup side and was one of the stars leading up to the final.
For someone that has suffered so many injuries, Nehra has shown a large heart to repeatedly come back in the Indian team. After a long hiatus from the national side, Nehra made a sterling comeback into the national side and played a part during the 2016 T20 World Cup.
His displays in the IPL caught the selectors' eyes, as the Delhi pacer was superb for his franchise. But it looks like time has finally caught up with the lanky left armer, as Nehra would be considering his retirement after the T20 series against New Zealand.
If it is indeed true, then Nehra must be honored as one of Indian cricket's most loyal servant over the years. Let's hope he gets the respect that he deserves!
---