Weather update on the 2nd T20 between India and Australia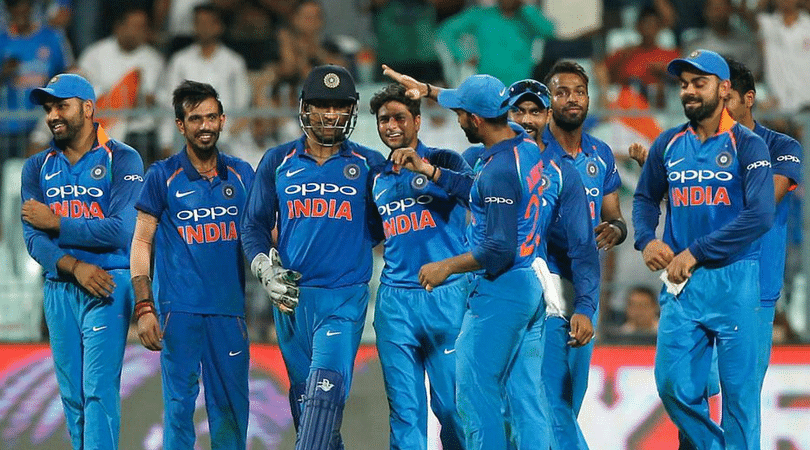 The second T20 match between India and Australia will take place tonight at the Barsapara Stadium in Guwahati.
The first match was interrupted by rain which caused problems to both sides as India won a shorter match by the D/L method.
With the second match being held in Guwahati, there is a lot of apprehension that rain will play spoil sport tonight. International cricket is returning to the city after a long time, and the fans over there will not want to see their hopes of seeing their heroes dashed through rain.
But it looks fans should not fret, as the weather report is very promising.
While there may be some showers earlier in the day, the weather is expected to clear out by 7pm when the match is expected to officially start.
This is what a reporter had to say,
"While The City Of Guwahati Will Witness Some Isolated Showers During The Afternoon Hours, The Night Time Will Remain Pleasant And Rain Free. Spectators Will Be Able To Enjoy The Show Without Weather Gods Providing Any Hindrance," Said The Reporter."
The fans though are not worried as the 27,000 seater stadium has been sold out as they do not want to miss the chance to see their heroes in action.
The Aussies will be under new captain David Warner as they look to level the series and head into the last game with all to play for.
Kohli and his boys though will want to finish the series here and now!
---
Share this article