Australian Open 2017: Nick Kyrgios knows what to expect from the Aussie crowd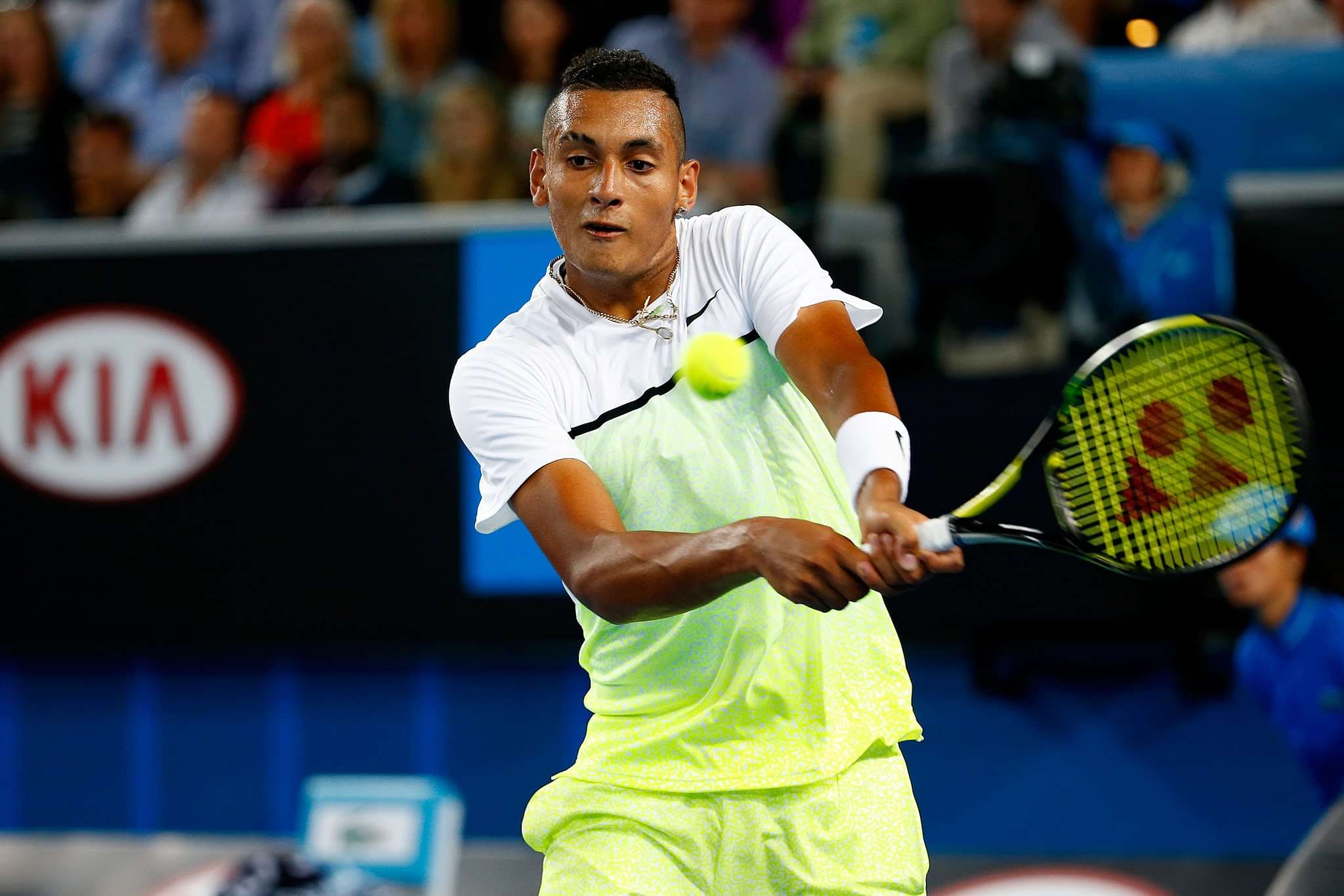 The Tennis season is almost upon us and with the fans excitedly waiting for the start of the Australian summer, Nick Kyrgios admits that he feels a little 'anxious' about how the crowd would welcome him. But on the other hand he said that he was more than ready to face the scrutiny of the crowd.
The 21 year old Australian has always been in the news, be it for his tennis or for his antics on and off the court. Kyrgios had a McEnroe-esque outburst/meltdown at the Shanghai Masters in October, resulting in an initial 8 week long suspension (which was later brought down to just 3 weeks).
During this hiatus Kyrgios has been working with a sports psychologist to prepare for the new, grueling tennis season.
Kyrgios's sports psychologist is getting him prepared to face the wrath/jibe/scrutiny of the media for his home Grand Slam. Kyrgios hopes that he can be focused on the job and not let any 'off court' news upset his rhythm.
"I needed to shut down really after a very long and tough year,"
The off-season was also about getting his physical and mental freshness back!
Referring to the extra media attention, he said, "Look, the added media interest is never easy and it's something that I haven't fully got my head around or got used to, but what can I do?"
"As far as how I'll deal with it, I'll just keep my head down and go about my business as I have done the past few Aussie summers"
Kyrgios is currently the World number 13 and wants to go all out to go the distance at the Australian Open!
"Will I? I don't know. But will I slog my guts out trying to? Without a doubt," Kyrgios said.
"2016 was definitely a success .. for anyone in only their second full year on tour to win three ATP titles is pretty big,"
---