Barcelona are ready to offer Lionel Messi a lifetime offer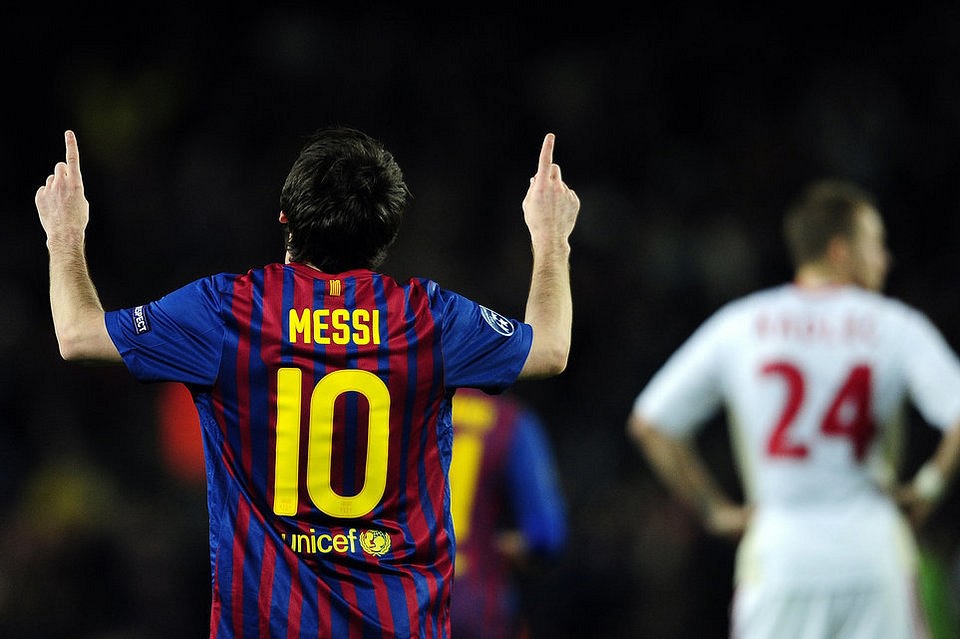 In what is becoming a trend nowadays, players tend to readily enter the final year of their contract knowing that the payout could be much higher for them. And of all the players that have less than a year to run on their contract, Lionel Messi is the biggest name of them all.
The legendary Argentine has not yet officially put pen to paper on his bumper new deal which has worried many of the higher ups at the club. After losing Neymar in the summer to PSG, Barcelona cannot afford to lose their talisman for free.
With the likes of Manchester City in particular circling around Messi, the Barcelona chiefs have drawn up an incredible contract offer for their number 10.
Messi has been offered a life time contract at Barcelona which will also make him one of the highest paid players in the world.
This is what the Barca chiefs had to say about Messi's contract situation,
"Messi signed a four-year deal in June, but the club will offer him a lifetime contract," he said.
"The idea is for Leo, who has been here since he was little, to stay here for life because he is an icon. After his playing days we want him to continue to be linked to the club."
The issue is that Messi apparently did not put pen to paper and only had a verbal agreement in June. This is why Barca chiefs are worried and want Leo's signature on that piece of paper as soon as possible!
---