Are Beckham and Kaka really going to play in Premier Futsal?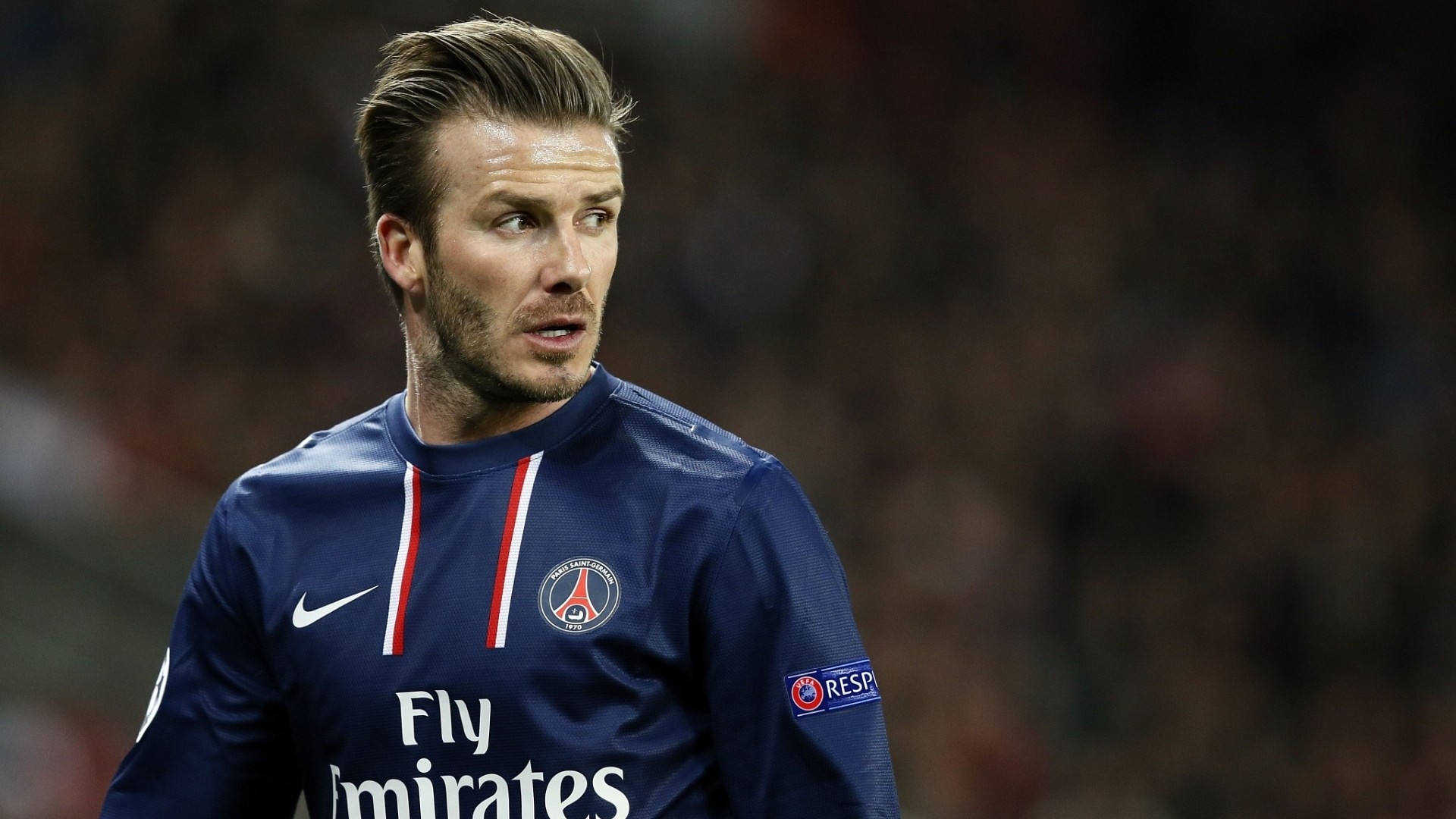 Premier Futsal season one was an action packed extravaganza which was widely appreciated by the audience. With the first season having finished and the second season starting in January 2017, the next edition of Premier Futsal promises to be even bigger than the first one. Why ?
Because David Beckham and Ricardo Kaka are coming to town !
Both are Interested !
MD and co-founder of Premier Futsal said , "Beckham and Kaka are interested to play in Premier Futsal. It is not because of the money that they are coming. It's about our vision which they are interested in. We can't just bring them with money."
Galacticos !
Beckham and Kaka are two of the most popular football stars of all time and both of them have huge fan followings in India. If they do end up coming to play in India, you can be sure of seeing record breaking crowds in attendance.
The likes of Figo, Scholes, Giggs, Crespo and Ronaldinho played in the first season and now with the addition of Beckham and Kaka and possibly even Henry, India is definitely moving in the right direction.
CEO and Co-founder, Abhinandan Balasubramanian shed further light on Season 2, revealing the ongoing talks with other futsal federations over rule changes and league expansion. He also stated that most of the marquee players would be back for Season 2.
Can't wait for Season 2!
"Most of the marquee players from first season will return. However, it will also depend on if someone gets a managerial role," said Abhinanadan, who is probably hinting at Ryan Giggs, who could go back to coaching after a recent stint as assistant coach under Louis Van Gaal at Manchester United. ( Premier Futsal)
He also disclosed, "This season, we will be making a few changes to the rules to make the game even faster. We are already in talks with multiple international Futsal Federations and several Futsal Clubs to reach out to a wider audience globally and consolidate our position as market leaders." ( Premier Futsal)
Let us hope this makes things a bit more interesting !
---