BREAKING : BCCI gives the final verdict on India's Champions Trophy status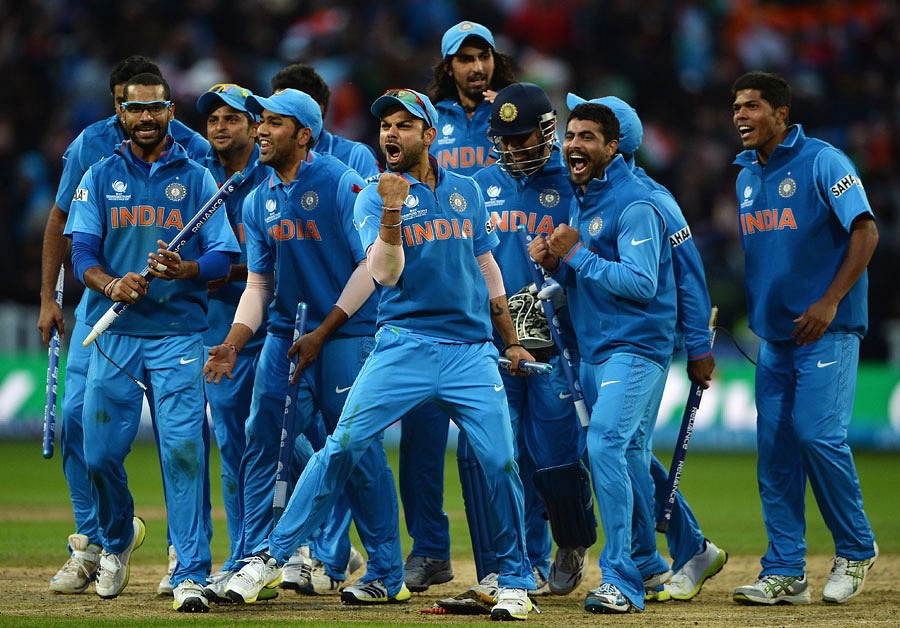 After weeks of discussions and deliberation among the BCCI and the ICC, we finally have a confirmation on India's status in the ICC Champions Trophy. BCCI gives the final verdict on India's Champions Trophy status and after threatening the pull out of the event altogether, the BCCI has now confirmed that Team India WILL participate and defend its Champions Trophy in England next month.
This will come as  a huge relief to Indian fans all over the world as the repercussions of India not participating would have disastrous. India may very well have been isolated in world cricket and banned from hosting future ICC tournaments.
The reason why all this came about was because India got miffed at the ICC's decision to do away with the Big Three financial model. BCCI was slated to get huge amounts through this model but the ICC decided to change this and go with a more evenly spread revenue model.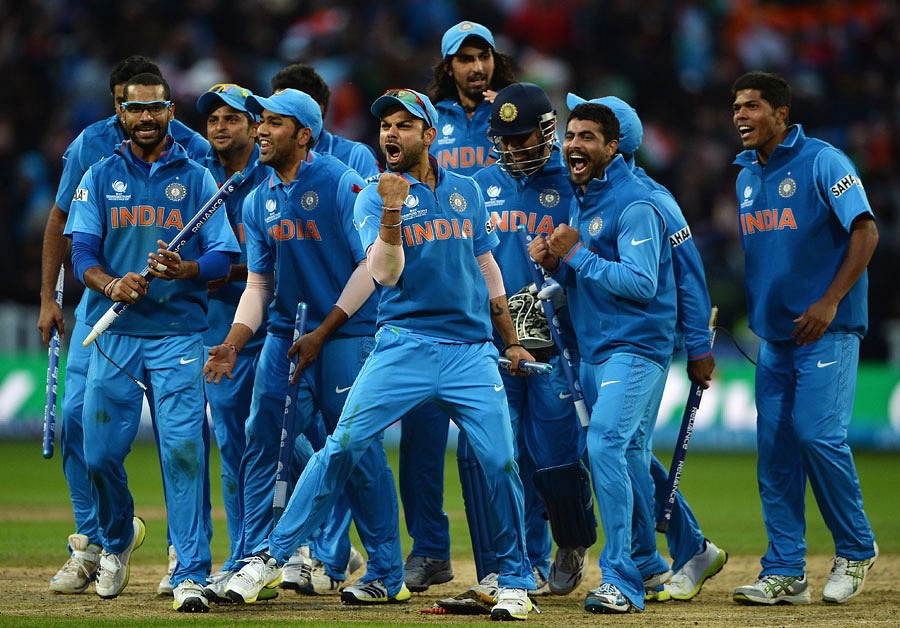 Thus the BCCI got upset and threatened legal action against the ICC which did not work. While all this was happening, former Indian cricketers spoke about how they would want India to defend its trophy in the tournament.
Sachin, Dravid and Kumble wanted the BCCI to allow India to participate in the tournament even though they knew of the issues existing between the ICC and BCCI.
There was also talk of the BCCI sending a second string side to the event, but now its seems as if a full strength side led by Virat Kohli will travel to England to defend its trophy.
This will be Virat Kohli's first major ICC tournament as the skipper of the Indian team since he took over from MS Dhoni earlier this year. Dhoni had a superb record in the ICC tournaments and he will be hoping Kohli would continue if not improve that particular record.
India will play two warm up games before their tournament officially kicks off against Pakistan on the 4th of June.
---