Prize Money for WTC Final: How Much Cash Will Winner of ICC Test Championship 2021-2023 Earn?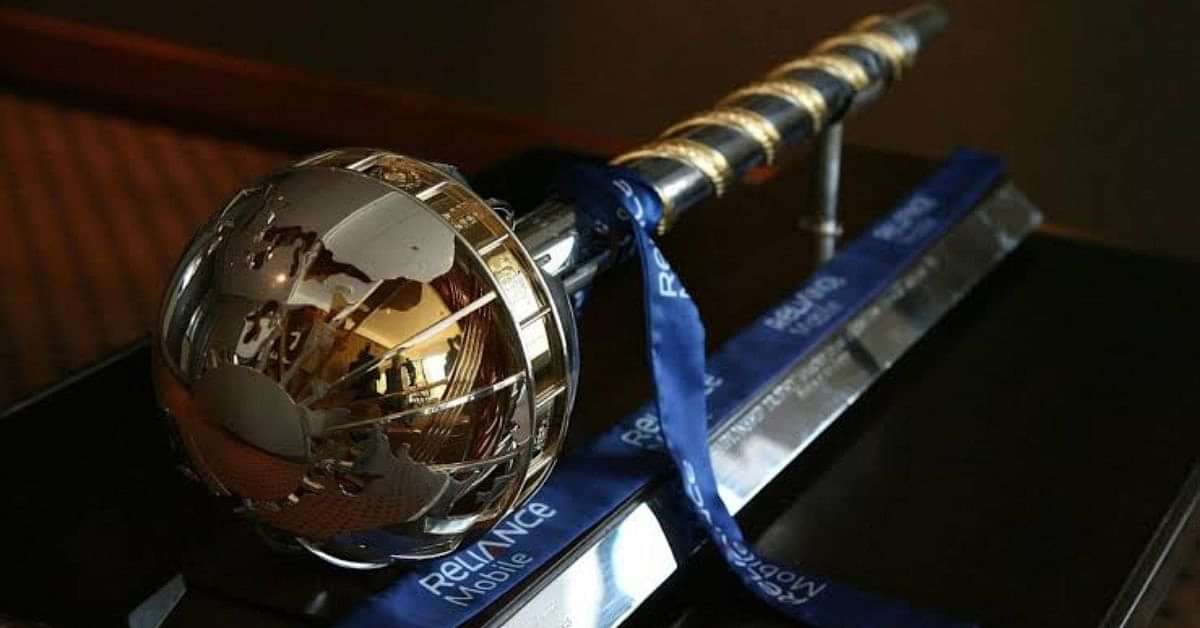 International Cricket Council (ICC) have revealed the prize money for the ongoing second edition of ICC World Test Championship (2021-2023). India will take on Australia in the final in their attempt to lift the coveted title for the first time. The total prize money of $3.8 million (approx INR 31.37 crore) has been announced for the tournament.
It is the same as the last cycle and no increment has been made. New Zealand won the last championship by beating India in the final. India would want to get their hands on the silverware this time around. The last year's final was played at the Ageas Bowl, whereas, the imminent final will be played at The Oval.
Earlier, the Test Mace was awarded to the team who used to finish at the top position in the ICC Test Team Rankings. Nowadays, the Top Two teams at the end of a two-year cycle play against each other in the final. The format of the competition is different from the last time around.
Prize Money for WTC Final
The winner between India and Australia will take home $1.6 million (approx INR 13.20 crore), whereas the second-placed team will get $800,000 (approx INR 6.60 crore). In the points table, Australia finished at the first position with India just behind them.
South Africa also played really well and finished third in the table. They will be getting a sum of $450,000 (INR 3.30 crore). After a tough start to their campaign, England played some extraordinary cricket under head coach Brendon McCullum and captain Ben Stokes and managed to grab the fourth place. The three lions will be rewarded $350,000 (approx INR 2.89 crore).
For finishing fifth, Sri Lanka will earn $200,000 (approx INR 1.65 crore). The rest of the teams in New Zealand, Pakistan, West Indies and Bangladesh will get $100,000 (approx INR 82.6 lakh) each.
IPL Winning Prize Money 2023
The prize money in the WTC is quite less as compared to other ICC tournaments. In T20 World Cup 2022, ICC announced a pool of $5.6 million, whereas it was $10 million for the ICC World Cup 2019.
The winner of the ongoing Indian Premier League 2023 will get INR 20 crore. Some of the players in the league earn more than the WTC winner's prize just by participating in the tournament.
---