Fastest 2000 runs in ODI: Can Shubman Gill become the fastest to 2000 ODI runs?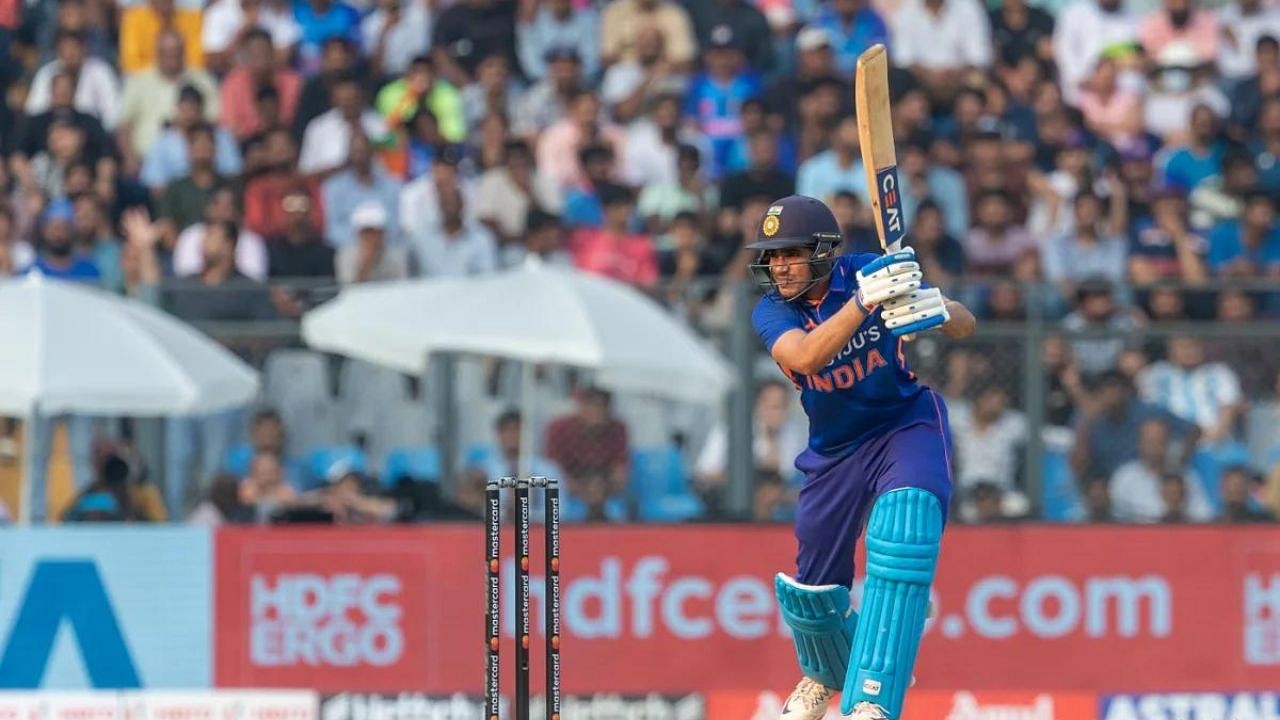 Across the seven innings that India's opening batter Shubman Gill has played in the ODI format since the beginning of this year, he has amassed a total of 587 runs at a stupendous average of 97.83, with the help of three centuries and a half-century.
Tonight's innings of 20 (31) versus Australia was one of his rare knock in the past few months where he looked a bit scratchy, and could not take advantage of the lifeline he had received after wicket-keeper Josh Inglis could not hold on to his catch.
Having said that, it was some spell from the star Aussie pacer Mitchell Starc while defending his team's sub-par total, on a pitch which had decent bounce and nip off the surface for the pacers with the new ball.
Fastest 2000 runs in ODI
Having become the fastest Indian and the joint-second fastest batter in the world to have scored 1,000 runs in the ODI format exactly a couple of months ago, Gill might well also become the fastest to reach the 2,000-run mark in ODIs as well.
The record is for fastest 2,000 ODI runs is currently held by former South African batter Hashim Amla, who reached the landmark after playing mere 40 innings.
The likes of Zaheer Abbas (Pakistan), Kevin Pietersen (England), and Babar Azam (Pakistan) are jointly placed at the second spot in the list, having reached the the figure in their 45th ODI innings.
Can Shubman Gill become the fastest to 2000 ODI runs?
At present, Shubman Gill's ODI stats read 1,274 runs across 22 innings, at an average of 70.77. In order to break Amla's record, he would have to score the remaining 726 runs across 17 ODI innings.
The Punjab batter would have to keep scoring consistently at an average of nearly 43 nearly till the end of the year, to go past the veteran Proteas batter's record.
Amongst Indian batters, the fastest 2,000 ODI runs have been scored by Southpaw batter Shikhar Dhawan, who took 48 innings to reach the same.
---
Share this article