"No one told me what the matter was": Why was Harsha Bhogle once sacked by BCCI as their commentator?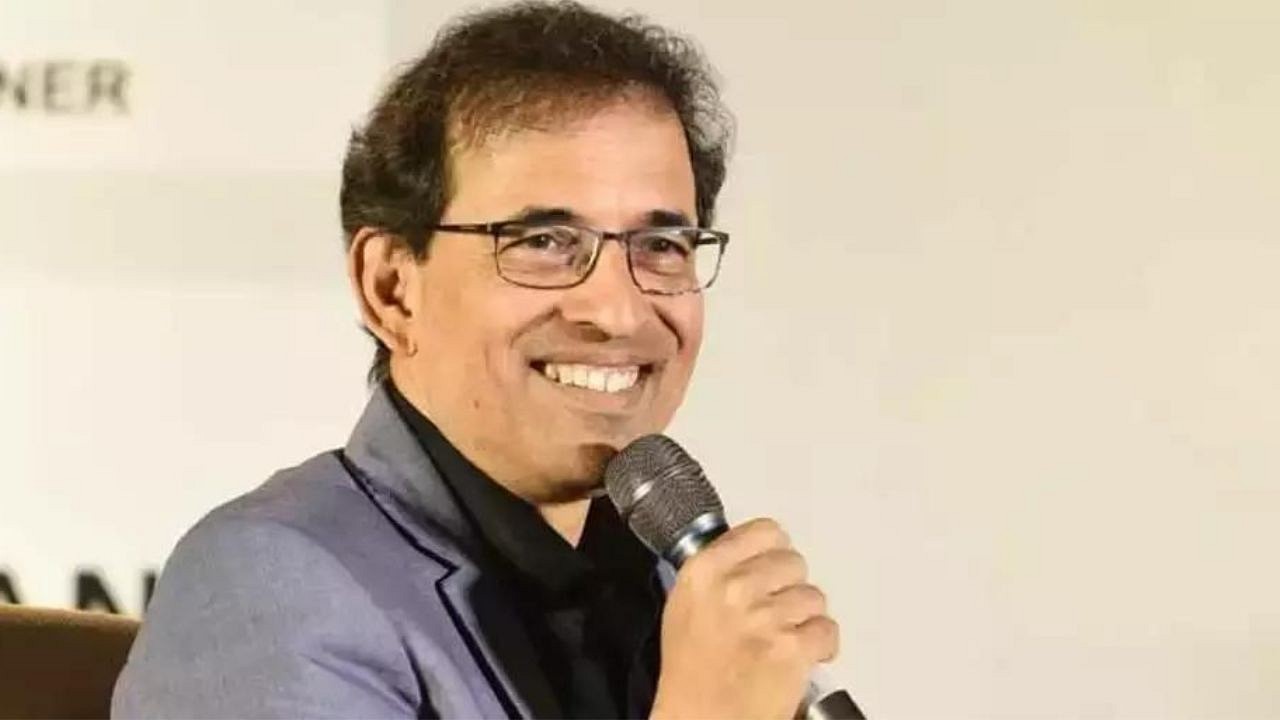 Make a list of all-time top Cricket commentators from around the world, and it would be very highly unlikely that you'd leave out Harsha Bhogle from it.
In a country like India, where Cricket's popularity is miles ahead and second to none, Harsha becoming the face of Indian commentary without having played competitive Cricket and with a non-cricketing family background is an amazing feat in itself.
 ALSO READ: Harsha Bhogle explains how he reacts to fame and is receptive to criticisms
From rendering his services at the age of 19 for the All India radio in Hyderabad, to becoming the first Indian commentator to be invited by the Australian Broadcasting corporation for calling the India's tour of Australia matches ahead of the 1992 World Cup, Harsha took giant leaps surging ahead in his career like no other.
Despite the broadcasting field today brimming with loads of talent within the country, and the sport having evolved to a significant extent, Harsha still remains relevant as the 'Voice of Cricket'.
Harsha Bhogle was once sacked by BCCI as their commentator
A regular figure in the commentary panel in majority of matches involving team India, things once took an ugly turn between him and the BCCI, when he was sacked by the latter post the 2016 T20 World Cup in India, and just before the ninth edition of the Indian Premier League (IPL).
The ridiculous part was that he was not even provided with the reason which propelled the BCCI to take the harsh decision.
"No one told me what the matter was. If someone had said `You're not good enough', that would've been fine. Suppose I was told I violated a broadcasting ethic, even that would have been fine. But nobody could look me in the face and tell me, `This is the reason'," remarked Harsha a year later during an interaction with the Economic Times.
There are a couple of notable event which occurred during that period which are deemed to be the reason(s) which perhaps led to his axing.
One, is his alleged argument with an official from the Vidarbha Cricket Association in Nagpur after not being allowed to pass via the President's box at the Jamtha Stadium to switch over from English to Hindi commentary and vice-versa. It is also believed that a former Indian cricketer heading a unit in the BCCI, had also complained about Bhogle's behaviour during the T20 World Cup in 2016.
Also, there were speculations that a tweet perhaps directed at Harsha from the Bollywood mega icon Amitabh Bachchan, which was seconded by the Indian skipper during the World Cup MS Dhoni, could have been the reason which led to his removal from the panel. Take a look at Mr. Bachchan's tweet below:
Nothing to add https://t.co/8rBel3vw4o

— Mahendra Singh Dhoni (@msdhoni) March 23, 2016
For more Cricket-related news, click here.
---