"That Was the Turning Point of My Career": How a Fall from Mango Tree Kick-started Sachin Tendulkar's Cricketing Journey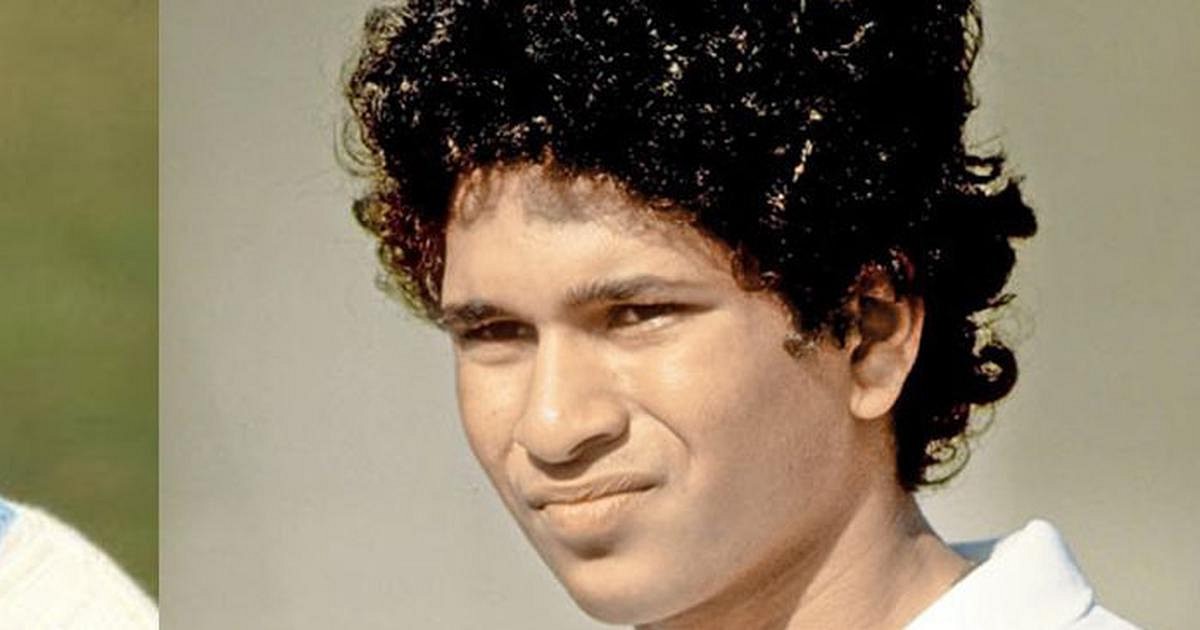 Just like every other kid who would look up to a renowned cricketer before picking up a bat or a ball, Sachin Tendulkar too had distinct memories of the moment the legendary Kapil Dev lifted the World Cup on behalf of the entire country at the Lord's Cricket Ground balcony.
A child prodigy that he was, his childhood coach Ramakant Achrekar would even have a coin placed on top of the stumps, and challenge bowlers to dismantle Tendulkar's wicket and walk away with the coin as reward. Obviously, the bowlers had to break quite some sweat and more often than not, would return empty handed.
However, the journey from holding a Cricket bat at the age of 11, to becoming arguably the best batter the Cricketing fraternity had ever witnessed, had begun as a result of him being a mischief monger who often used to land his family into some trouble or the other.
A Fall from Mango Tree Kick-started Sachin Tendulkar's Cricketing Journey
It was the beginning of Sachin Tendulkar's summer vacations, and the time had arrived for him to have some fun with his friends. A mischievous, timid Tendulkar had decided to pluck some mangoes from a tree in his neighborhood – which he did. But, much to his and his friends' surprise, they even brought the tree down along with them along with the mangoes.
The family, including his ever supportive elder brother Ajit Tendulkar, had the 'we've had it enough' moment with Sachin and decided to channelize his energy out on a Cricket field to bring some discipline in his life.
"So we friends thought this is the best time to polish off all the mangoes from the tree which we were not meant to, and we fell down and also brought the tree down with us. And that was the turning point of my career, as my brother and the rest of the family members said – 'This is enough! And we're not allowing more of these complaints to come home every evening….and said that we're gonna make you burn all the calories on the Cricket field'. And that's how my career started," remarked Tendulkar during an event a few years ago.
Tendulkar's journey begins at Bombay's Shivaji Park
As mentioned above,  it was his elder brother who took Sachin to the veteran coach Ramakant Achrekar and the latter soon started practicing with players much senior his age.
One year into practice, by the age of 12, the 'Master Blaster' had begun playing for as many as 13 different teams in Bombay's Shivaji Park every Sunday. His stellar batting capability had made him an essential pick for teams, as Tendulkar would hop from one pitch to the other from dawn to dusk.
---
Share this article