"Why Take That Headache Now": MS Dhoni In No Hurry To Decide IPL 2024 Participation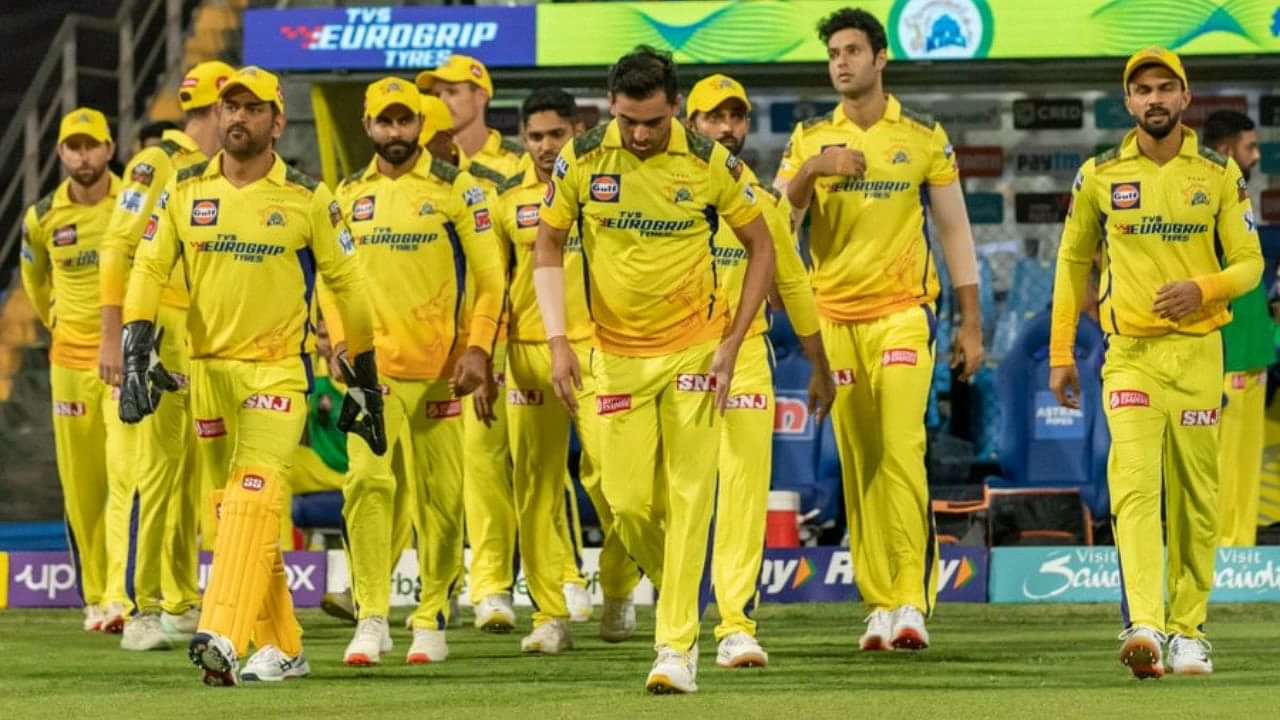 In what has become more of an annual ritual now, Chennai Super Kings captain Mahendra Singh Dhoni faced another situation where he was asked about his participation in the 17th season of the Indian Premier League next year.
With the legendary captain leading his team to an IPL final for the 10th time, him playing his last match of the season at the MA Chidambaram Stadium was bound to have this question put up to him during the post-match presentation ceremony.
MS Dhoni In No Hurry To Decide IPL 2024 Participation
MS Dhoni, 41, was astute enough to neither deny nor confirm his involvement in IPL 2024. To be fair to him, predicting the playing future of a player of his age is no mean task. Dhoni, however, did confirm that he will always be associated with Super Kings irrespective of the capacity.
"I don't know. I have 8-9 months to decide. The small auction will be around December. Why take that headache now? I have ample time to decide. I'll always be there for CSK, whether it's in the playing form or sitting somewhere outside – I don't really know," Dhoni told host broadcaster Star Sports Network.
Loading embed tweet https://twitter.com/IPL/status/1661083003672731653?ref_src=twsrc%5Etfw
That being said, former India all-rounder Irfan Pathan, who has played 127 out of his 173 international matches across formats with Dhoni also in the Playing XI, remained hopeful of the latter returning to the IPL next season.
MS Dhoni Credits Teammates For Yet Another IPL Final
With no other IPL franchise reaching the final more than six times, Super Kings' peerless accomplishment is a testament of the highest level as far as consistency is concerned. The fact that all this success has come in spite of them missing a couple of seasons speaks highly of Dhoni and his leadership.
Dhoni, however, didn't appear to be in the mood to take credit for qualifying for IPL 2023 final without having to play Qualifier 2 on Friday. Throwing the spotlight on his players, Chennai's Thala didn't downplay the efforts needed to play an IPL final.
"I think IPL is too big to say it is just another final. It is no longer eight teams. 10 teams make it all the more tougher. Hard work of two months. Lot of character showed by our players. Everyone has contributed," Dhoni mentioned.
---