Cricket South Africa set to launch new T20 league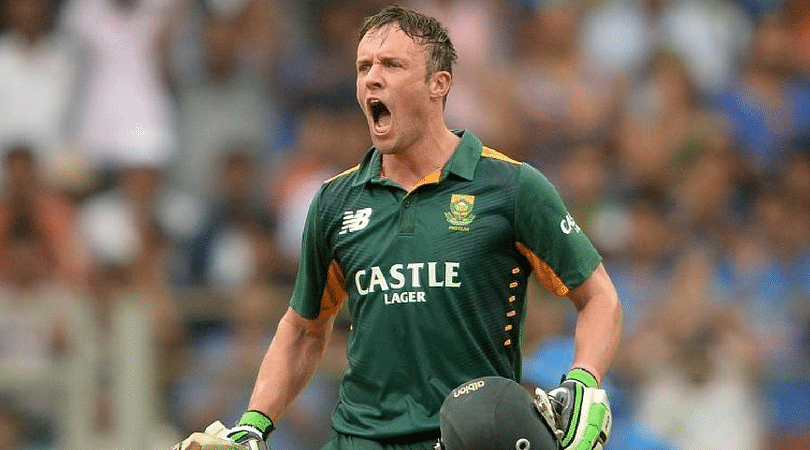 Cricket South Africa has often been criticised for not coming up with a T20 league of their own when almost all top cricketing nations have their very own T20 league.
CSA have penned down a deal with their broadcaster Supersport and believe that this could change South African cricket forever.
The T20 Global league had been setup last year but a feud between the then CSA President and Supersport caused the league to be called off in what was a pretty bizarre situation in South African cricket.
Apparently, the then CSA chief executive Haroon Lorgat demanded a broadcast fee that was double than what Supersport were willing to pay.
The tournament will be broadcasted in sub-Saharan Africa and Supersport will also be providing a feed to international broadcasters.
"CSA is delighted to announce this equity partnership with our long-term broadcast partners, SuperSport. We have put the problems we experienced with the proposed Global T20 League behind us and look forward to hosting the new competition (which will be named later). This event will create wonderful opportunities for local players (including current Proteas and up and coming youngsters) to hone their white-ball skills," said Thabang Moroe, CSA's acting chief executive.
The tournament will be held in Novemeber, but currently South Africa is slated to play three ODIs and one T20I between November 4 and 17 and thus the participation of the South African international looks a bit uncertain.
There's huge excitement though around AB de Villiers' participation as he has retired from International cricket and will be free during that time.
---
Share this article