Daniil Kvyat has signed for Toro Rosso reports Robert Doornbos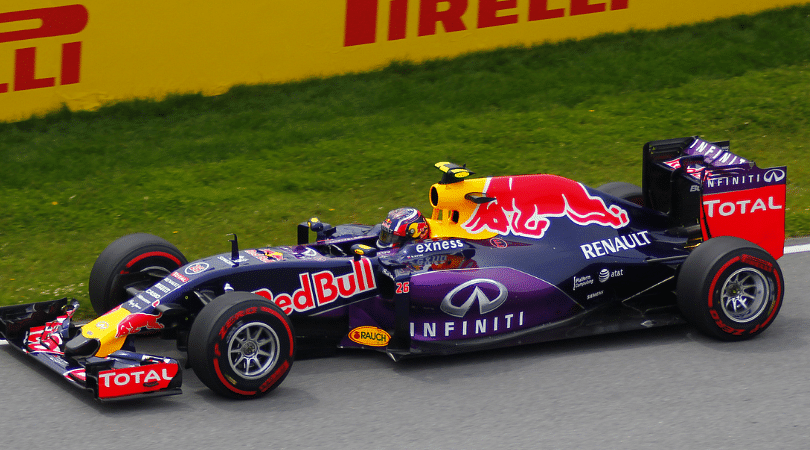 Toro Rosso have at least one vacancy for 2019, as Pierre Gasly has been upgraded to a Red Bull seat from 2019 onwards. He will be partnering Max Verstappen, thanks to the shock Renault switch made by Daniel Ricciardo.
Now, Red Bull are on the lookout for a driver to fill in that Toro Rosso seat, a task that is going to be a little tricky, considering the options that they presently have.
However, according to reports it seems like Daniil Kvyat, the driver that Toro Rosso had done away with in 2017 is going to make a shock return to the team(as reported by Robert Doornbos).
Daniil Kvyat rose to fame when he signed for Red Bull in 2015, partnering Ricciardo and finishing above him in the driver's standings that season.
However, a controversial crash during the Russian Grand Prix and a few inconsistent performances meant that Kvyat was demoted to Toro Rosso.
He stayed on for the 2017 season as well, but wasn't quite able to produce the goods. Red Bull terminated his contract after the United States GP and he was then signed up under the Ferrari driver programme as a development driver.
While Kvyat was on the shortlist for a Toro Rosso return but this news getting 'almost' confirmed thanks to the report from former Red Bull driver Doornbos.
What does the future hold for Kyvat?
---