England vs Sri Lanka T20- Moneyball9 Fantasy Tips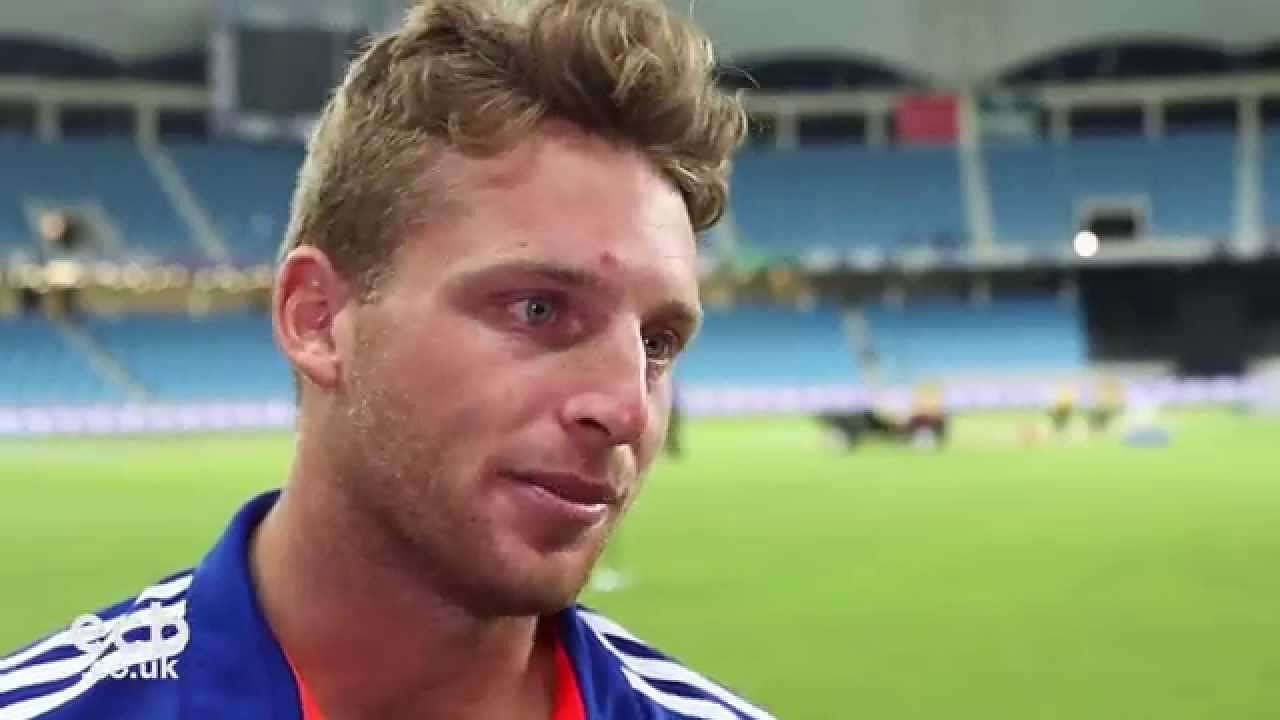 England vs Sri Lanka T20- Preview
England will make a return to the T20s today, a format that helped them nurture this current crop of fearless cricketers but it also brought them one of the most bitter experiences in cricket in the recent past, when Ben Stokes was struck for 4 sixes in the World T20 final.
But the confidence and killer instinct that this English side has shown in the series against Sri Lanka is a certain sign of what English cricket is about to offer for the next few years to come.
Also Read: Euro 2016 Team of the Quarter Finals
Sri Lanka are still in 'transition' mode, as they have been since the retirement of Sangakkara and Jayawardene. But Chandimal and Mathews look all set to take on the baton and take Sri Lankan cricket to the top again! With decent enough contributions from youngsters such as Kusal Perera, Kusal Mendis and Seekugge Prasanna, the future for Sri Lankan cricket looks in safe hands, for now!
The lone T20 international doesn't do much justice to the format or to the players participating in it but it still gives these teams a good platform to rekindle with the most abused format in cricket.
Let's get to business now!
Read on for Fantasy tips

England vs Sri Lanka T20- Moneyball9 Fantasy Tips
Batsmen
Jason Roy is my first pick in this category. The way he has been batting in this series, it would be foolish to not bring him in! Also, it is always great to go with opening batsmen in the T20 format as they can make great use of the powerplay and there is no one better than Roy at the moment.
Kusal Mendis is my second pick for this game. His explosive style of play perfectly fits with the T20 format and he has been one of the positive lights in the Sri Lankan side in this tour. Get him in!
James Vince was drafted into the side after Alex Hales got injured and scored a brilliant 50 in the last ODI. He should be batting at number 3, which helps him avoid the initial swing that the Sri Lankan bowlers would get and thus can score freely during the latter stages of the powerplay and during the middle overs.
Wicketkeeper
Between Jos Buttler and Dinesh Chandimal, I opt for Jos Buttler. During the ODIs, I was constantly overlooking Buttler as he batted too low for my liking and Chandimal batting at 4 seemed a far better option.
But during the T20s, Buttler is the go to man for England. His expansive strokeplay and cheeky little scoops have redefined English cricket. Also, he should be batting at number 4 , if England need ot get the best out of his services and thus he should be able to get you at least 50 points.

All Rounder
Angelo Mathews will be my all rounder for this game. His all round abilities have helped Sri Lanka massively in being competitive in this tournament and he should be a big contributor with both these skills in the T20 as well. Get him in!
Bowlers
Suranga Lakmal and Liam Plunkett have carried their respective bowling departments in the ODI series. Lakmal has been brilliant upfront, choking the English batsmen to the best of his abilities and has picked up a bunch of wickets as well. He is the best Sri Lankan bowler at the moment and thus you should get him in!
Liam Plunkett came into the side instead of the injured Steven Finn and how well has he replaced him. He has been the leading wickettaker in this series, troubling the batsmen with his raw pace and bounce.
Chris Jordan has mastered the 'toe crushers' and should be leading the death bowling of his side. He is sure to bowl at least two overs at the death which gives him a lot of opportunity to get a lot of cheap wickets.
Flexible Player
David Wiley is my flexible player for this game but only if the conditions are conducive for swing bowling. So, do wait for the pitch and 'conditions' report before bringing in.
If the conditions are not conducive for swing bowling, Seekuge Prasanna seems a better option as he could be used in the pinch hitters role and could also bamboozle the English batsmen with his wily leg spinners!
Happy team picking!
Do tune into the England vs Sri Lanka T20
---