Euro 2016: 5 Things we learnt as Iceland beat England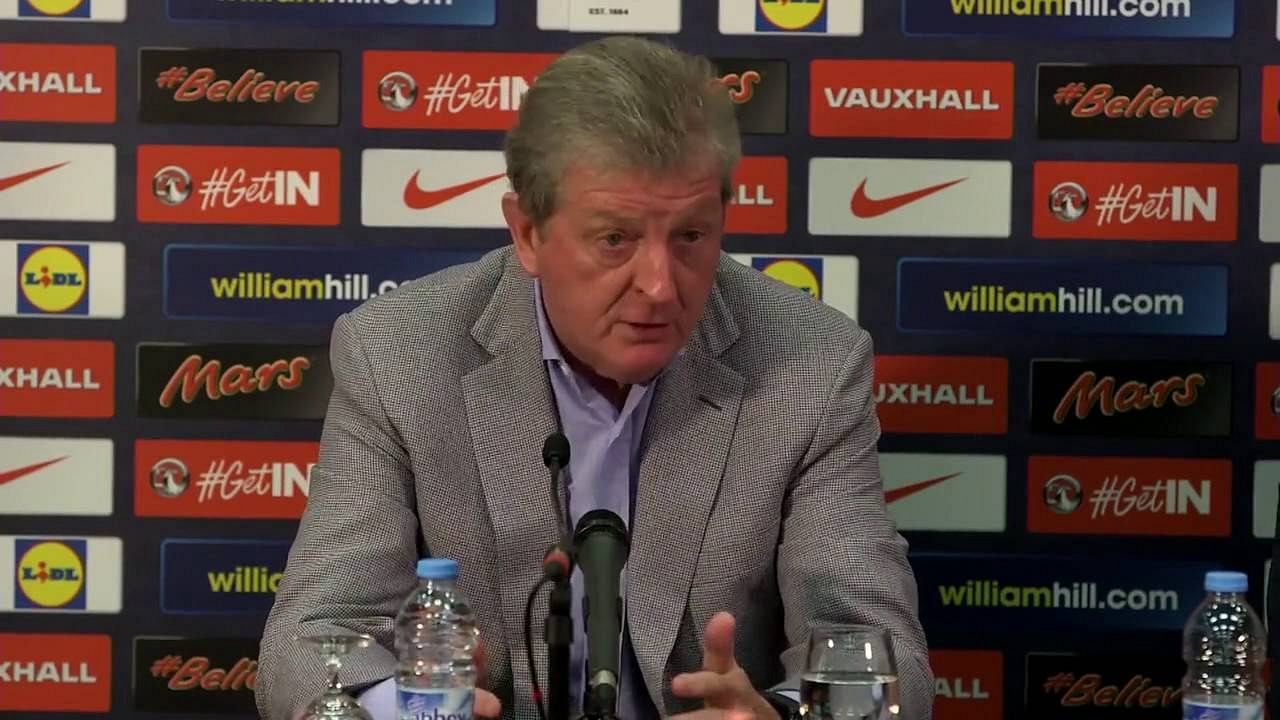 England and Iceland faced off in Nice for a place in the Quarter Finals of the European Championships. England took a early lead with a Wayne Rooney penalty and looked on course for a comfortable win, however Iceland equalized moments later and went on to take the lead in the 18th minute. The scoreline remained the same , and England's humiliation was complete. Here are 5 things we learnt as Iceland beat England
1. Disaster for England, again!
The story for an England squad at a major tournament is almost same, a very talented and promising squad coming short of expectations. This defeat, however, is a new low for a lot of England players, regarded the best in almost 10 years. England were woeful in all of their games and were really lucky to have won against Wales. Their shortcomings were highlighted in the second half where they failed to break the Icelandic defence.
Also Read: 5 things we learnt as Italy beat Spain
2. Incredible achievement from Iceland
What an Incredible story Iceland are writing! A country with a population of just 300,000 has entered the Quarter Fianals of Euro 2016 by defeating England. Iceland has played brilliantly over their 4 games and completely deserved to go through.
3. Joe Hart was terrible throughout
Joe Hart was pathetic throughout the tournament; the Man City shot stopper faced just 5 shots in the entire tournament and conceded 4 of them. He was at fault for Iceland's second goal and a keeper of his caliber should have done much better. He along with his other teammates have let their fans down.
4. Roy Hodgson's time is over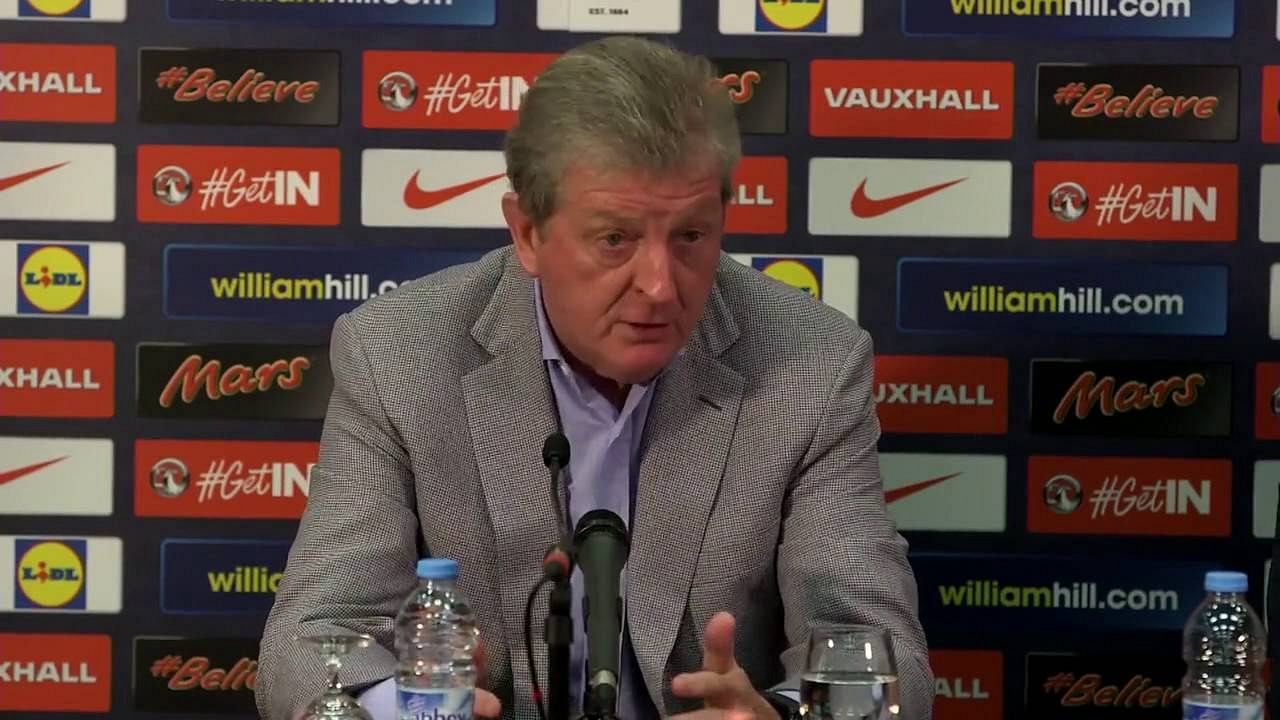 Roy Hodgson's troubled England reign came to the worst possible end. This was way worst than Steve McLaren's or any other past England manager. It was surprising from the FA to allow him to continue after their terrible World Cup 2 years ago , and it looked like Hodgson learnt nothing from their battering in Brazil . His tactics were shallow and his team could not do anything to break the defences down.
5. France await Iceland
History making Iceland will now face hosts France in the Quarter Finals. On paper France will go through any day, but England were favourites to win this one as well. This one will be a really exciting game to watch and Iceland will be keen to cause another upset.
---