At 14 George Russell made extreme academic sacrifice to be $16 million F1 star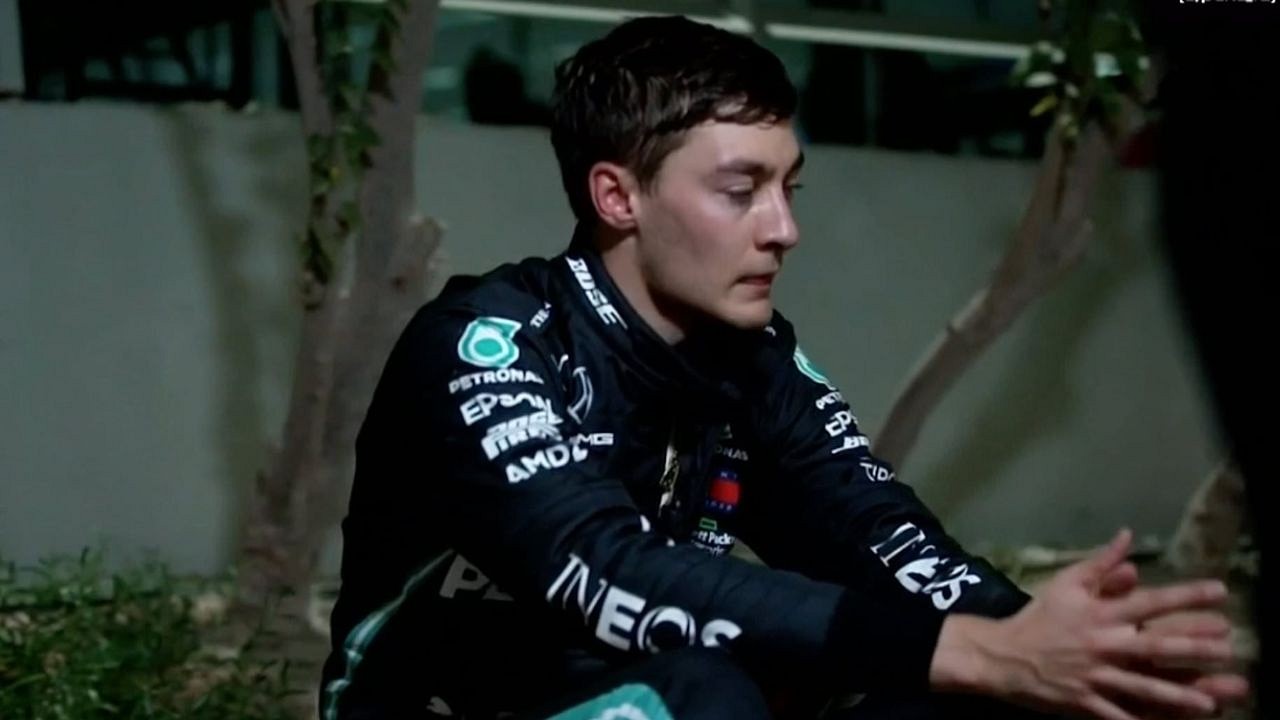 George Russell is one of the most popular and talented F1 drivers today. The 24-year-old made his debut in 2019 with Williams and has shown everyone how good he is since then. In just his first season, he out-qualified veteran driver Robert Kubica (his teammate) in every single race. However, he could not do much with a sub-par mechanical package at Williams.
In 2022, he finally completed his dream move to Mercedes and won his first-ever F1 race this November. He is often labeled as a future World Champion and is set to achieve huge things in the coming years with the right car at his helm. Everyone knows about Russell's success and rise in recent years but his struggles and sacrifices to reach there is not something that's well known.
🗓️ #OnThisDay 4 years ago, @GeorgeRussell63 was crowned @Formula2 Champion in his rookie year, after taking a record-equalling 7th win of the season at the Feature Race in Abu Dhabi 🏆🥇🥳#F1 #GR63 #F2 pic.twitter.com/ZpUE9kl9Hr

— Team George Russell (@TeamGR63) November 24, 2022
In an interview with High Performance, the Kings-Lynn-born driver talked about his childhood and how he got into F1. He started by talking about his brother and how he was extremely talented in go-karting. Unfortunately for him, he entered the sport too late so he could not make it into F1. Thereafter, he also admitted to learning a lot from mistakes made by him and his family members and revealed the things he gave up to reach F1 someday.
Also read: "He won world championships": George Russell reveals why his brother couldn't become F1 driver despite having talent
George Russell had second thoughts about leaving school at the age of 14
Russell revealed that he left school at the age of 14, and while he knew that was something he had to do, it still gave him mixed thoughts. However, he did acknowledge the fact that it was easier to make those sacrifices at that age.
"I left school when I was fourteen," he said. "And as I was growing up, when I was fifteen, sixteen or seventeen, I had a few mixed feelings about that. I was pursuing my dream and felt very fortunate and grateful that I was getting an opportunity."
Debut season with @MercedesAMGF1 complete. We hoped for more but I'm proud that together we achieved my maiden pole, sprint victory and race win. Lots of positives to take away from the year and even more motivation heading into 2023. We'll be back stronger, I have no doubt. 👊 pic.twitter.com/RHmqyWub5H

— George Russell (@GeorgeRussell63) November 21, 2022
Despite getting the chance to fight for his dream, Russell did miss out on the life that a teenager usually enjoys. This is something that he regrets about his years spent in the junior racing circuit. "I felt like I was missing a bit of a social life," Russell added. "I saw the friends who I had at school then having fun and enjoying themselves."
However, Russell also realizes that if he had those friends around him at the time, he would not have gone onto become a race winner in F1. The 24-year-old is now a $16 million worth star in the sport and is hoping to compete for the World Title in 2023.
Also read: "Jumping into race seat was not right thing for me": Daniel Ricciardo on why he left $5 million in 2023
---