"He deceived me"- Schumacher lied to enter Formula 1 says ex-F1 boss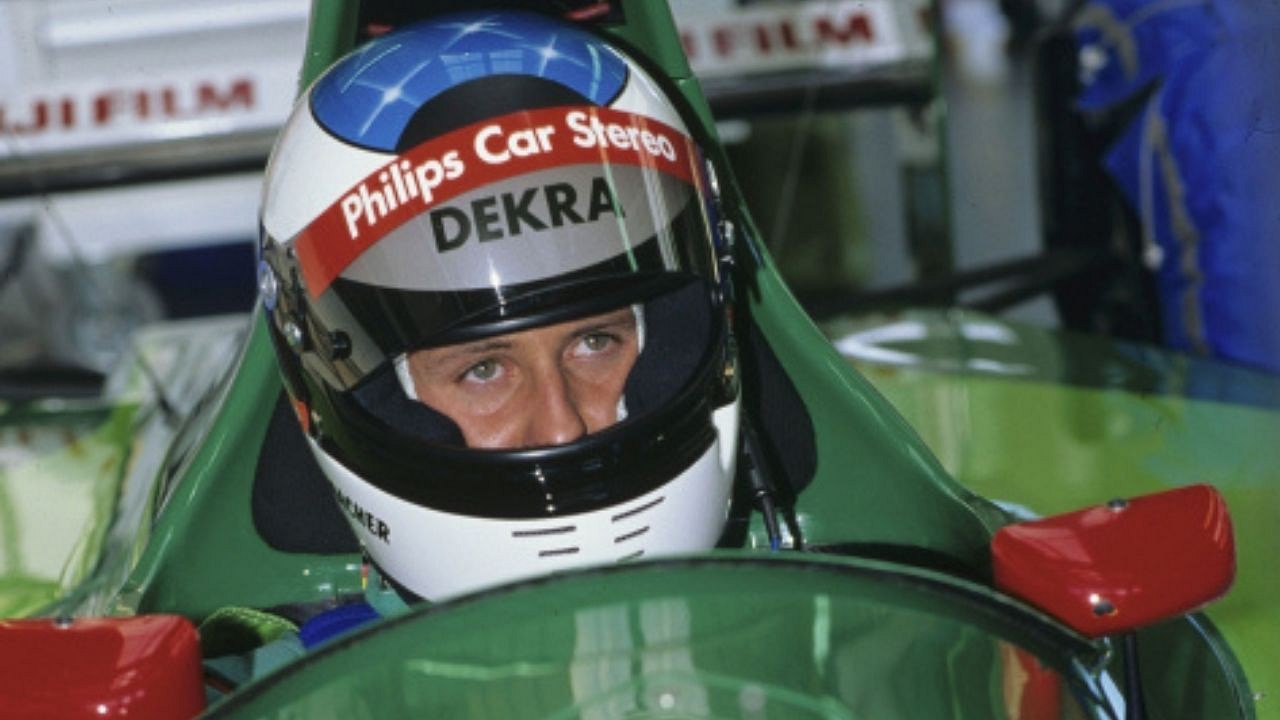 "He deceived me"- Eddie Jordan recalling the past with Michael Schumacher claimed that the German had lied to him to enter into F1.
Three years ago, a young Michael Schumacher was about to be given a debut by Eddie Jordan; the former F1 team owner laughed while recalling Schumacher's act of deceiving in the buildup of his first race.
"He deceived me, and blatantly so. Before the race, I asked if he had ever been to the Spa-Francorchamps circuit," he said to BBC. "And when you ask a driver something like that, you don't mean if he has been there as a tourist. You ask him if he has been a racing driver.
"He, as a driver, didn't know the track. He went to Spa with his father when he was still driving a kart, but he had never driven on this track. This makes his achievements of that weekend even more significant."
At that time, Schumacher was called in to replace Bertrand Gachot. He learnt about the track while cycling on it with a bike he brought with him.
He had a dream start to the career and came P7 in qualifying, equalling team's season-best grid position, and out-qualified 11-year veteran de Cesaris. However, things didn't remain good on the race day, as he had to retire in the first lap due to clutch problem.
A fallout between Jordan and Schumacher
Aftermath to his debut in Belgium, he was signed by Benneton, even though Jordan agreed with Mercedes that Schumacher would race with the latter till the end of the season. Jordan pressed a trial but lost the case as they hadn't signed the final contract.
After this, Schumacher had another unpleasant experience with Jordan. It has been alleged by Jordan himself that Schumacher was almost about to hit him after the controversial Belgian GP 1998, seven years after his debut on the same venue.
---
Share this article