Hungarian Grand Prix 2021 Weather Forecast: What's the weather forecast of Mogyorod this weekend?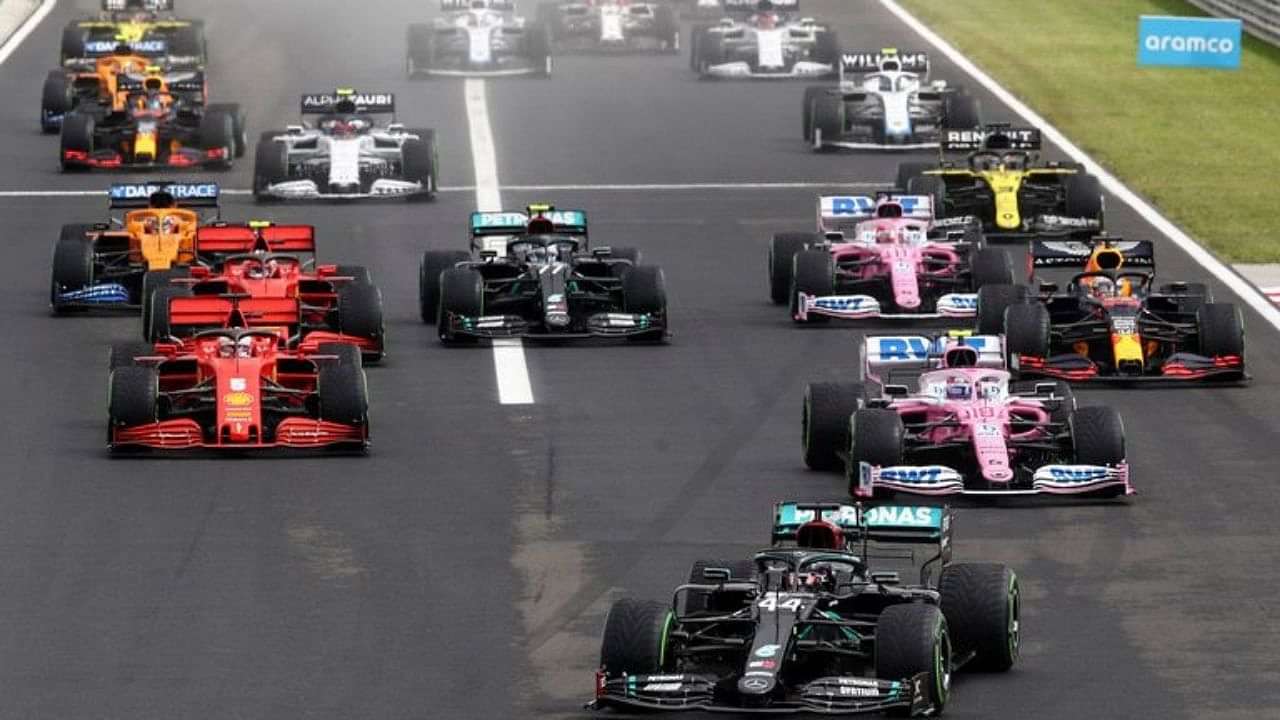 Hungarian Grand Prix 2021 Weather Forecast: What is the weather forecast of Hungary as Mogyorod may give us surprises this weekend.
The Hungarian Grand Prix will be the epic follow-up of the British Grand Prix drama, which happened between Lewis Hamilton and Max Verstappen.
Therefore, it could be another race with maximum intensity, and would weather play a big part in it? It's a question which we can only predict for now.
The last time when Red Bull and Mercedes collided with each other in Hungary was when Nico Rosberg turned his rear tyre into Daniel Ricciardo's front wing, and it eventually hampered the German's race with a puncture.
Loading embed tweet https://twitter.com/F1/status/1420732088005709827?ref_src=twsrc%5Etfw
The Hungarian GP 2021 Weather Forecast
According to Formula 1's official website, the weather forecast of this weekend at Mogyorod predicts the chances of rain on both qualifying and race-day, which can give us some unexpected moments to look forward to.
FRIDAY, JULY 30 – FP1 AND FP2 WEATHER
Conditions: Still hot and sunny and unsettled in the afternoon with a 20% chance of outbreaks of the shower. Light wind, mainly Southerly. Likely dry for the sessions.
Maximum temperature expected: 34 Celsius.
Chance of rain: 20%
SATURDAY, JULY 31 – FP3 AND QUALIFYING WEATHER
Conditions: Likely rainy overnight and during the first hours, a 60% chance of outbreaks of showers over the track may be thundery. Drop in air temperature down to 30°C max—light wind backing to the NW.
Maximum temperature expected: 30 Celsius.
Chance of rain: 60%
SUNDAY, AUGUST 1 – RACE WEATHER
Conditions: Sunny at first, becoming thundery (60% chance of shower) in the afternoon. Gentle NW wind. The maximum air temperature is around 30°C.
Maximum temperature expected: 30 Celsius.
Chance of rain: 60%
---