"It Feels Like We Are in IndyCar": Kevin Magnussen Lauds F1's Tightly-Knit Midfield Fight With American Race Series Comparison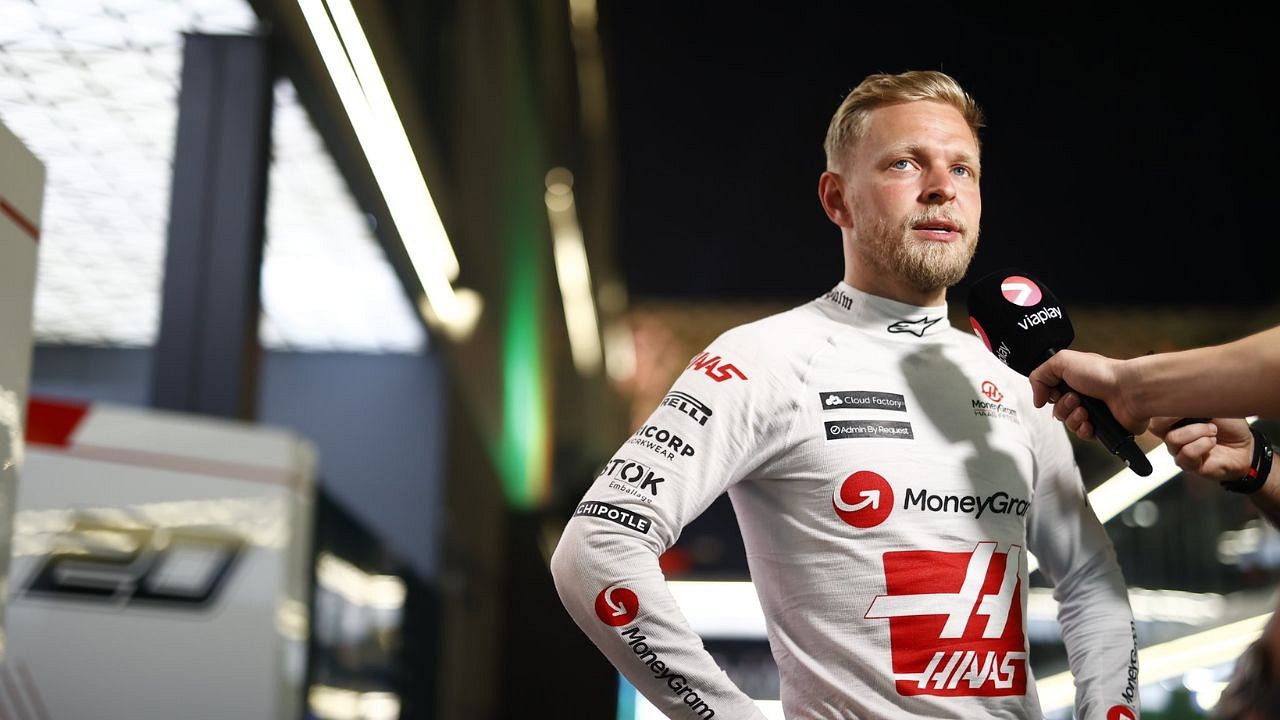 Kevin Magnussen has been giving electrifying performances since returning to Formula 1. With Haas' recent rise in the midfield, he has been the reliable lieutenant in obtaining their objectives.
But this year, the task at hand has been even tougher. There are more teams in the midfield battle than ever before. And Magnussen realizes that after earning a point by beating Yuki Tsunoda in AlphaTauri.
Despite working so hard and only getting a little reward, Magnussen is still glad there is a tightly-knit midfield. He reveals that he has never seen something like this in his decade-long career.
"I don't expect it to be my fight" 🥊

Kevin Magnussen speaks about being positioned between Red Bull and Ferrari pic.twitter.com/X3wjF0AM8y

— Sky Sports F1 (@SkySportsF1) March 19, 2023
Lewis Hamilton drops the IndyCar example
The Haas driver was asked about the competition on the field and where his car stands. In response, he said it's good for the sport to have an enhanced level of competition. According to him, F1 now feels like IndyCar.
"I mean, it's super tight," said Hamilton. "Everyone is very close together, so you're not going to score points if you have a good race and manage things well. You need not get just one thing right you need couple of things right. It's really tight in midfield. I never had it like before. It feels like we're Indycar."
Magnussen isn't the only one to share this opinion. While talking about his grid penalty, Charles Leclerc was concerned about getting stuck in the DRS train as he felt the midfield is too tight.
Haas is finding its midfield game
The American F1 team scored their first point of the season and has placed itself safely in P7. Though, Williams is currently matching them in points. So Haas has a long way to go.
But with Ferrari, Mercedes, Aston Martin, and Alpine fighting with identical race pace, it would be tough for Haas even to breach P5 in the constructors' standings. Though, they can manage to beat Alfa Romeo or even McLaren.
While Magnussen got one decent result for his team, Nico Hulkenberg is yet to find his groove. The German race driver in the two races with his new team hasn't breached the points mark in the standings.
---
Share this article