"Lewis is ruthless but genuinely honest"- Martin Whitmarsh differentiates between Michael Schumacher and Lewis Hamilton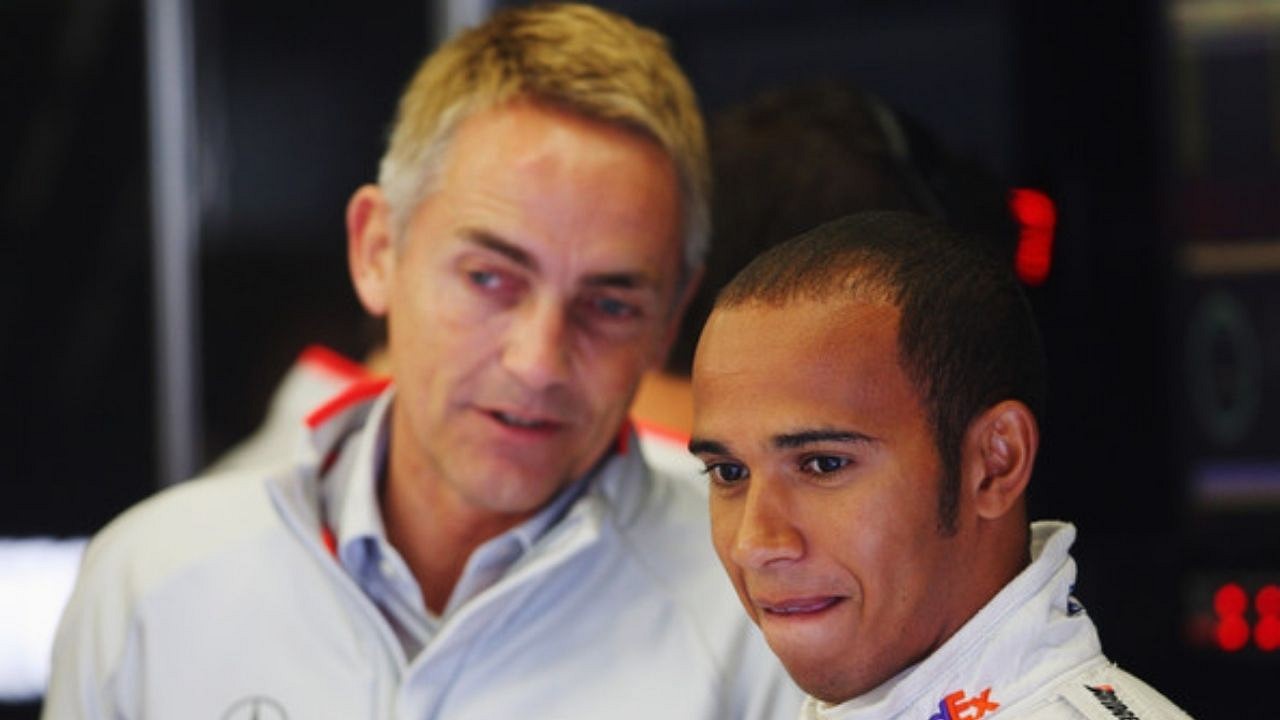 "Lewis is ruthless but genuinely honest"- Martin Whitmarsh differentiates between Lewis Hamilton and Michael Schumacher on morality.
Lewis Hamilton winning the Portuguese Grand Prix has made him the Formula 1 driver with the most number of wins in the history of the sport.
This feat by him once again has drawn a comparison between him and Michael Schumacher and talking on this trending topic Martin Whitmarsh has related the six-time World Champion with Mika Hakkinen rather than Schumacher.
Asked about the drivers he knew and worked with at McLaren, Whitmarsh says to the Motorsport: "I've got many happy memories, of Jenson Button, Mika, Kimi Räikkönen, Juan Pablo Montoya, even Fernando…"
"Extraordinary people in many ways. But the two who hover in my personal experience, that have had this aura of 'incredibleness', was Ayrton Senna and Lewis."
"When I met Ayrton he had that already, but when I first met Lewis he didn't. It has grown, and it's all his doing, his achievement. I was fortunate to have been close to the journey."
As for Schumacher and the Hakkinen comparison, he offers the perspective of someone who witnessed both in their pomp, up close and at first hand.
"I could never relate to Schumacher in the way maybe I should have done," he says. "He was always the foe, the dirty one trying to cheat against my driver, so I'm not balanced about Michael."
"Lewis is ruthless, but he wants to win in a genuinely honest and honourable way. I don't think that mattered to Schumacher. You have got to admire people who maintain a degree of innocence and sincerity, like Lewis and Mika, who never pulled a dirty move."
Lewis Hamilton's clout is now ever rising
Hamilton's record is no doubt an extraordinary record and he is undoubtedly untouchable when compared to the drivers from this generation.
His comparisons with Schumacher is never ending as nobody could ever witness them on the track in their primes once again, and as Schumacher once said that the comparisons between the drivers from different generations are useless.
However, there is at least a degree of acknowledgement by the F1 followers about the greatness of Hamilton, who will probably go down with some unachievable records once he retires.
---