Max Verstappen Slams Periodic Regulations Changes, Suggests Stability for More Competition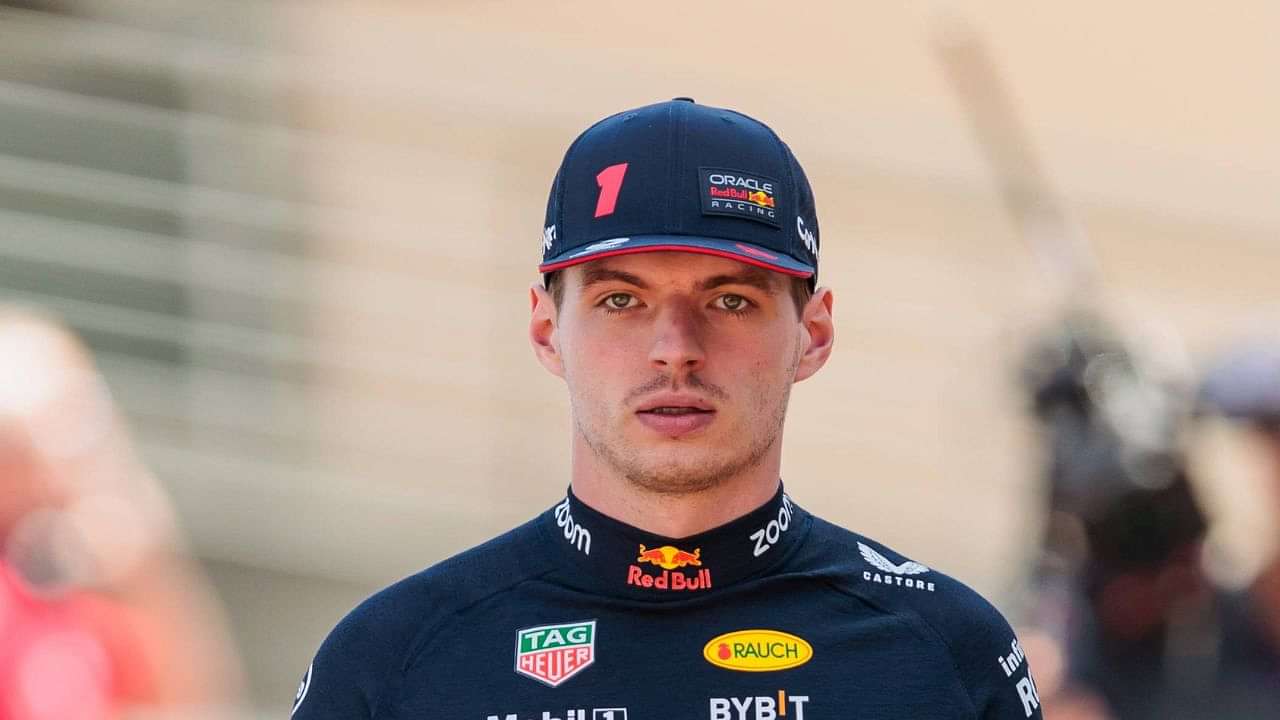 Despite enjoying the surreal success of the new regulation, Max Verstappen has recently slammed the regular changes that are being brought in the sport. Speaking on this, the Red Bull star suggested, as per Total Motorsport, that there should be more stability in policing to make the sport more competitive.
Formula 1 releases a set of regulations after certain years to keep up with the development. These changes have been brought in regular intervals ever since the sport existed, and most recently, it was brought in 2022.
However, with new regulations in almost four-five years, it gets increasingly tough for teams to be competitive, something Verstappen mentioned. This is because when a new regulation is introduced, barely a team or two can manage to start ahead of everyone else.
While the other teams play catch-up, it's already too late, and it's time for new regulations, as seen in the post-hybrid era scenario when Mercedes were the dominant force. They snatched the throne from Red Bull and ruled until Red Bull again stepped up in 2021.
By the time they reached Mercedes' level, it was already time for 2022 regulations. Even in the latest regulation, the Austrian team managed to get the best out of it and have been absolutely dominant. Whereas the other teams are still playing catch-up.
Verstappen believes stability is the key to competition
With one team finding the sweet spot of the regulations and other teams still playing catch-up, there is not enough time to be competitive, even after having a budget cap in place.
Furthermore, the sport gets boring for the fans when they see the same national anthem played after every race. Having considered all of that, Max Verstappen has talked about a remedy.
Loading embed tweet https://twitter.com/redbullracing/status/1661687233689133057?ref_src=twsrc%5Etfw
The two-time world champion said, "The longer you keep the rules the same, the closer people will get. I think it would be smart for F1 to stick to a certain kind of car for a longer period of time."
When is the next regulation expected?
With teams still playing catch-up, a new regulation is already in place. As per reports, F1 is all set to introduce the next regulations in the 2026 season.
As per Motorsport.com, the sport will overhaul the V6 hybrid power unit regulations in 2026, hoping to bring a level playing field for newcomers such as Audi.
They are also looking to emphasize electric power and sustainable fuel. This is to be done to comply with their target to become carbon neutral by 2030.
---