Slipstream F1: What is slipstream in Formula 1, and how does it help drivers?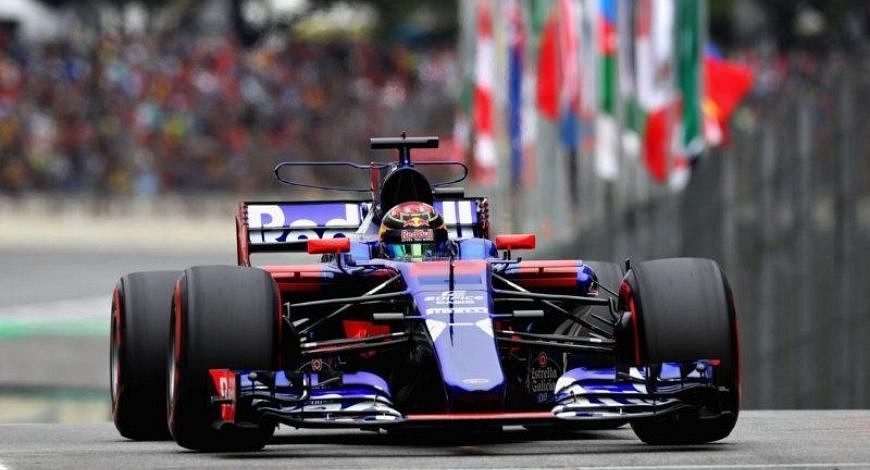 Slipstream F1: All you need to know about slipstream in F1, which is a very effective tactic used by teammates in the sport.
Slipstream is a very generic term, prevalent in various racing competitions. Some of them are biking, cycling, swimming, kart-racing, and of course F1. In Formula 1, Constructors use it as a fine strategy to help out their two teammates to effectively manage their race.
Slipstream works when a driver gets close to the rear of the car in front to benefit from drag reduction. This happens because F1 cars have substantial aerodynamic down-force, which creates low-pressure air behind them. This helps the driver behind to attain significant straight-line speed.
This tactic makes sense only for teammates, as they will have team orders in place not to pass each other. Between opponents, the one behind generally benefits, especially when he gets within 1 second of the driver in front. The Drag Reduction System (DRS) mode comes into play, which goes a long way in overtaking manoeuvre.
A lot of turbulent air is also produced, which can make it difficult for teammates to execute it with perfection, though. There is a reduction in downforce, and the engines and brake also experience temperatures sliding down.
How does slipstream F1 help drivers?
Slipstreaming is a driving tactic which helps a racer gain speed on the car right in front of him, provided it is close enough. It also helps in fuel conservation, which is an essential parameter of performance for F1 teams.
Grosjean benefits from the slipstream following his Haas team-mate Magnussen on the Kemmel Straight, which means the French driver might have to repay the favour during the second run later in Q1. #F1

— Autosport Live (@autosportlive) August 29, 2020
Also read : "That one was for Chadwick Boseman"- Lewis Hamilton dedicates Belgian GP pole position to late Marvel superstar
As we see in qualifying sessions usually, teams go for slip-streaming strategies to help the 'slower' teammate. Drivers also tend to start their laps late because all the slipstream can help them achieve faster lap times. But there is always the risk of getting caught in traffic, and if things go wrong, you could end up starting at the back rows on the Final Race Sunday.
---