"The car didn't work like the Mercedes or the Force India" – Esteban Ocon focused on strong Alpine debut after moving on from Renault struggle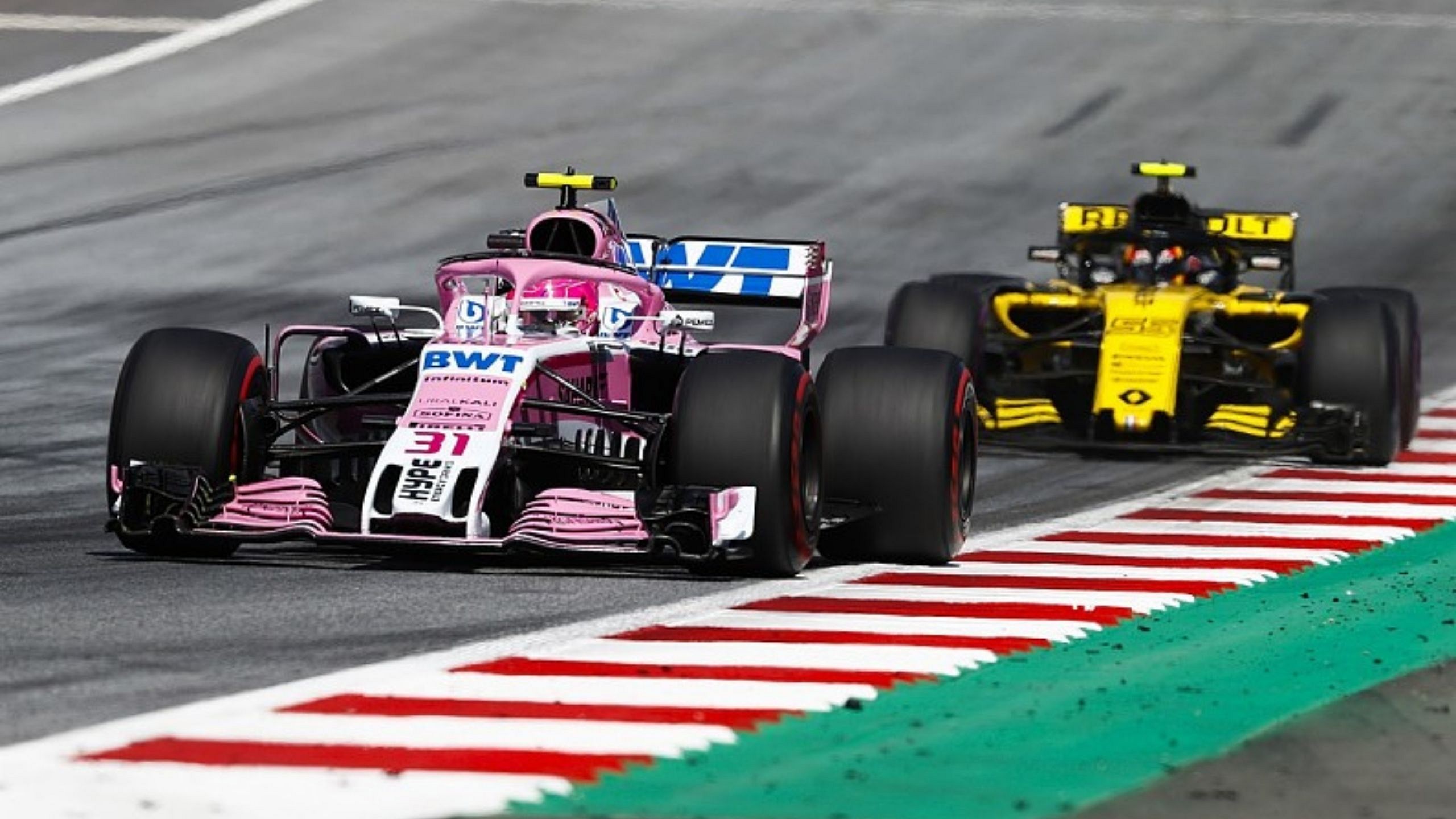 "The car didn't work like the Mercedes or the Force India" – Frenchman Esteban Ocon is motivated to have a strong 2021 with Alpine after struggling with its predecessor Renault last season.
Esteban Ocon had a disappointing return to Formula 1 last season, finishing a lowly P12 overall. His final points tally read 62, helped by the solo podium at Sakhir. His teammate Daniel Ricciardo, in comparison, scored almost double the points (119) to finish in the top five.
!! I'm back !! Delighted to announce I will be joining @renaultf1team . Exciting time ahead, can't wait 👌🏻
!!🇫🇷 Je suis de retour 🇫🇷!! Très heureux d'annoncer que je rejoins Renault F1 team une équipe qui m'a fait grandir. Hâte de commencer 🔥👌🏻 #EO31 pic.twitter.com/M1dfJsBnXD

— Esteban Ocon (@OconEsteban) August 29, 2019
When asked by Motorsport-total.com what went wrong for him, the Frenchman pointed out the newness in driving a Renault. Ocon has previously only driven a Mercedes – Manor, Force India, and reserve for the works team in 2019.
"We experimented more and more on my side. I tried to adapt my driving style to the car, but in Formula 1 you improve when you work more closely with the engineers and work more on the car. That gives you confidence.
"[But] the car didn't work like the Mercedes or the Force India. It's not the same, they don't have the same characteristics. You don't take the corners the same way, it's a little different. How you go about it and how you set up the car is also different."
"I thought I would just come back and do everything the same as I did with Force India. But that's not the case. All cars are different. We understood that better and better."
Esteban Ocon got his first F1 podium at the first Sakhir Grand Prix
Bahrain hosted a double-header last season, one at the traditional circuit, and the other at the much-smaller outer circuit. The nomenclatures for the races were Bahrain and Sakhir Grand Prix, respectively. Esteban Ocon got up to his first-ever F1 podium in the latter. He would be hoping for much of the same under the new leadership of Laurent Rossi as the Alpine CEO and Davide Brivio as the team principal.
"The car felt really strong. I think we put our finger on something. It was definitely the right path and the right progress."
Also read: "We have seen with Daniel the benefit of the second year versus the first year"- Cyril Abiteboul confident of stronger Esteban Ocon for 2021
---