"You can come and have a chance to see our country freely"– Saudi Arabian representative had human rights talk with F1 drivers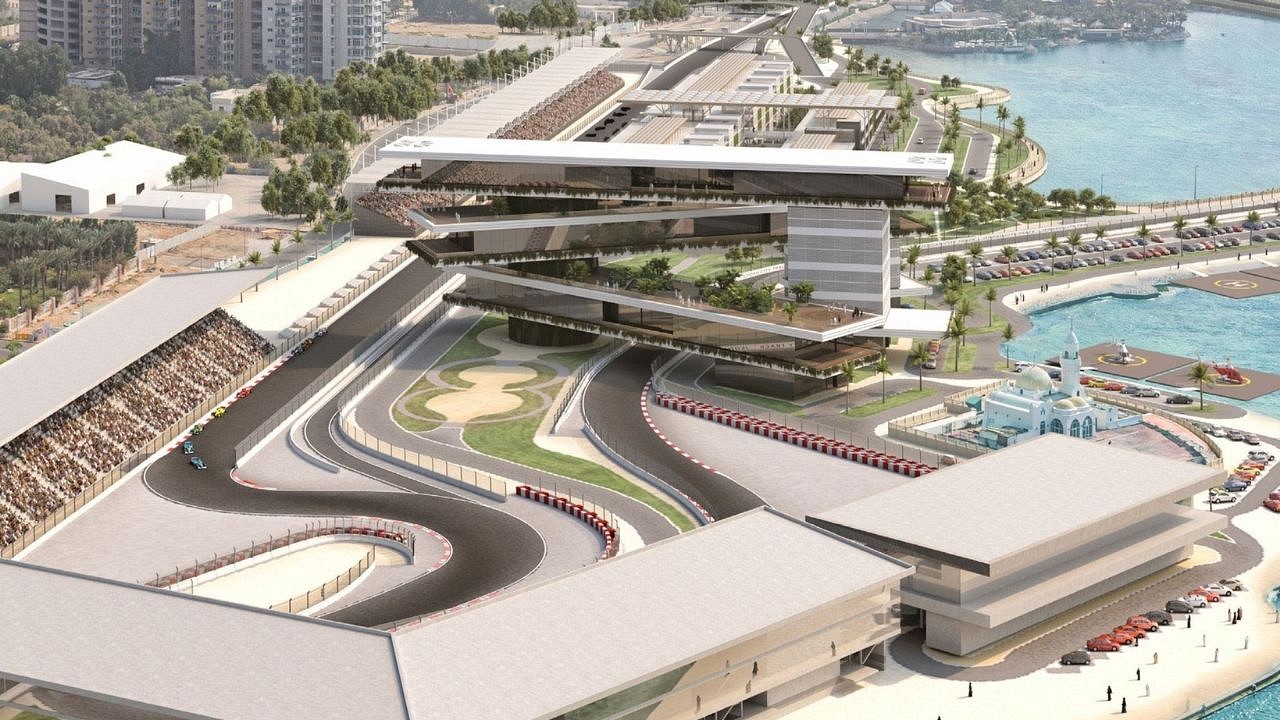 "You can come and have a chance to see our country freely"– Saudi Arabian promoter had a human rights meeting with a few F1 drivers.
Formula 1 has been intensively criticized by social activists, including Amnesty International, for holding a race in Saudi Arabia at the end of this year, citing their poor human rights record.
Though there has been no outright protest by any driver against this Grand Prix, instead, prominent drivers like Lewis Hamilton advocated the event by insisting that F1's involvement in that country may bring a change (though he promised to educate himself about the human rights violations in the middle-east state), yet a Saudia Arabian representative met a few F1 drivers to talk about the human rights concerns.
"I met at Silverstone with a couple of drivers," he said at a media event. I won't name their names, but Lewis Hamilton wasn't one of them. I addressed their concerns, and I spoke with them openly.
"I said, 'Listen, I'm not going to tell you anything, you come to Saudi Arabia, and you see it, and if you want to come here before the race, you can come, and you judge by yourself.
"'Whatever I say about my country, it's better for you to come and see it yourself, meet with the local people and then you can have your opinion. I'm sure you have friends from teams that came for Formula E or Dakar. You can ask them, and they can give their opinion.
"'You can come and have a chance to see our country freely and then you can say your opinion about our country, because we are confident about what we progress and where we are going. So we have no issues [discussing it]'."
Day by day, we are building racing history!
The Jeddah Corniche Circuit taking shape before your very eyes #SaudiArabianGP #Vision2030

نكتب التاريخ يومًا بعد الآخر!

معالم حلبة كورنيش جدة تتضح أمام أعينكم #رؤية2030 #فورمولا1_في_السعودية pic.twitter.com/zHL2inGSBz

— F1 Saudi Arabian GP (@SaudiArabianGP) July 20, 2021
The human rights dilemma of F1
Formula 1 travels to more than 19 countries a year; there are a rare number of sports that have such intensive international travel. Hence, it is bound that they would be dealing with countries with poor human rights records– China, UAE, Bahrain, Brazil etc.
Even the most democratic and egalitarian states have their share of human rights exploitation. Thus, it brings to the heavy dilemma where to draw the line to not look hypocritical?
---