Fall Guys mobile: Will Fall Guys be available on mobile and Android devices?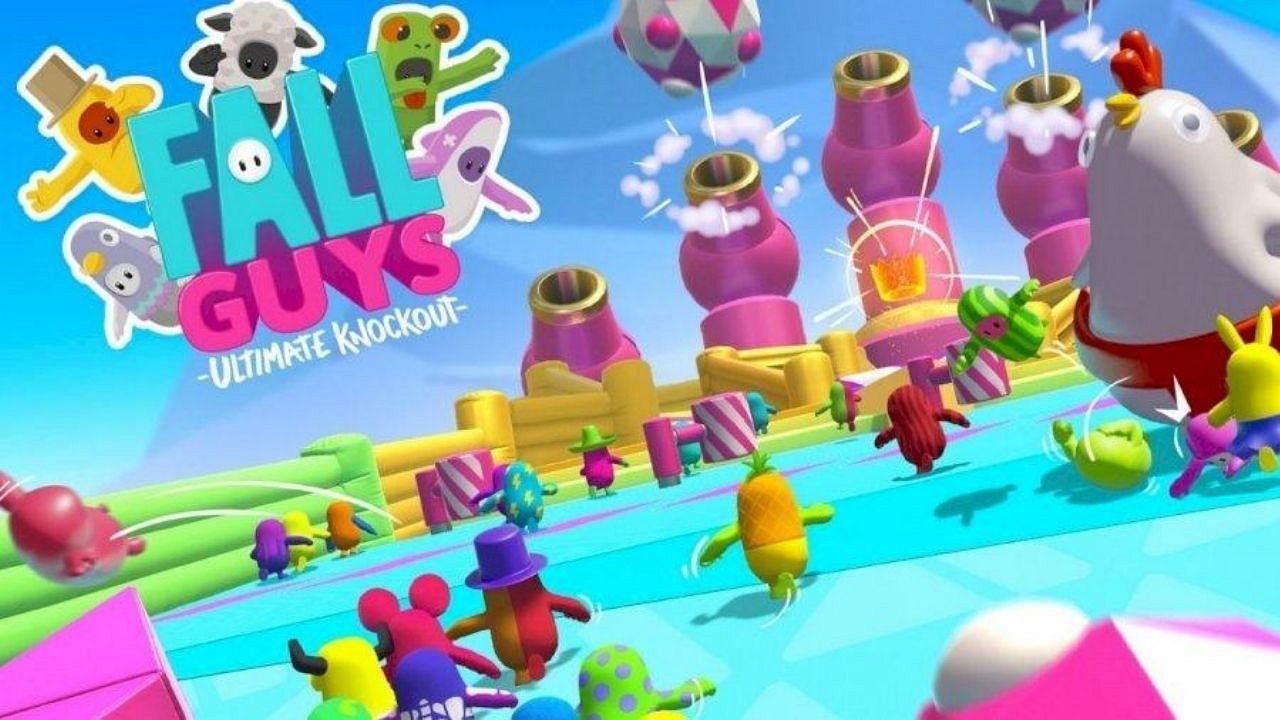 Fall Guys mobile:  Latest MOBA sensation, Fall Guys, will soon be available on Android devices and mobiles. Read more for all the details about this game.
The latest MOBA (Multiplayer Online Battle Arena) game to trend like crazy is Fall Guys: Ultimate Knockout. Designed with inspiration from Game shows like Takeshi's castle and Wipeout, the game has dominated Steam since its release.
Also Read: Fall Guys Hackers & Cheaters : How to Report Hackers in Fall Guys: Ultimate Knockout?
Currently, the game is available only on PC and PlayStation. However, there have been reports and instances which suggest that Fall Guys could soon come to mobile and Android devices.
Check out this insider tweet which was posted less than a week ago.
Fall Guys are planning to add it to IOS & Android, based on some placeholders they have.

— HYPEX – Fall Guys Leaks & News (@HypexFG) August 11, 2020
Will Fall Guys come on Mobile Devices?
While searching for fallguysmobile.com, the website immediately redirects you to the official Fall Guys website.
So, with a bit of conservation, we can expect Fall Guys, which is taking the MOBA world by a storm, to be available on mobile devices as well. Although nothing has been officially announced, fans are eagerly hoping that this announcement will be made very soon.
However, the developers have an exclusive contract with Sony. So, they won't release it on other platforms until this contract expires. But the game is already on Steam. Since the game also requires a lot of hardware even on PCs, we cannot expect the game to be available anytime soon.
Also Read: Fall Guys Player Count and Popularity : How many Players play Fall Guys on Steam and PlayStation?
---
Share this article