Fantasy Premier League Scout: Fantasy Tips for Gameweek 6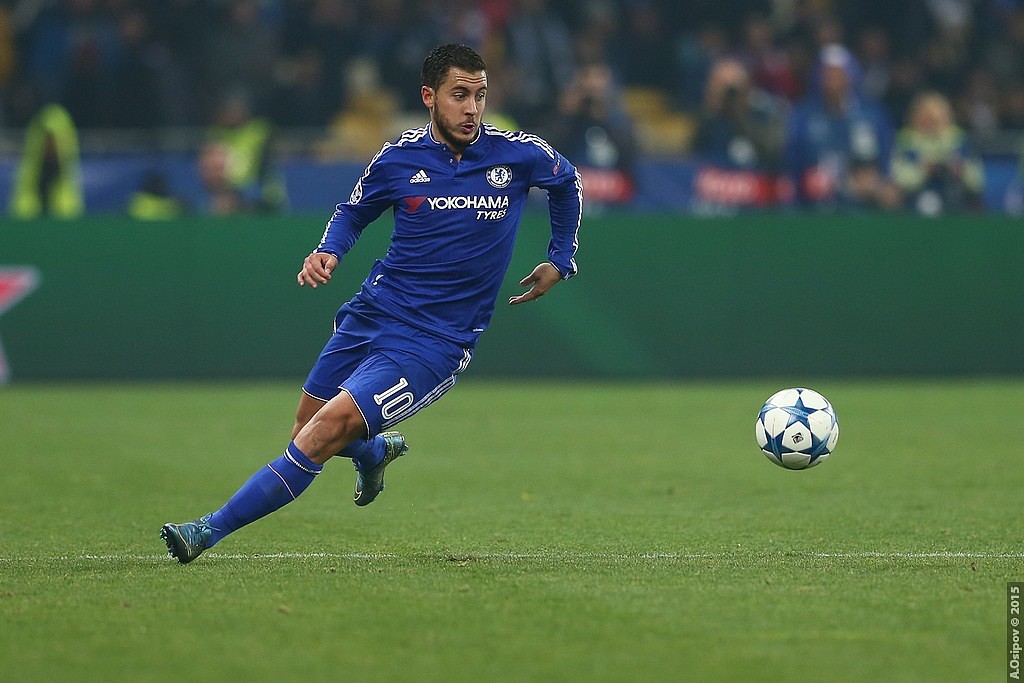 The English season is in full swing now with teams competing across competitions to garner supremacy over their rivals. Managers have been digging deep to rotate players in order to avoid overworking players during these grueling months in English football(Fantasy Tips for Gameweek 6)
Teams are settling in, managers are coming to terms with their best combination and players are realizing that the competition is getting fiercer every year.
For the fantasy managers things keep getting trickier every weekend. Injuries infused due to regular matches have marred the plans of almost every Fantasy manager and thus transfers have to be planned not just with respect to the Premier League fixtures but also with respect to what other competitions does that particular team feature in.
With a lot of my key players not deemed fit for the coming few fixtures I feel it is the right time to use my wildcard and get things sorted as soon as possible.
Let's get to business now!
Goalkeeper
This is the only category where I stick to my previous choice, as I don't transfer out both of my goalkeepers.
Foster has been very assured in goal thanks to a very compact defensive set up in front of him and some very reflexive saves from the big man. With West Brom playing Stoke and Sunderland in their next two fixtures, I expect to at least get one clean sheet out of Foster.
My second keeper is always a backup one as I never go ahead and pick him and thus just use the least costly keeper. But this time Pickford has gone ahead and surprised me by getting a chance in goal for Sunderland and performing extremely well too. Sunderland go up against Crystal Palace today which doesn't guarantee a clean sheet as Crystal Palace have brought in some really influential attackers.
Thus, I would stick with Foster as my first keeper for now but it is good to have a back up keeper worth just 4 pounds, who plays and plays well.

Defenders
I haven't invested a lot in defence, for the simple reason that clean sheets have become very hard to come by and thus I haven't gone for defenders worth 6 pounds.
McAuley is the first defender that I get into my side. He has been solid at the back and with Tony Pulis' penchant for tight defensive frame works, I don't see him or the other members of his defense faltering much.
John Stones would be my second defender. Under Pep Guardiola, he looks like mature defender that has all the tricks in the book to keep the attackers at bay. His speed, positional sense and poise on the ball completely suit the Guardiola style and he has blended into the system quite admirably.
One from Holgate and Kingsley make it to my starting XI. While Holgate has been impressive for Everton, he hasn't played in the last 2 games and thus that tempts me to go ahead with Kingsley in my starting XI.
But I'll start with Holgate and keep Kingsley as my first substitute just in case Holgate doesn't play.
The last defender that I pick is Love. He is just a dummy defender for now(4 pounds) and I won't be opting for him in the near future.

Midfielders
Kevin De Bruyne is my first pick in this category. Guardiola rightfully said that KDB is the second best player that he has coached in his time as he is certainly showing all his quality and class in this season. Piercing the defence, running at defenders with the ball and scoring goals; he has been doing everything that you can expect from a world class attacking midfielder. Get him in!
Eden Hazard has started to feel at home in the Premier League again and should be one of the highest goal scorers at the end of the season. With him linking up superbly with Costa upfront, you can expect Chelsea to score a lot of goals in the coming gameweeks. He could be your trump card for this season.
Robert Firmino is the third midfielder I opt for. Klopp's side have looked extremely lively going forward and Firmino has had a huge role to play in that. Intiially he was just involved in the build up play but he came up with the finishing touches in the game against Leicester and thus his coming back to his goal scoring ways warrants him a place in my side.
Capoue has been in scintillating form this season fro Watford, cropping up in front of goal at important times and slotting in those finishes with utmost ease. He has been the highest 'point providing' midfielder in the FPL this season. Also, the fact that he comes in for just 5.3 pounds provides great balance to my side. Do not miss out on this value pick!
Fer will be my last midfielder. He will be used a s a floater and thus will start on the bench for me, as I'll be opting for a 3-4-3 formation. Fer has struck thrice for Swansea this season in 5 games and thus it is only fair that you draft him in, especially when he costs just 5.3 pounds. He'll find it tough to get past the settled City defence and hence I leave him out this time but he could surely be in my starting line up from next game on!

Forwards
Zlatan Ibrahimovic and Diego Costa will be my first two choices for this category. With Aguero banned for one more game week, these two are my best bets for the time being. Zlatan has been in imperious form for United and though he hasn't been very influential in creating goals, he certainly does know how to take his chances. His presence in front of goal has been an intimidating factor for teams and I expect him to find ways of scoring in the games to come as well.
Costa has risen like a phoenix this season. While many thought he was going to make his way back to Atletico, he has silently been shutting all his critics by knocking down the goals in every game. Get him in, he could have a stellar season this time round.
Negredo is my final forward. It would be either Fer or Negredo that would be making it to my starting XI for games. With Negredo facing Spurs at home as opposed to Fer facing City, I give the Negredo the nod ahead of Fer.
Captain: Kevin De Bruyne
---