2) High quality action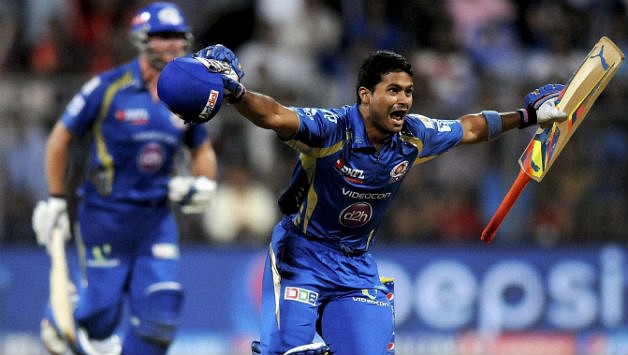 When you bring together the very best in the game you are almost guaranteed to have a very high level of cricketing action.
The reason why people still come back to watch the IPL is because of the thrilling edge of the seat matches that it has got to offer. All the teams in the tournament are evenly matched which makes the matches all the more competitive.
The Indian cricket fans love their cricket and they recognize that these matches are as good as anything that international cricket has got to offer. (Five reasons why we love the Indian Premier League)
We have seen the Bangeluru crowd adore ABD, the Mumbai crowd applaud their very own Lasith Malinga and the Eden Gardens roar in approval of the Shoaib Akhtar.
The fans love high quality performers which then leads to high quality cricket matches.