The forgotten hero: Roger Binny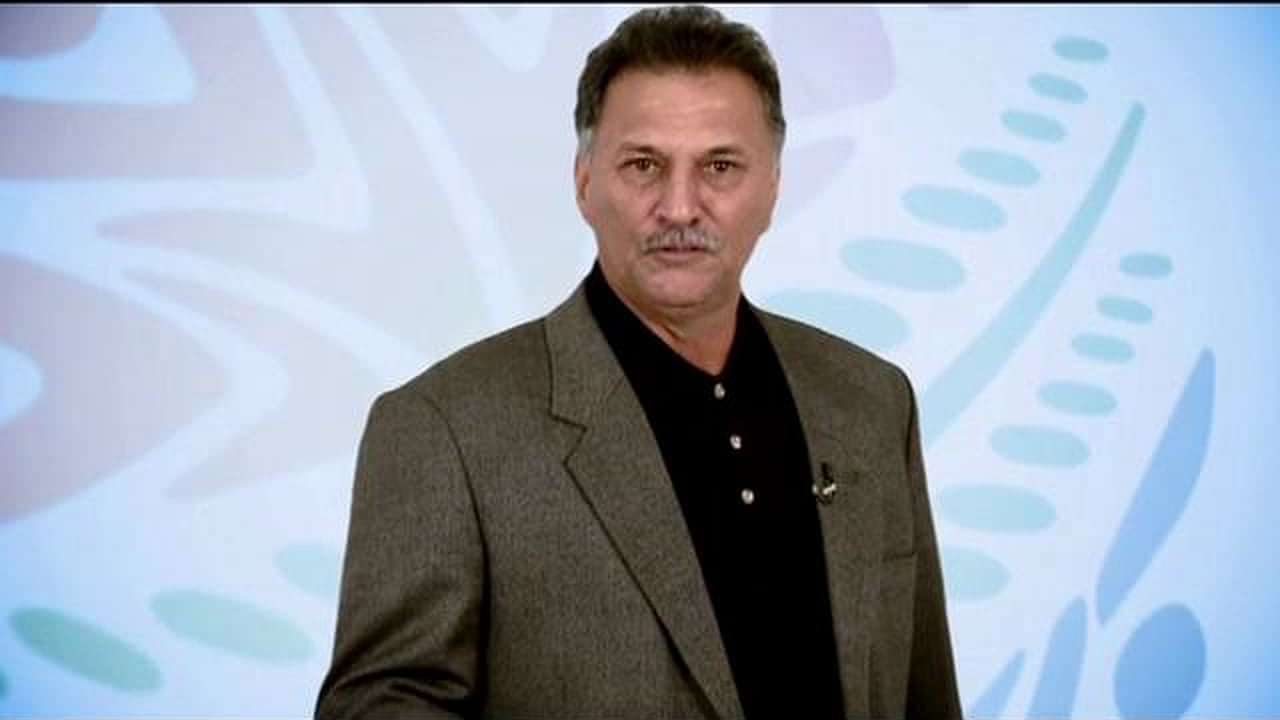 India created history at the 1983 World Cup. They overcame insurmountable odds and the West Indies to become the second international team to win the Prudential World Cup. And behind all of that, quietly operating in the shadow, was Roger Binny.
Also read: Dennis Lillee- the Aussie legend
Trial by fire
Roger Binny made his national debut in 1979, in his hometown, Bangalore, against Asif Iqbal's Pakistan. He was the first Anglo Indian to play at this level for India. Bowling at first change he went wicket less having bowled 13 across both innings. However, he scored an aggressive 46 against a fiery bowling attack including Imran Khan, Iqbal Qasim and Abdul Qadir.
It was the dawn of a new era in Indian cricket. The previous season, the Indian team, on a tour of Pakistan, had been crushed by their north western neighbours. The tour had heralded the end of the famous spin quartet of India. Erapalli Prasanna never payed again for India, while Bhagwat Chandrasekhar and Bishen Bedi didn't last much longer.
Instead, following the success of Kapil Dev, India pushed to have similar seam bowling all-rounders in the team. The first of many such exponents was Roger Binny. While he did not set the ground on fire in his debut series, he played a few useful knocks while picking up wickets at important junctures.
Over time Binny established himself as a genuine all-rounder. He proved himself to be an accomplished seam bowler. While batting, he was usually able to keep one end together, while he was certainly one of the better fielders in the side.
Also read: A new Pakistan rises from the ashes
World Cup 1983
Binny will forever be remembered for his role in India's victory in the 1983 World Cup. Starting as no hopers, India managed a surprise victory over reigning champions, West Indies, in their opening match.
After some ups and downs India overcame hosts, England, in the semi-final. They then shocked the world by successfully defending a meagre total of 183 in the final against the mighty West Indies.
Captain Kapil Dev was rightly celebrated as a hero, as was final and semi-final man of the match, Mohinder Amarnath. What was lost amid all the hullabaloo was the fact that Binny had finished as the highest wicket taker in the tournament.
He had as many as 18 scalps in 8 matches. He played his part in the final, with a tidy spell of 1 for 23 in 10 overs. His performances included a man of the match against Australia in India's must win final group stage match, in which he had claimed 4 for 29 apart from scoring 21 valuable runs. India won comfortably by 118 runs.
He carried his limited overs form into the 1985 Benson and Hedges Cup. Here he took 9 wickets in 4 matches taking ill on the eve of the final. Nevertheless, India beat Pakistan to claim their second major limited overs trophy.
Notable performances
He bowled India to victory with a 7 wicket match haul against England at Headingley. This included a 5 for 40 in the first innings. His best bowling performance was against Pakistan in 1987 when he took 6 for 56 to bowl Pakistan out for 229. These were his only 5 wicket hauls in Test cricket.
He seemed to reserve his best performances for Pakistan. His highest test match score was also achieved against India's eternal rivals. It was 1983, India were 6 down for 85 in the first innings of the first test in Bangalore.
Binny came together with another of his ilk, Madan Lal. The two stitched together a 155 run partnership for the 7th wicket, before the latter was dismissed for 74. Binny remained unbeaten on 83. That was the closest he got to a test century, although he had 14 in first class cricket.
His overall statistics in test cricket (47 wickets at 32.63 and 830 runs at 23.05) do not paint such a brilliant image. However, it must be remembered that he had to bowl on unhelpful subcontinental tracks throughout his career.
Incidentally Binny's best series performance was in England in 1986 when he had 12 wickets in 3 matches (including the 7 at Headingley mentioned above) at 20.91. His other test series' outside England never touched those heights.
By a curious coincidence Binny's first and last test matches were both against Pakistan. Not only that, both were played in his home town of Bangalore. Incidentally, both his first and last ODIs were against Australia.
Nevertheless, in spite of a decent test career, Binny will be remembered more for his exploits in the limited overs game. Especially his performances in 1983 and 1985, which earned the team historic victories.
Like father, like son
In 2014, Binny's son, Stuart, made his test debut. Thus the Binnys became part of a select group of father son pairs, who had each played test match cricket. Stuart, like his father, is a lower order batsman and a right arm medium.
After retirement
Binny tried his hand at coaching after retirement. He earned plaudits by leading the U 19 Indian team to World Cup victory in 2000. The team included future internationals, Yuvraj Singh and Mohammad Kaif. He was appointed coach of the west Bengal team in 2007 but parted ways after a season.
Binny became a national team selector in 2012. His role was brought into the spotlight in 2014 when his son, Stuart, got selected. The next 2 years Binny faced a lot of criticism for his apparent nepotism and favouritism of his son.
The truth, as in most of such cases, is different. Binny recused himself from selection whenever his son's name came up for discussion. This is mandatory according to BCCI's policy. Unfortunately, BCCI's policy of doggedly refusing to communicate details means that Binny could never come out in the open and clear his name.
However, Binny will always be known to have delivered yeoman service to the game to informed cricket fans and followers. As a cricketer, coach and selector he has always given his all and conducted himself in a dignified manner.
Thesportsrush wishes Roger Binny a happy birthday and wishes him well in his future endeavours.
---