Gautam Gambhir approaches the Delhi High Court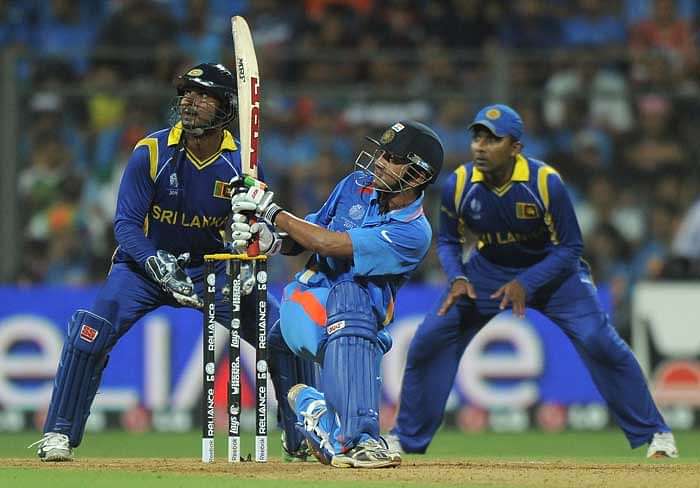 Gautam Gambhir is known to have a quiet life outside of the cricket field. Never in too many headlines, Gambhir prefers to stay out of the limelight. But he will not abstain from raising his voice, if he feels something wrong is happening. And that is exactly what has happened, as Gautam Gambhir approaches the Delhi High Court to register a case against a restaurant/bar owner.

The owner, whose name is also Gautam Gambhir, runs a chain of restaurants/bars by the name of  Ghungroo and Hawalat, in Punjabi Bagh. These restaurants/bars have a tagline which reads, 'by Gautam Gambhir'.
The cricketer is unhappy with this, as he feels that the owner is using his name for the restaurant's promotional needs. The cricketer feels that he has received a lot of goodwill from the people of India, for his service to the national team over so many years. Gambhir is also someone who abstains from drinking alcohol, which is why he feels that people will wrongly believe that he endorses such restaurants and bars.

Gambhir has filed a petition through Jaitley & Bakshi. In response to this, Chief Justice R S Endlaw, has issued a notice to Ghungroo Bar's owner and asked him to appear before court.
This is what Gambhir's suit had to say,
"The plaintiff recently came to know that the defendant has been running a chain of restaurants/bar by the name of Ghungroo and Hawalat located in Punjabi Bagh, with the tagline 'by Gautam Gambhir.' It is submitted that the tagline makes the restaurant seem to be deceivingly associated or owned by the plaintiff whereas the said act will cause irreparable injury to the interest of the plaintiff".
Gambhir had apparently sent a notice to the owner last year, indicating his issues with the tagline. But the owner is saying that Gambhir is simply making up this story, as he never received any such notice.
---