Gautam Gambhir speaks out in support of Virat Kohli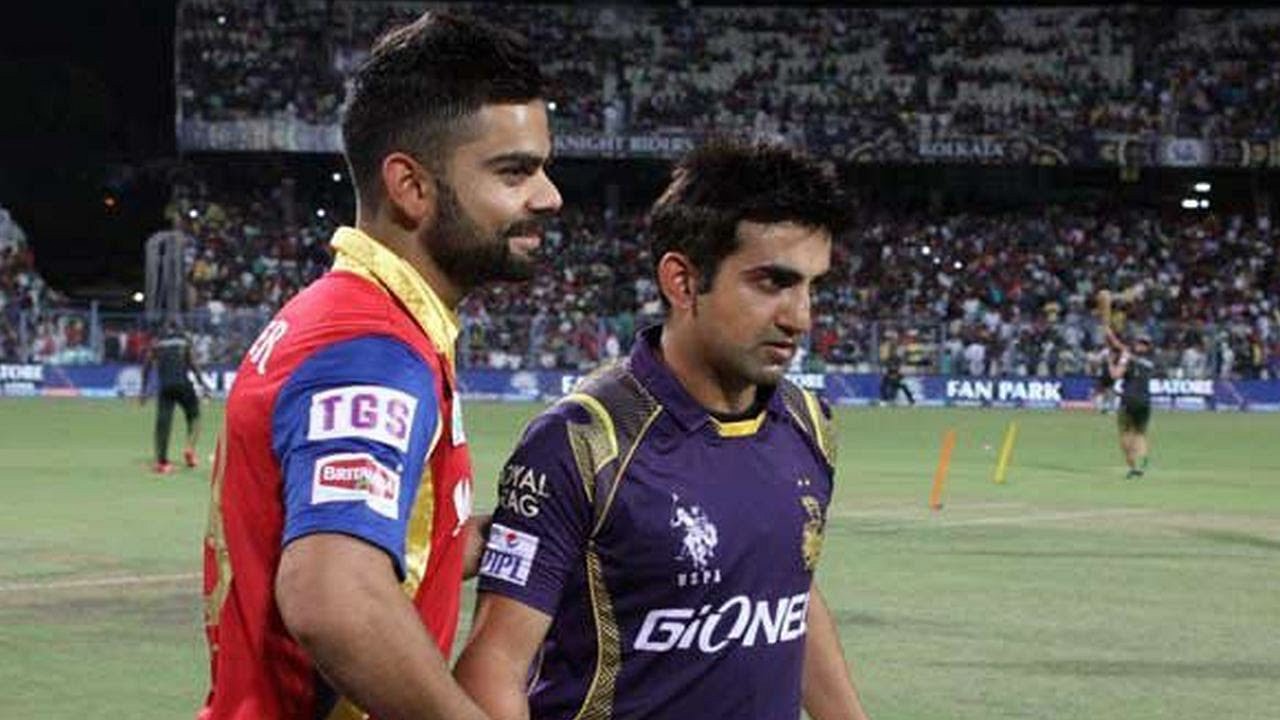 Former team mate and member of the World Cup winning team of 2011, Gautam Gambhir has come out in support Virat Kohli over the disparaging comments made by Brad Hodge when he questioned Kohli's integrity and commitment to the cause. (Gautam Gambhir speaks out in support of Virat Kohli)
Hodge had earlier questioned Kohli's integrity and hoped that he was not risking his shoulder for the IPL as compared to playing for his country in the fourth test match against Australia.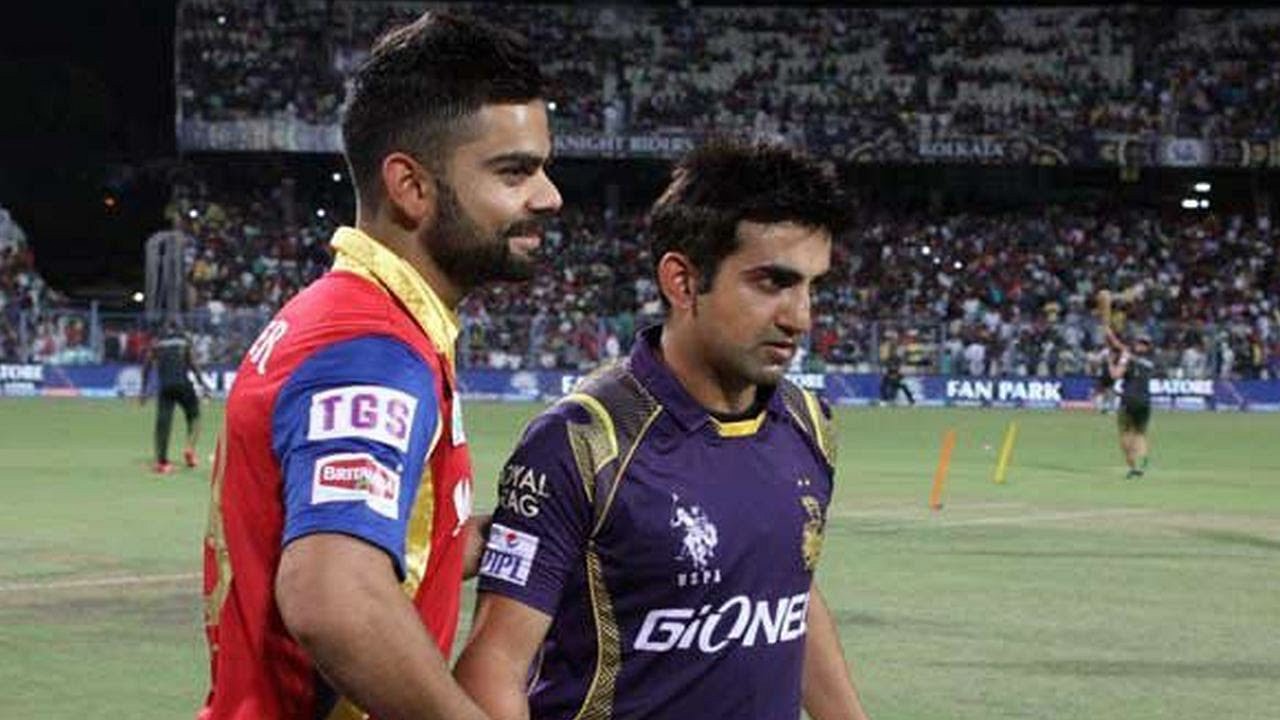 Hodge's comments were in line with a series of sneaky remarks that the Australians had made towards the Indian skipper along the course of the recently concluded test series.
But Gambhir backed Kohli and asked Hodge to not say anything if he did not have the full information of the incident. (Gautam Gambhir speaks out in support of Virat Kohli)
"I feel someone who is playing for the country and captaining India would never want to miss a Test match and would definitely want to play for India more than any other tournament. That has always been the case and knowing Virat, he would have never done that," the left-hander told CNN News 18. (Gautam Gambhir speaks out in support of Virat Kohli)
"Look if you jsut want to be in headlines you can say anything you would want to. It's just about making a headline or trying to get your name in the press, you could make such statements as well."
"But if you don't know the person, you don't know the extent of the injury, you should not be talking about it," Gambhir added.
---
Share this article