India is the key to bringing Cricket back into the Olympics Games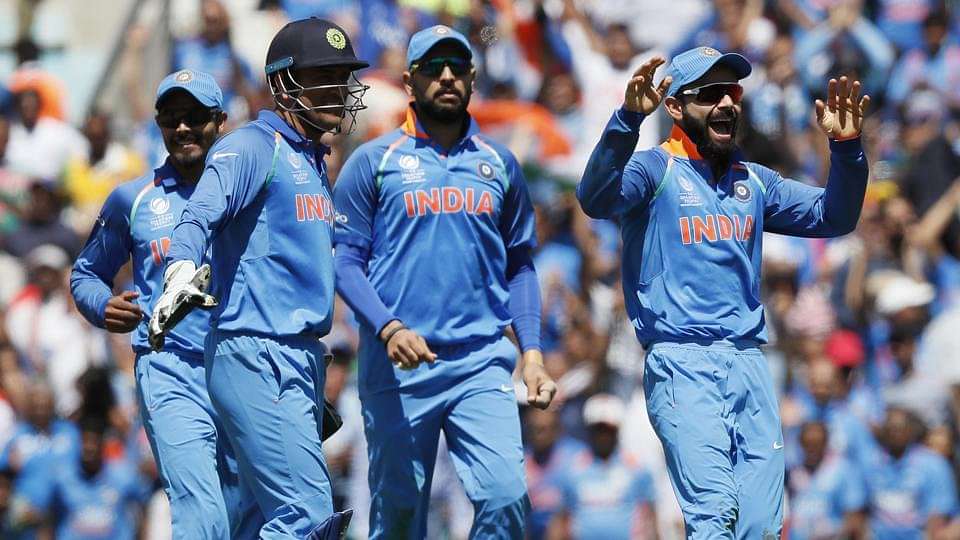 For many years, the ICC has tried to push for cricket to be included as a sport in the Olympic games. But their main opposition has come from the BCCI.
The Board of Control for Cricket in India is a firm believer that cricket should remain as a non-Olympic sport as this will disturb the exclusivity that it currently enjoys.
"We have heard about the ICC's Olympics initiative but most members are not keen," a senior BCCI functionary said.
"The ICC is continuing to explore the possibility of cricket's inclusion in the Olympics and the main thrust of that at present is on convincing the BCCI. But with everything that has happened there over the last few months, it has delayed the process."
"We don't know what our status will be if we lose our autonomy. In the present situation, it is absolutely undesirable," a senior board member said.
The ICC needs to have the BCCI onboard for this, otherwise it will not work out for them, which is why the BCCI holds the key.
"We are not saying it's completely ruled out, but a decision shouldn't be forced upon us. It should be an independent, well-considered decision," another official added.
This is what Arjan Singh had to say,
"Shameless BCCI is opposing cricket in Olympics because ICC has made it mandatory for top players to participate. However BCCI wants its top players for IPL where it can make tons of money. There is no money in Olympics."
---