Indian chess player suspended for cheating in Dubai Open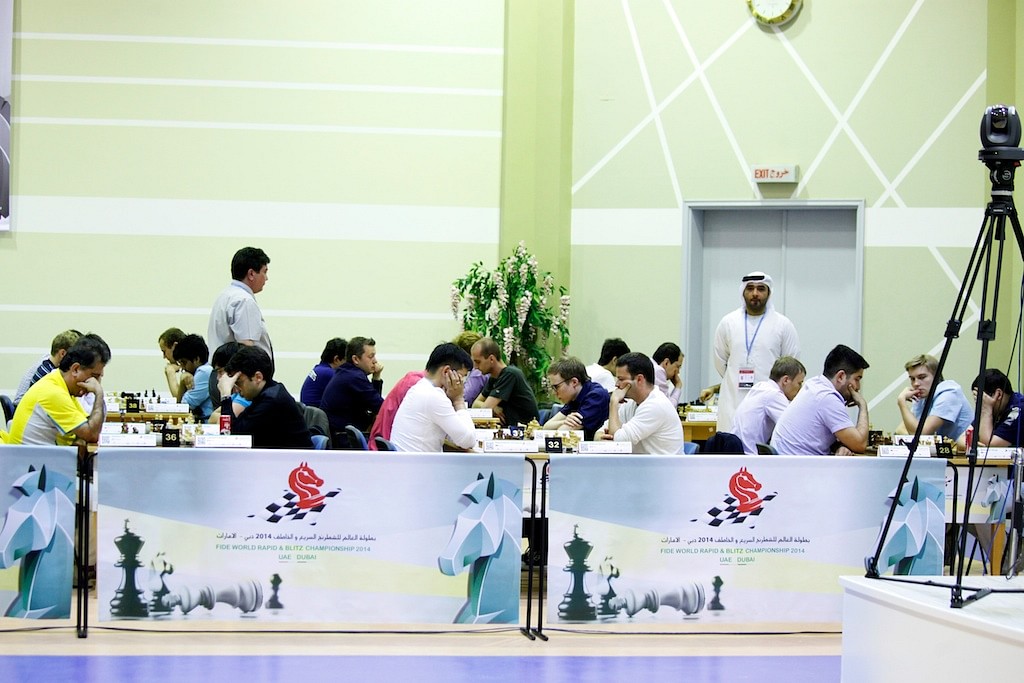 21 year old chess player, Jeet Shah has been suspended by the tournament organizers of the Dubai Open after he was allegedly found to be cheating in the match. The Indian chess player suspended for cheating was found to be using a mobile phone which was deemed to be a punishable offence.
Jeet was playing in the third round of the tournament against his compatriot Dushyant Sharma of Delhi when he was taken away by the tournament officials.
The officials apparently asked Jeet to accompany them to a washroom as they were suspicious about his actions. Jeet refused to go and hence stayed put which the officials considered to be an act of guilt.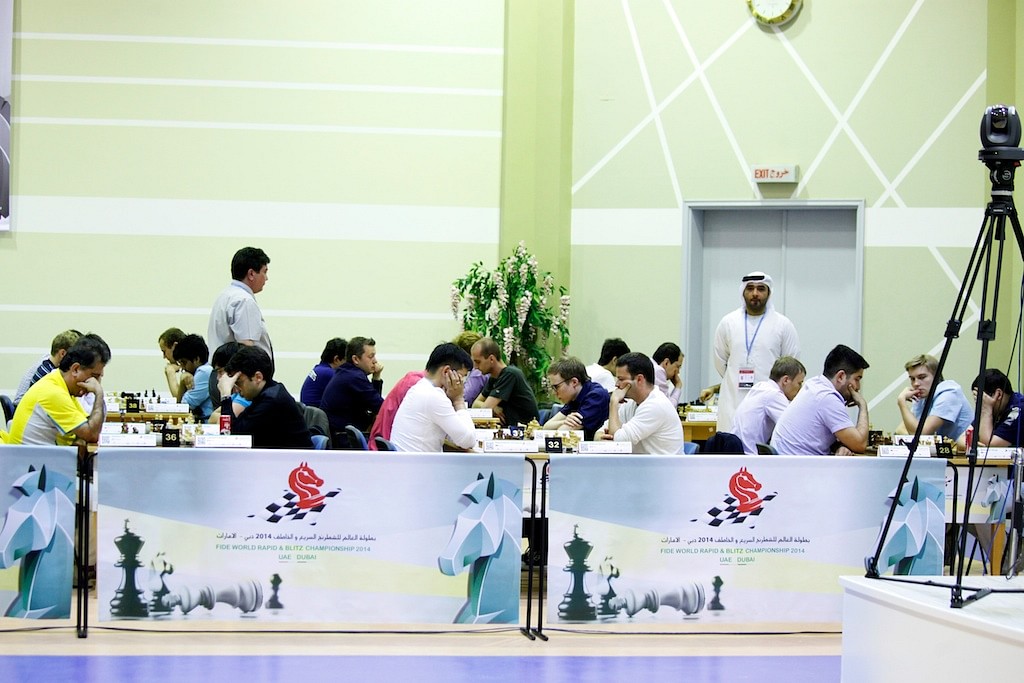 Jeet was nevertheless checked on the spot and the officials said that "he was found cheating". The Indian chess player suspended for cheating was then immediately suspended from the tournament.
The All India Chess Federation CEO Bharat Singh Chauhan claimed that they have not received any information yet regarding the incident. With the Dubai Open being an open tournament, the All India Chess Federation has not sent an official team and no manager is accompanying the players either.
Cheating has become quite common in the Chess world in recent years. Frisking and metal detectors are quite common at all international tournaments. More and more players have been found cheating using mobile phones, computers and other electronic devices which is becoming a big concern for everyone.
The Indian chess player suspended for cheating has been accused of this in the past but nothing was ever proven.
---