Inspirational Indian Paralympians: Part 1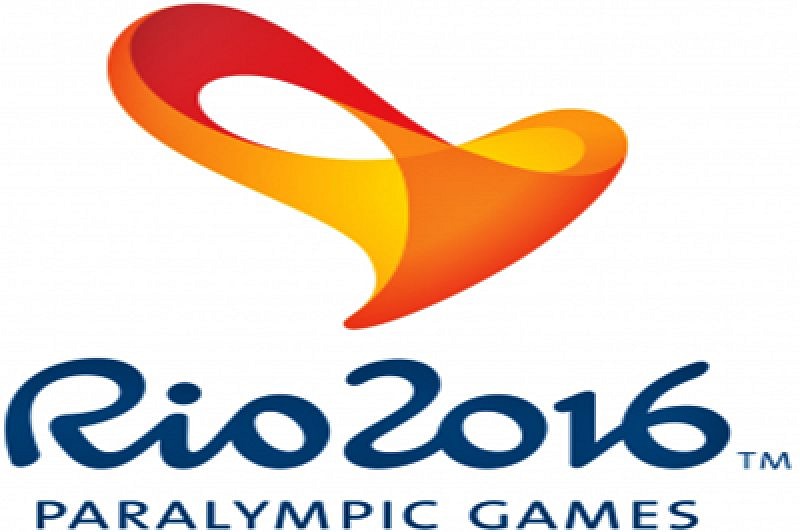 The Indian contingent has 19 athletes participating in a total of 5 events in the Rio 2016 Paralympics. Similar to Summer Olympics in Rio, this is the highest ever representation for Paralympics from India. The event starts on 7th September 2016. Historically, Indians have won a total of 8 medals in 12 Paralympics that they have participated. Irrespective of whether they win any medal or not, each one of them have made us proud by reaching this level and remain a source of inspiration for all of us. This article is the first of the series dedicated to them, where we cover each of the Indian Paralympians' inspirational life stories. Read on..
Deepa Malik
What's in a name? Well, her name is a combination of Dipa Deepa (Kamarkar) and (Sakshi) Malik, two of the girls who made India proud at the recently concluded Rio Olympics 2016.
Her event: Shot put
Background: Born in 1970, Deepa Malik's life was all smooth having married a caring army man and giving birth to two children. Life turned upside down, when she was diagnosed of spinal tumor. Even though the tumor confined her to wheelchair by 1999, her passion woudn't remain contained. She rose against the odds to get her name engraved in multiple awards and certifications. Her sports career started by the age 36. She is now well known as an accomplished swimmer, adventure sports player, international athlete, biker, as well as an entrepreneur
Major Achievements:
She has got nominated in Limca Book of Records for her swimming
Gold medal in Javelin and Silver in Shot put in IPC Oceania Asian Championship, Dubai March 2016
She received Arjuna award in 2012
Ankur Dhama
A look at this man and you will forget all the tragedies. The charming smile and the coolers he wears will inspire everyone to shut out the problems and face life.
His Event: 1500 meter race
Background: His vision was all normal until age 5, beyond which it started to deteriorate and he became completely blind by the time he turned 6. The reason is still not clear as to why it happened. Later, he shifted to Delhi and joined a school for blind. He was really active in sports even during his schooling and started representing India at the world stage since 2006. He has brought various laurels for the nation until now.
Also Read: Neeraj Goyat to defend WBC Asian title in New Delhi
Major Achievements:
Ankur Dhama was the first person ever to score a goal for India in an international football tournament for the blind.
2014 Para Asian games at Incheon. His timings of 4:23 minutes in 1,500m and 2:9 minutes in 800m fetched him bronze and silver medals respectively.
Suyash Yadav
Events: Men's 50m Butterfly, Men's 50m Freestyle and Men's 200m Individual Medley
Background: Suyash Yadav started swimming at a very early age. Tragedy struck him, when he was in secondary school. Just like any other day as he was playing with his friends, he unfortunately got electrocuted by an unprotected wire. Both his arms had to be amputated and he spent several painful months in the hospital bed. However, his burning desire to achieve remained intact and has led him to a stage where he is representing India.
Major Achievements:
He has won multiple medals in such a short career. Aged only 22, his resume looks impressive.
3 silver medals in German Swimming National Championships 2016
1 gold, 1 silver and 2 bronze medals in Open Polish Winter Swimming Championships 2016
2 gold medals in International Wheelchair and Amputee Sports World Games 2015
Get Ready Folks ! Wear the cheering boots. It's time to cheer for our India in the world stage again.
For more info about Rio Paralympics 2016 and other sports with an Indian focus, please like our Facebook page, the link is at the right side of this page.
---