Five things to look forward to in Paralympics 2016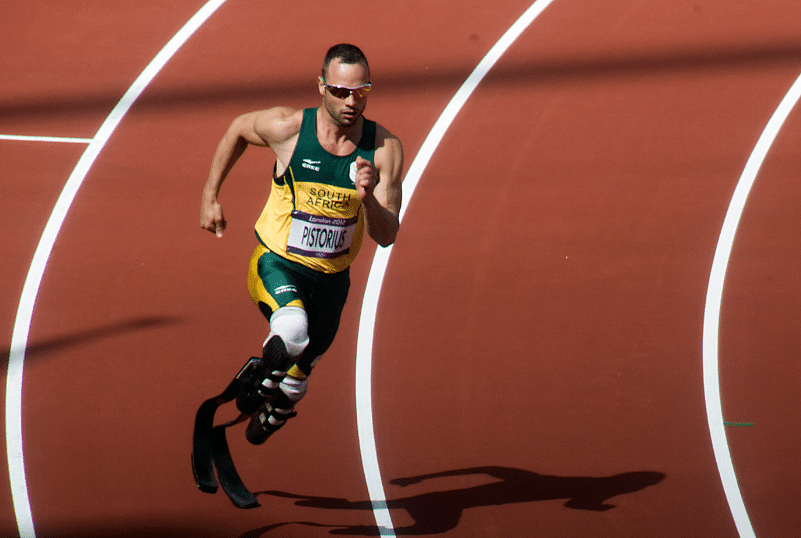 Rio Olympics 2016 has drawn to a close successfully. There had been a wide fan following in that event and India managed to bag 2 medals, 1 silver and 1 bronze. The next stop for the fans is Rio Paralympics 2016. This edition was struggling with paucity of funds until Brazil's government stepped in at the last moment for a bailout. The inauguration ceremony for the mega-event is on September 7th and here are 5 things to look forward to in Paralympics 2016.
Largest Event for Athletes
International Olympic Committee's charter reads 'The practice of sport is a human right'. Adhering to this quote, the Summer Paralympics and Winter Paralympics are held once every four years.
This is the largest stage in the world for disabled athletes. The number of athletes participating is more than 4000, representing 162 countries. There are a total 528 events in 23 Paralympic sports.
Indian delegation
The Indian contingent has 19 athletes participating in a total of 5 events in the Rio 2016 Paralympics. Each of them have an inspiring story and have risen against the odds to reach this stage in life. This should be reason enough to follow Paralympics and support our athletes.
Also Read: Inspiring stories of Indian Paralympians and their achievements
The main Indian stars are Deepa Malik, Mariyappan Thangavelu, Devendra Jhajaria, Ankur Dhama and Suyash Narayan Jadhav
Global stars to watch
One of the first names that strikes us when thinking of Paralympics is Oscar Pistorius, the blade runner. While he did get involved in a bit of controversy, there is no denying the talent he possessed.
There are a list of global stars to watch out for in this Paralympics 2016 as well.
Jason Smyth (Ireland) and Omara Durand (Cuba): likely to become fastest man and woman over 100 meters respectively
Libby Kosmala (Australia): She is 74 years old and competing in shooting. This is her 12th Paralympics
Daniel Dias (Brazil): A swimmer, he won 4 gold medals in Beijing and 6 in London and is seen as Michael Phelps in this version
Siamand Rahman (Iran): He attempts to become the first Paralympian to lift 300 kilos
Two New events
This edition of Paralympics will have 2 more sporting events in addition to the last edition: the paratriathlon and the paracanoe.
The paratriathlon includes a 750 meter swim, a 20 km cycle and a 5 km run. The paracanoe is almost identical to the one in Summer Olympics.
Both the events in the Summer Rio Olympics 2016 were a hit and hence we are sure this time also it'll attract visitors and fans alike.
Captivating Opening and Closing ceremonies
The theme of the opening ceremony will be "Everybody Has a Heart". The ceremony would likely focus on humanity, the human conditions, feelings, difficulties, solidarity, love, heart and might evoke emotion, laughs and tears. At least 2,500 people were involved in the ceremony, including 500 creative professionals and 2,000 volunteers.
The ceremonies in Summer Rio Olympics 2016 were exciting and there is no doubt these artists would attempt match those standards.
The London Paralympics 2012 was a huge success, and let's hope the Rio 2016 builds on it.
---