The De Gea to Real Madrid transfer saga has been running for a few years now. We thought Madrid had got their man a couple of seasons ago, but a last minute goof up in the documentation ensured De Gea's stay at Old Trafford. It looked like United might eventually part ways with their number one this summer, as Real Madrid looked to put in a monster bid for the Spaniard. But things might have changed in the last few hours, as David De Gea's proposed transfer to Real Madrid might be off.
According to renowned ESPN journalist Sid Lowe, Real Madrid may stick with Keylor Navas for the upcoming season as a reward for his performances this season.
"This week, reports insisted that Madrid will not pursue David De Gea.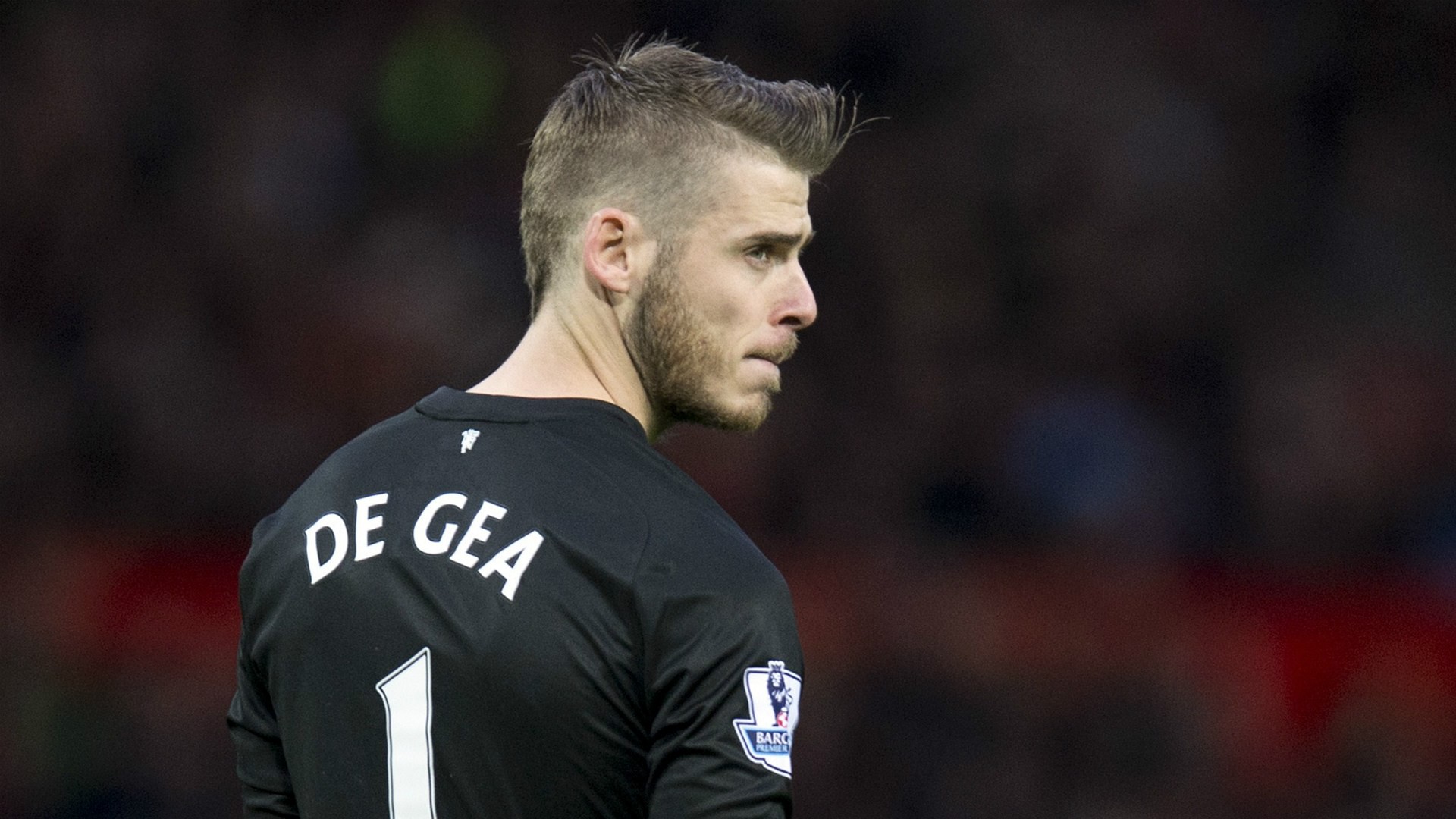 "Not because the board doesn't rate the Manchester United player, not even because they don't think he is an upgrade — they do — and not because they don't see the value in seeking another goalkeeper (De Gea is four years younger).
"Not, in short, because they don't want to — they do (and it is not entirely unthinkable that things don't shift).
"But because Navas has earned the right to stay, because the dressing room is on his side, and because Zidane wants him to continue… and Zidane has just won the double. Don't touch what works.
"So, Navas stays and De Gea doesn't arrive, even though he was convinced he was coming, just days ago."
De Gea is the Spanish number one and would have dreamed about playing under the bright lights of the Santiago Bernaneu. But it looks like he would playing the next season at Old Trafford, which would come as a huge boost to Manchester United.
Watch this space for more!