Interesting Superstitions in Football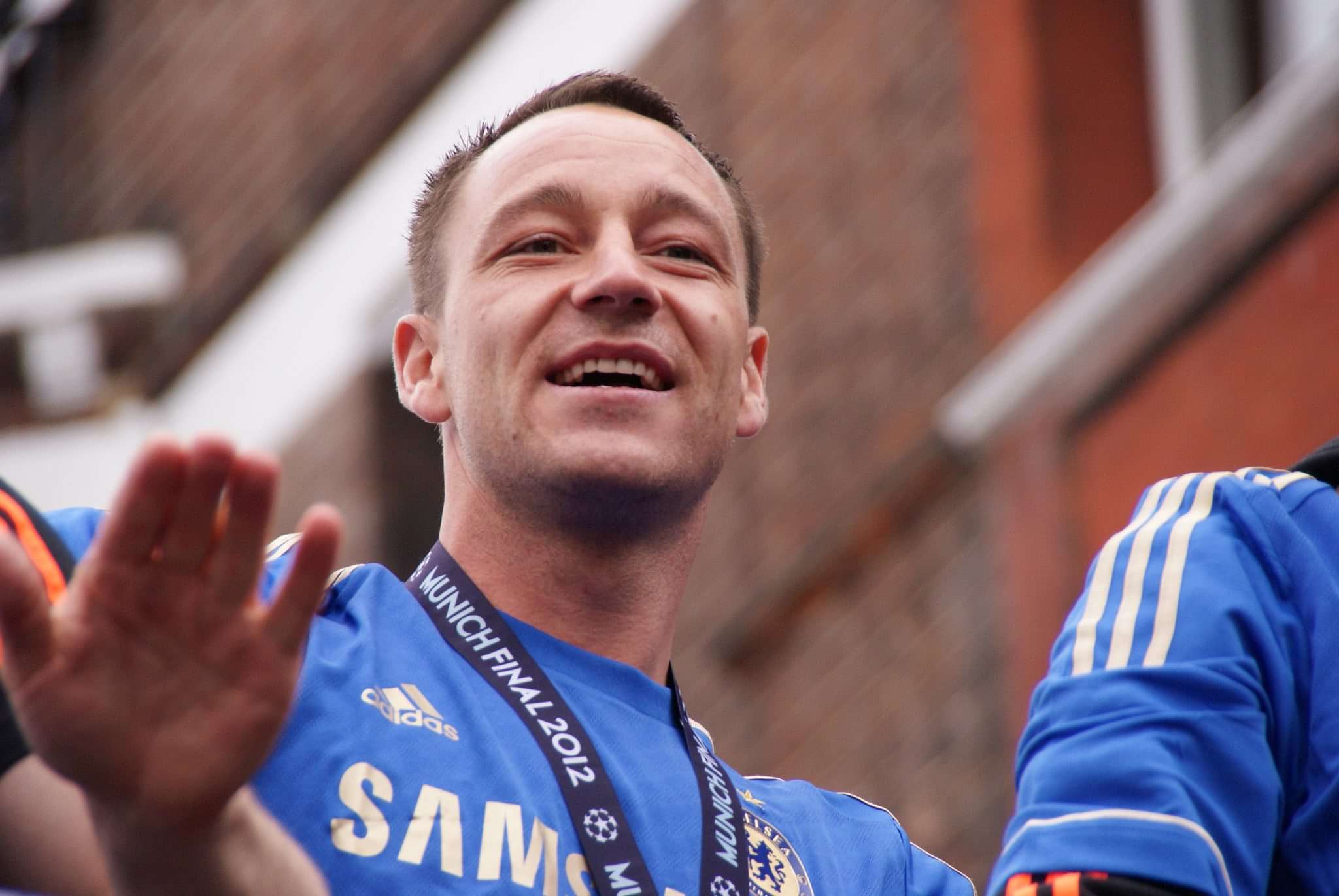 There are strange rituals and practices which players follow. Football is a considered as a religion throughout the world and hence the strange superstitions. Although these practices which players follow are not harmful, but sometimes they can cause distress among the dressing room and unsettle other players. Let us look at some interesting and unknown superstitions in football which would not just leave just leave you surprised but would tingle your funny bone as well
5. John Terry
The Chelsea legend has not one, not two but a total of about 50 superstitions which he follow before a start of the match. He listens to the same Usher CD while driving to the stadium, sits in the same spot in the bus, parks the car in the same spot in the parking yard. Terry even used the same pair of shin pads before accidentally losing them against Barcelona at Camp Nou.

4. Pele
Even the legends are not spared from the crazy rituals. Players even have attachment with their kits and gear. The great Pele had a love for his Kit. After a match, Pele gave his shirt to a fan. But from the next match, he suffered a dip in his form and was not able to score goals.
He asked one of his friends to track that fan and get his shirt back. His friends got the shirt back and Pele started scoring goals again after that. What the friend didn't tell him was that he was never able to find the fan and he gave him some other shirt instead.

3. Kolo Toure
He is a quirky character, no one can deny that. Kolo Toure has played for several clubs and he has carried this superstition to all the clubs. So, he has this interesting ritual, where he makes sure he is the last one on the pitch from his team.
He took this to another level when once playing a champions league match against Roma, his center back partner, William Gallas was receiving treatment, he refused to come on to the field. He then joined the field later without telling the referee and then received a yellow card for it.

2. Sergio Goycochea
The Argentinian goalkeeper took his superstitious practice to another level. There is rule in football, where you cannot leave the pitch before the game ends. In a world cup quarter-final match against Yugoslavia, he had his nature's call, and as he could not leave the pitch, he had to urinate on the pitch itself.
He performed well in the shootouts and Argentina won. He did this again against Italy and Argentina won again. After he made this a practice to do this before every penalty shootouts and he considered it his lucky charm.

1.Johan Cruyff
The greatest ever dutch player and a Barcelona legend, Johan Cruyff was also not left alone by the crazy rituals. He first used to slap his teammate Gert Bals in the stomach before every match. He then found some excuse to roam around the ground & opposition half and spit his gum in their half. Once he lost/forgot to carry his gum and didn't complete his ritual. Ajax lost the European cup final against AC Milan 4-1.
---