IPL Fantasy Guide: Preview and Fantasy tips for Royal Challengers Bangalore vs Gujarat Lions, Qualifier 1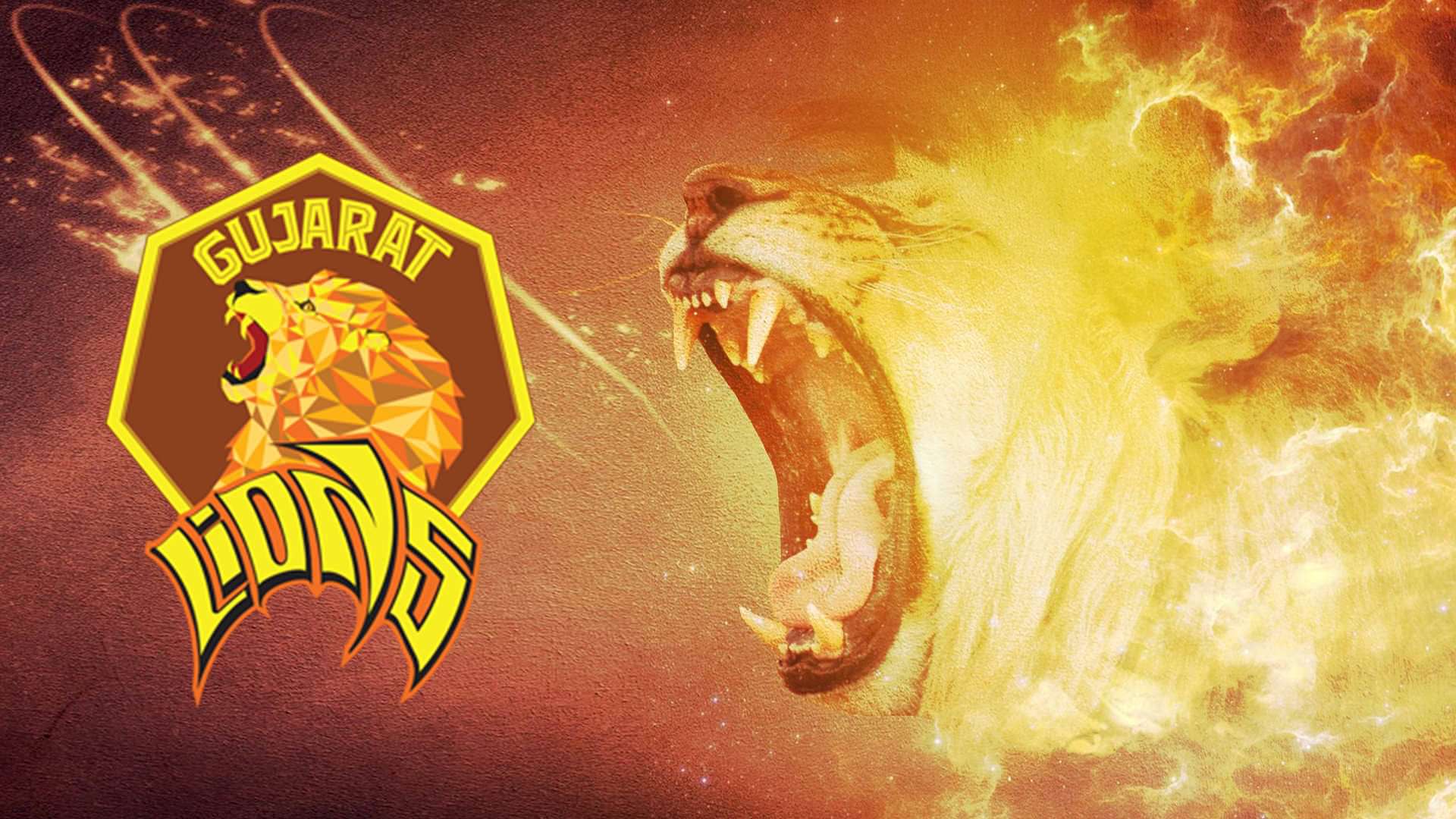 It's coming to an end, three months of non-stop T20 entertainment, three months of pure Kohli magic and three months of Cricket Fantasy tips. But the story doesn't end here, neither for entertainment, nor for Kohli and definitely not for SabKhelHai. Do not forget to visit this space for Fantasy tips for Euro 2016, updates on the Indian contingent in the Olympics and any and every kind of sports news.
Virat Kohli once again showed us why is he is the best batsman in the world by performing when he is team desperately needed him to. On a purely skill basis, ABD would be better than Kohli, i.e ABD at his best is better than Kohli at his best, but Kohli is at his best more often and that is what makes him the best in the world.
He assesses situations to perfection, realizing what style of play is required during different situations in a game and has a different set of skills and strokes for every kind of situation. And Virat Kohli attributed all his recent success to his 'boring' lifestyle, where he has a boring training regime and a boring dietary plan. But only when he goes about doing these boring things off the field, is he able to bring about such entertainment in the lives of millions of people. So, while you keep complaining about how boring your life is, try using that 'boring' part to achieve greatness.
GL, RCB. SRH and KKR have risen over the pack and now have an exciting week ahead of them before one of them is crowned champion.
Now, for those who don't know how this works, the playoffs will consist of the first placed team (GL) take on the second placed team (RCB), the winner of which will directly move into Sunday's final. The loser however will not bow out of the tournament. Instead, he'll play the winner of the 3rd place (SRH) versus the 4th place (KKR) encounter (the loser of which will be eliminated)
Let's get to business now!
Royal Challengers Bangalore vs Gujarat Lions
Three weeks back it would have been really tough to picture these two sides playing in the first qualifier of the playoffs.
While the Lions had a brilliant start to the tournament, they suffered a major blip mid season, where everything that had worked for them at the start just seemed to fall apart. McCullum and Smith weren't able to get those brisk starts, the middle order couldn't cope with the pressure and the bowlers couldn't stem the run flow. But with Raina's return to form and some inspired bowling performances from Dwayne Smith, the Lions cemented their berth in the top 2.
RCB have always been star studded, they have always been the team to look out for and they have always failed to love upto expectations. But this time they have a supreme and determined Virat Kohli, who just isn't going to let go. Pressure has always brought out the best in him and he has shown that time and again in this IPL and what better place to showcase that again than the playoffs.
Also read: http://sabkhelhai.com/jammu-and-kashmir-gymnast/
So, the rules for the Fandromeda fantasy for the playoffs are that you get unlimited transfers before 8 pm on the 24th of May. From then until the final, you can make 12 transfers, giving you an average of 4 transfers per game.
The first player that I get in for this game has be Virat Kohli and I won't be wasting your time justifying his selection for this game.
The second player will be ABD. After Kohli, if there is someone who can take the game away from the opposition on a consistent basis, it has to be ABD. Also, on a flat pitch, you just can't leave him out. Don't try and take a chance here, get him in!
Suresh Raina has been terrific with the bat after becoming a father and on a flat track, against a relatively mediocre RCB bowling line up, I expect him to shine again.
Yuzvendra Chahal has been brilliant in this season's IPL and is the purple cap holder despite being left out in a few games. The Indian selection committee has acknowledged his performances and has been drafted him into the Indian squad for the Zimbabwe tour. And it would be a sin if we overlooked his performances and leave him out of our fantasy sides. Also, he helps with the budget issues!
Considering the flat pitch, I want to bring in two from McCullum, Finch and Smith. With McCullum guaranteed an opening slot, he will be the first out of these three that I bring in.
Now, Finch was preferred to Smith as McCullum's opening partner in the last game, but he failed miserably, whereas Smith flourished lower down the order, winning the game for his side. Also, Smith's exploits with the ball in the last two games have surprised everyone, including him, I am sure.
So, the question is do we ride that bandwagon and go with Smith because of his all round abilities? Or do we take into consideration the might of the RCB batting line up and the small boundaries, and Smith's limitations as a bowler against quality oppositions and his batting position, and leave him out?
For all I know, Smith could go for a lot of runs today because neither the conditions nor the batsman will help him get wickets tonight, so keeping that mind and the fact that he has been pushed down the order, I opt for Finch instead of him.
But if there is any indication of Smith opening the batting instead of Finch, go with Smith.
Now, Chris Gayle, the Universe Boss has found his touch again in the last few games. The faith shown in him by his captain has reaped good dividends and it's time that we put our faith in him as well. Again, the small boundaries and the flat pitch would aid his batting style and should he go big tonight, the Lions will have to find a new den for themselves.
The next player that I bring in for this game is Sreenath Aravind, he has largely gone unnoticed despite his brilliant performances and could easily help himself to a couple of wickets tonight.
The last player that I get in for this game is Dinesh Karthik. I opt for him ahead of Lokesh Rahul because of the fact that Rahul might not even get a bat if the top 3 click(which is the case more often than not). Karthik should get to bat and hence he makes more sense.
For the last two players, I go with Barinder Sran and Bhuvaneshwar Kumar, as I had to opt for two bowlers and with the injuries in the KKR squad, you can not be sure as to what combination of bowlers will play tomorrow.
You could also opt for Dhaval Kulkarni instead of one of these two bowlers.
Batting Captain: ABD(if RCB bat first)/ Virat Kohli(if RCB bat second)
Bowling Captain: Yuzi Chahal
Happy team picking
---