John Cena and Brock Lesnar to appear on the 25th Anniversary of Monday Night Raw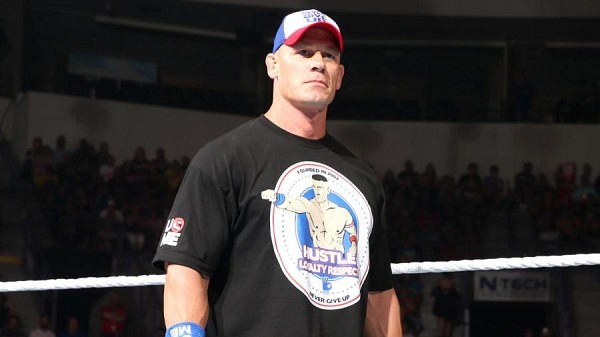 As previously reported, WWE have announced a set of huge names for the flagship event such as the likes of Shawn Micheals, The Undertaker and Kevin Nash.
Apart from these big names, it has been reported by PWInsider, that "16- time World Champion" John Cena and "The beast Incarnate" Brock Lesnar are slated to appear on the show as well.
The show which would be the go-home show prior to the Royal Rumble will see events unfold as we head into the "Road to WrestleMania".
Cena, due to his commitments to projects outside of the WWE, has only been able to appear for the WWE erratically as of late. He was last seen at Survivor Series as a part of team SmackDown in the 5 on 5 traditional elimination match for brand supremacy.
Cena is currently slated to appear on RAW next week and is speculated to answer Roman Reigns' open challenge marking a rematch from No Mercy.
Lesnar being a part timer is only committed to appear at selected shows. Lesnar's time with the WWE may be limited as only a few months remain on his contract.
Lesnar would most likely be a part of an angle with his Royal Rumble opponents Kane and Brawn Strowman, who will challenge Lesnar for the Universal Championship.
The RAW 25th anniversary show is scheduled to take place on 22 January 2018 over two venues.
---