Korean Open: Another title in sight for P Kashyap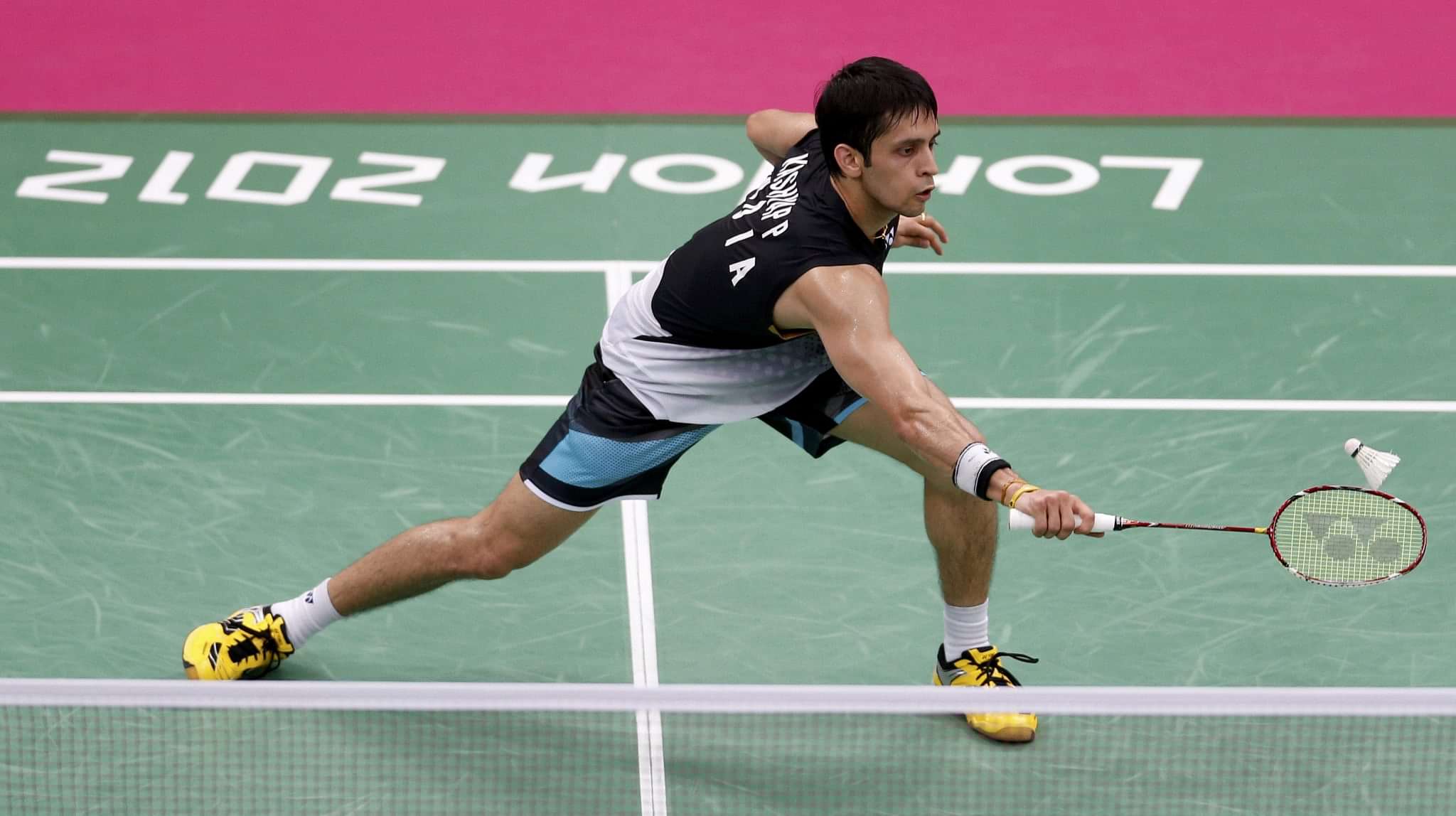 P Kashyap who won billions Indian hearts after the win in the commonwealth games is aiming for another big title. He has advanced to the semifinals of the Korea Open Grand Prix Gold badminton tournament. He edged past Korea's Jeon Hyeok Jin in a three-game thriller on Friday to earn his semifinal spot.
Kashyap, is currently making a comeback after suffering from knee injury which kept him away from the game for months. He could also not participate in the Rio Olympics because of the acute nature of his injury. In the clash against Korea's Jeon Hyeok Jin Kashyap looked fresh and his agility on the court was back. He defeated sixth seed Jin 18-21 21-8 21-16 in a nearly one-hour men's singles contest of the USD 120,000 event in Korea.
Also Read: Sachin Tendulkar makes Radical Suggestions for Home and Away Tests
How the game progressed
In the opening game of the match Kashyap was enjoying a comfortable lead of 9-5 and 11-8 lead at one stage. He however could not capitalize on the initial advantage he was enjoying. The Indian allowed Jin to make a comeback with score reading 11-11. The Korean then managed to move ahead to a 14-19 lead. Kashyap did narrow down the gap to 18-19 but could not stop Jin from winning the opening game.
However we saw Kashyap performing up to his potential in the second set. He delivered an extra ordinary performance to jump to a 6-1 lead early on. He maintained his lead throughout the set.  The score at one point of time surged to 10-3 and then to 15-8. After this he ruthlessly won 6 straight points to clinch the set.
In the decider, Jin changed his gears and zoomed to a 9-3 lead. However Kashyap showed tremendous grit as he made his way back to draw level at 11-11 and grab a 13-11 lead. He eventually went on to win the set 21-16 after clinching 5 straight points at the end.
Kashyap's Take
After winning the fiercely fought game, visibly happy Kashyap said "He is a good player, he reached the Australian Open finals but then he had a break as he went for compulsory military training. He used to be in top 20". He further said that he was happy to have beaten a player who had reached the Australian Open Super Series finals earlier this year.
The shuttler from Hyderabad said that he decided to play more rallies in the second and third game. That changed strategy worked for him.
"I could play fast paced rallies, the conditions were suitable to me. I could play my strokes. He has got a good defense and so I decided to play more rallies in the second and third game and it worked.
"Tomorrow it would be a tough match. We have played a few times and I have beaten him (Korea's top seed Son Wan Ho) twice, so hope to do well. I am feeling good about my rhythm in this event. I prepared well for this," said Kashyap.
Next game which Kashyap will play in the tournament is crucial. He will be playing against the Korean top seed Son Wan Ho in the semifinals.
---