Did Liverpool Have A Successful Transfer Window ?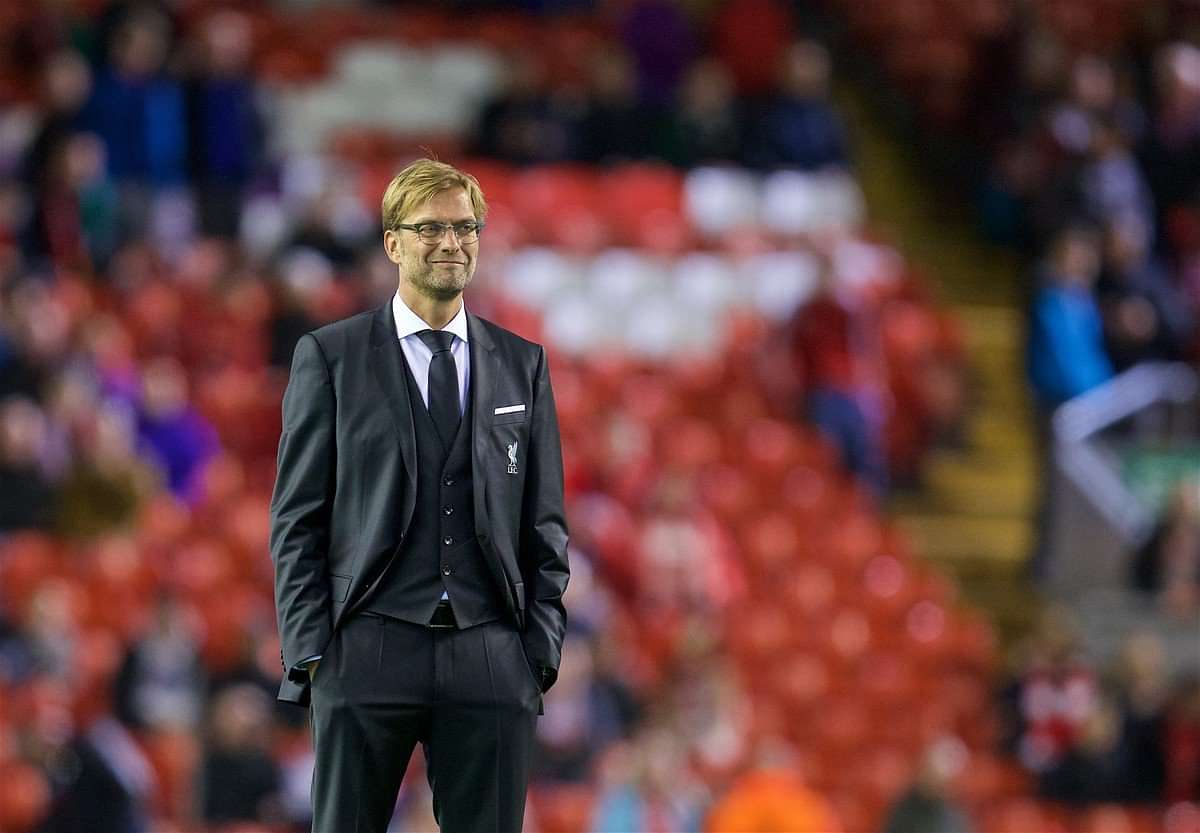 When we signed Klopp, we never expected that he will make us champions immediately. That is the reason he had signed a 6-year contract with Liverpool. He does the business in his own style and the first full summer window under Klopp can be rated a 7/10. So did Liverpool Have A Successful Transfer Window ?
Now just looking at his stats at Dortmund for the first three years, he had shipped out 17 players & signed 13 in first season, sold 8 & signed 14 in second and sold 12 & signed 12 in the title winning season.
New Start?
He did the same at Anfield this summer, signing 6 and shipping out 11 with a net profit of GBP 2.1 Million. Now this brings up the question on owners, are they using transfer market as a platform to sponsor main stand expenses or are they here just for making money. Everyone expected owners to give Klopp a huge budget before his first full season, but that wasn't the case. (Liverpool Have A Successful Transfer Window)
Yes, Jurgen has spent GBP 67.9 Million, but it is nothing compared to the money spent by the big clubs. Even clubs like Everton and Palace spent significantly in this window. TV money has given license to clubs to splash the cash and that can be seen by the price tags of the signings in this window.
With a total spend of GBP 1.4 Billion, it is clearly evident that English Premier League is the richest league in the world, and to succeed here, one has to spend money on right players instead of taking time for grooming them. Now in this scenario, will Klopp's way of doing business work? Will he able to replicate his Dortmund's success? These questions can only be answered with time. (Liverpool Have A Successful Transfer Window)
Talking about the incomings, credit should be given to Klopp and his team for getting the players early in the window so that they can go through the gruelling pre-season training and get accustomed to the "Gegenpressing" style of play.
Klopp Type of Players !
In Grujic, Klopp got a young talented central mid fielder who is seen as long term mid field partner to Emre Can. Defense problems were addressed with the signings of Loris Karius, Joel Matip, Ragnav Klavan and Manninger.
Goal keeper has always been a problem, after the 2008-09 season, with Reds losing a considerable amount of points because of goal keeping errors. So a new No 1 was needed to replace Mignolet and the signing of Karius looks like a bargain.
Joel Matip, looks a solid centre back and a long term Matip-Lovren pairing looks almost certain at this point of time. Sale of Skrtel and Kolo meant an experience addition was needed at the back and Klavan was brought in to provide that. He looks as a decent cover at the back and can be expected to start few games. (Liverpool Have A Successful Transfer Window)
Defenders !
Summarising, in Klavan, Matip and Lovren, Reds now have 3 centre backs they can start with. Writing this makes me sad because I am a big fan of Sakho, but not taking this Sakho saga here because no one is clear about the situation but one thing is clear, Klopp wont entertain any sorts of indiscipline.
Genuinely hoping for an improvement in Mama story and expecting him to fight for a place in the first team squad. This brings me to the worst part of the situation, Klopp not addressing the age old left back problem.
Left Back Issue ?
Liverpool never really replaced John Arne Riise in the past 8 years. I fear going into the season with Milner as first choice Left back and Alberto Moreno the only other option. Moreno has committed enough errors and seeing his name on the team sheet is not a pleasant feeling. A good first choice left back was needed but in the end Klopp failed to land either of Chilwell or Hector.
A defensive minded mid fielder was needed and again this central mid field position was another position where Reds haven't replaced Xabi Alonso or Javier Mascherano for the past 7 years. Emre Chan is the only starting mid fielder for Klopp as Milner is expected to cover full back positions.
Grujic is young and new to the league, so expecting him to step in and solve the 7-year-old problem wouldn't be fair. A certain Dahoud was needed but again I don't want spend more time on the players we missed. I have my doubts on Wijnaldum. As a player he is good and talented with an eye for goal, but where will he be used is the big question. (Liverpool Have A Successful Transfer Window)
Already Liverpool boast some of the beast attacking mid fielders in Coutinho and Firmino. So Wijnaldum will mostly be used across the mid field and how he will settle into this role will play a crucial role in Liverpool's top 4 aspirations.
Mane is the man !
Sadio Mane is by far the Kopites favourite signing of the summer so far, and looking at Everton spending GBP 30 Million on an inconsistent Bolasie and spurs spending GBP 30 Million on Sissoko makes me feel that GBP 34 Miln we spent on Mane is worth the value.
With his pace, trickery and an eye for goal, if Mane lives up to the expectations then Liverpool fans can dream of Champions league football next season. Attack looks good with Daniel, Divock and Danny, the triple D's can expect much better service this time from their creative mid field partners.
Klopp was successful in shipping out almost all the players who he thinks not fit in his style of play and he recouped a significant amount of money from these sales and also saved a chunk of wages.
I expect him to spend the money in January on established names, but again a lot will depend on the first half performance in this season. Overall a satisfactory transfer window for Liverpool and Klopp, now time to get results on the field.
---